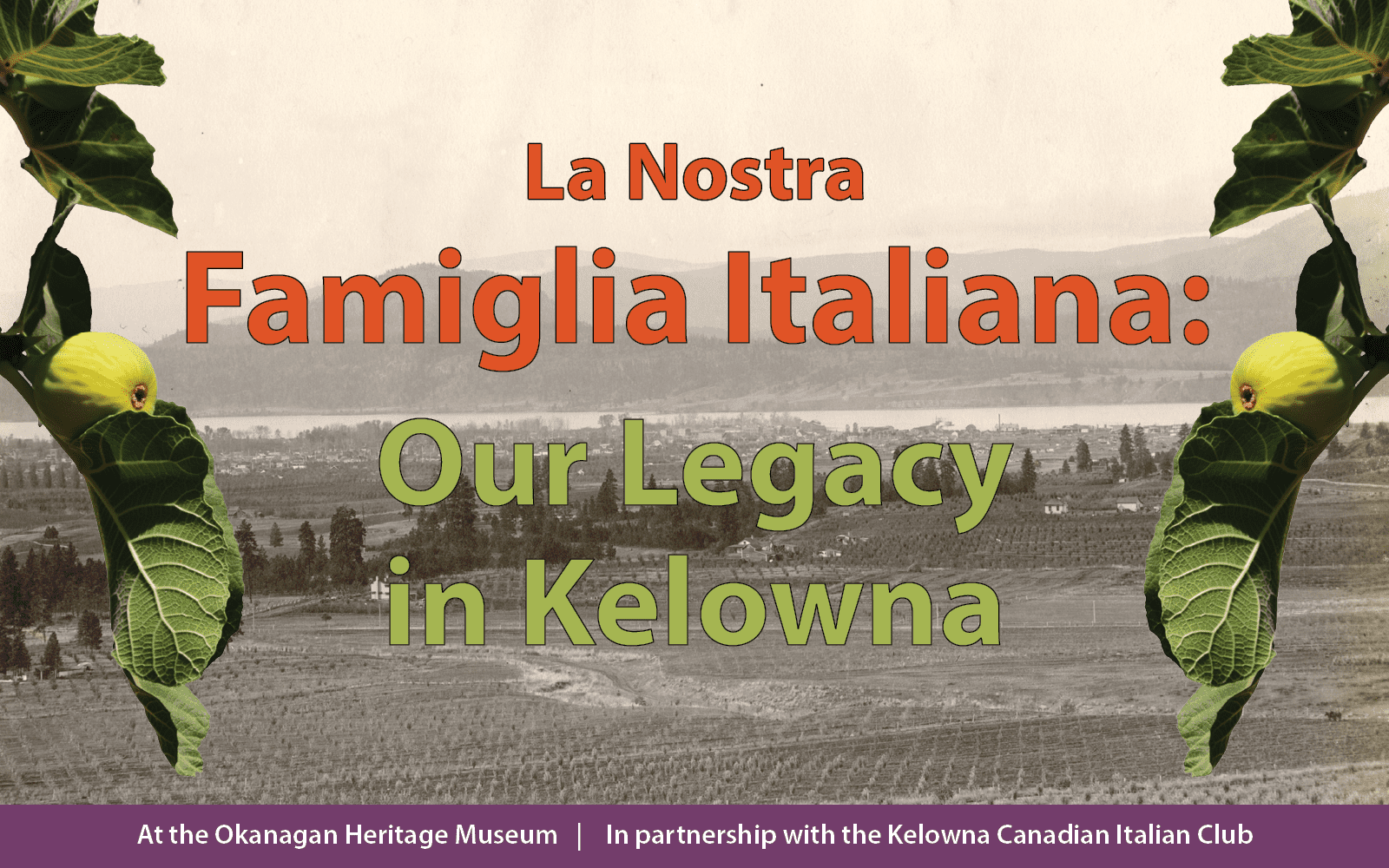 La Nostra Famiglia Italiana

: Our Legacy in Kelowna
September 23, 2023 to February 19, 2024
Okanagan Heritage Museum
Grand opening! Saturday, September 23, from 11am – 2pm. Join us for the opening celebration of La Nostra Familglia Italiana: Our Legacy in Kelowna and Vendemmia, the traditional grape harvest celebration. See https://www.kelownaitalianclub.com/museum-649273.html for details.
Discover la nostra famiglia Italiana – our Italian family!
The Italian-Canadian community has a long history in Kelowna. In the 140 years since Giovanni Casorzo and Carlo Guaschetti arrived, Italians have contributed to shaping agriculture, industry, business and culture in the Okanagan. Their legacy remains an integral part of the region's past, while new generations continue to enrich Kelowna today.
Why did Italians settle here? How did they adapt? What is the community doing today? Explore the history and contributions of Italians in Kelowna – some may surprise you!
Co-created by the Kelowna Museums Society and the Kelowna Canadian Italian Club, the exhibition highlights the history of Italians in Kelowna. Displays lead visitors through four key eras of Italian immigration to the region. Within each era, artifacts, archival photographs, personal stories and multimedia elements provide examples of how the Italian community has contributed to the Okanagan. A kitchen table situated in the centre of the gallery, connects the eras through Italian food traditions and serves as a symbol of bringing people together.
Hours
| | |
| --- | --- |
| Monday | 10:00am – 5:00pm |
| Tuesday | Closed |
| Wednesday | Closed |
| Thursday | 10:00am – 5:00pm |
| Friday | 10:00am – 5:00pm |
| Saturday | 10:00am – 5:00pm |
| Sunday | 11:00am – 4:00pm |
Special Hours
| | |
| --- | --- |
| Saturday, September 30 | 12:00am – 4:00pm |
|   |   |
Additional Programs & Services
Upcoming Events & Workshops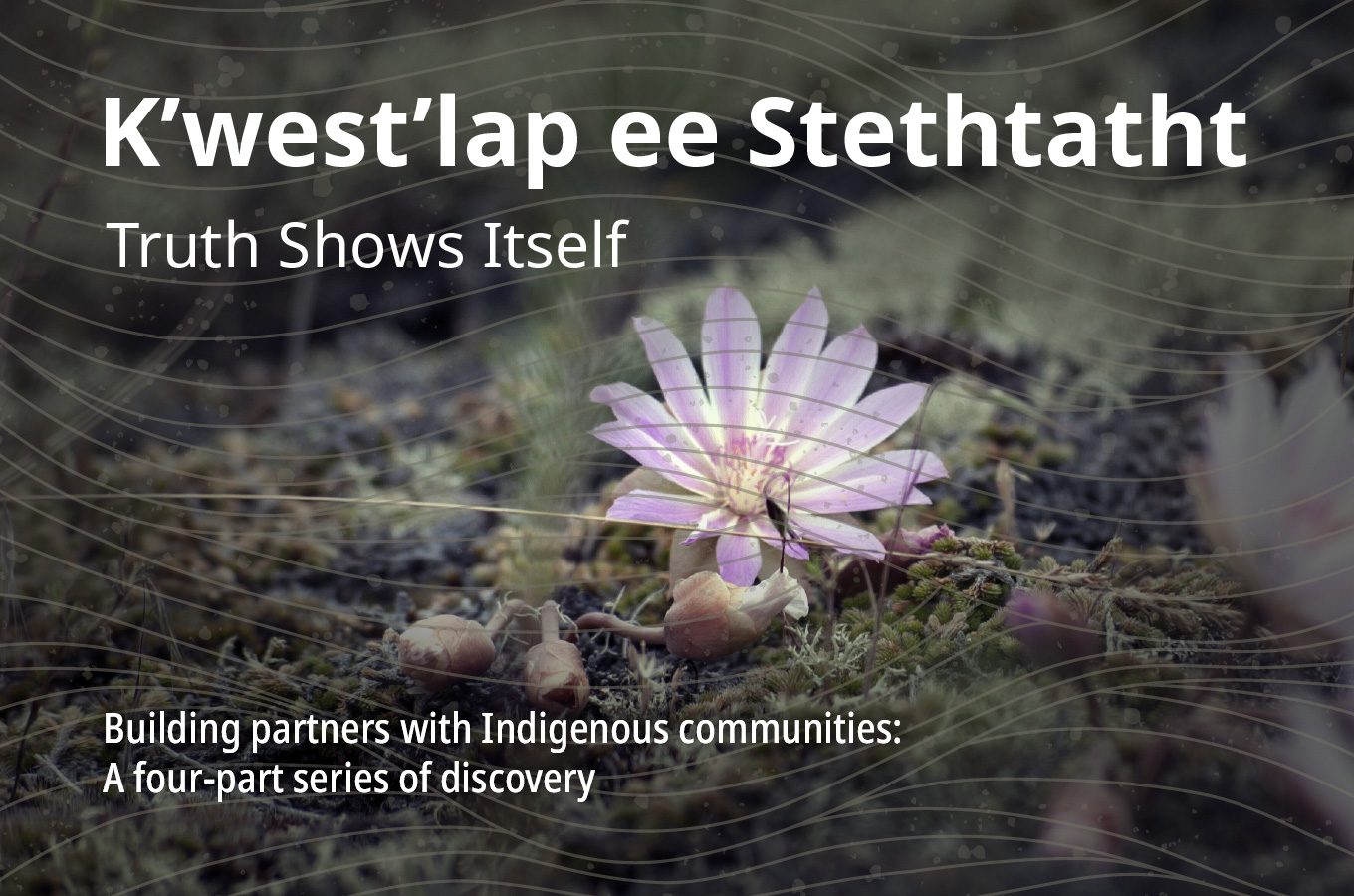 Presented by syilx Elders Grouse and Pamela Barnes, this workshop series will help you understand and progress on the Truth and Reconciliation journey. Through four 3-hour workshops, participants access 12 hours of training in Indigenous cultural competency led by syilx...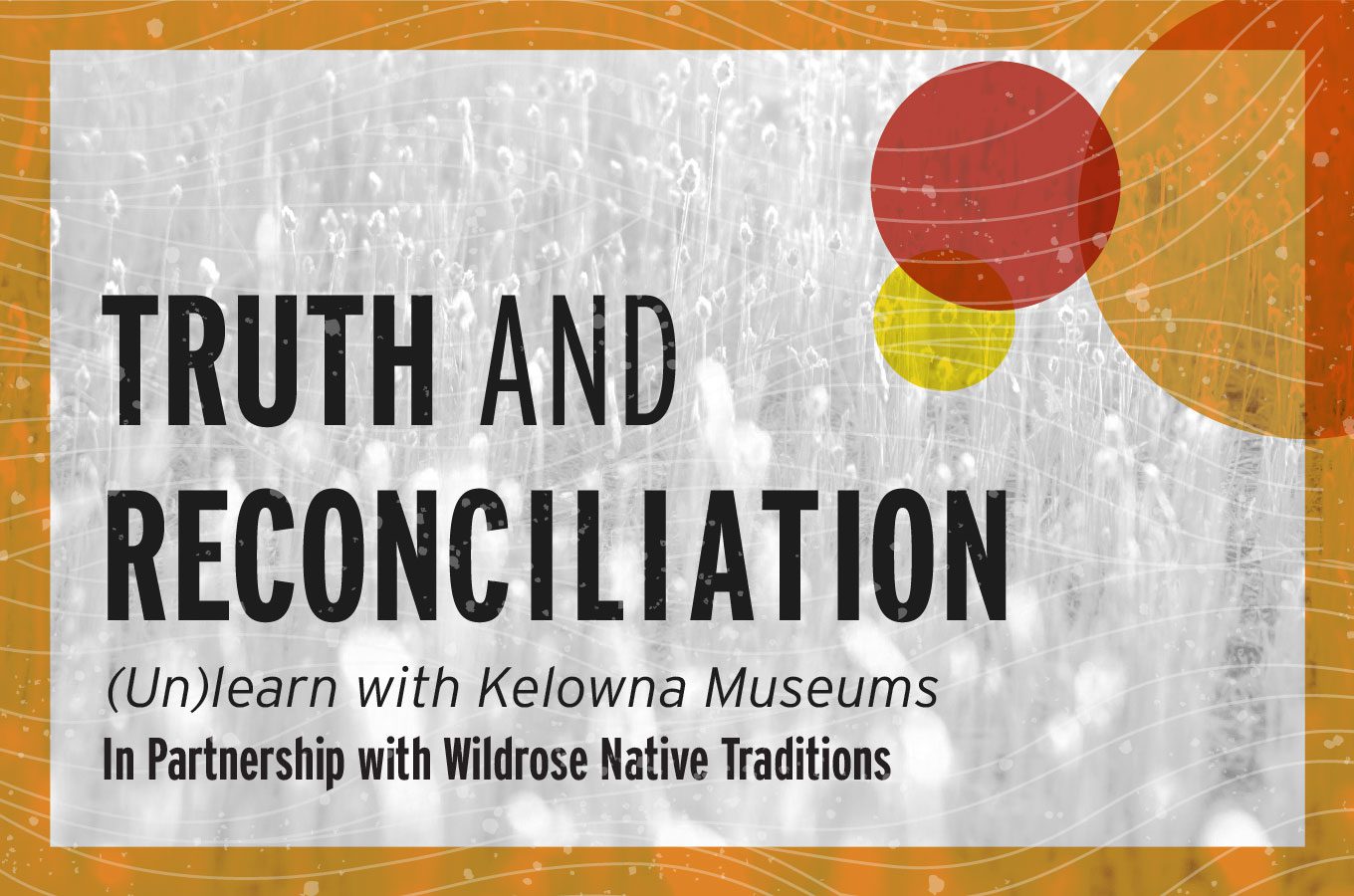 Join us for the National Day for Truth and Reconciliation on September 30 at the Okanagan Heritage Museum. Our all-ages guided and self-guided stations help you learn about the history and culture of the syilx people, both pre-contact and post-contact.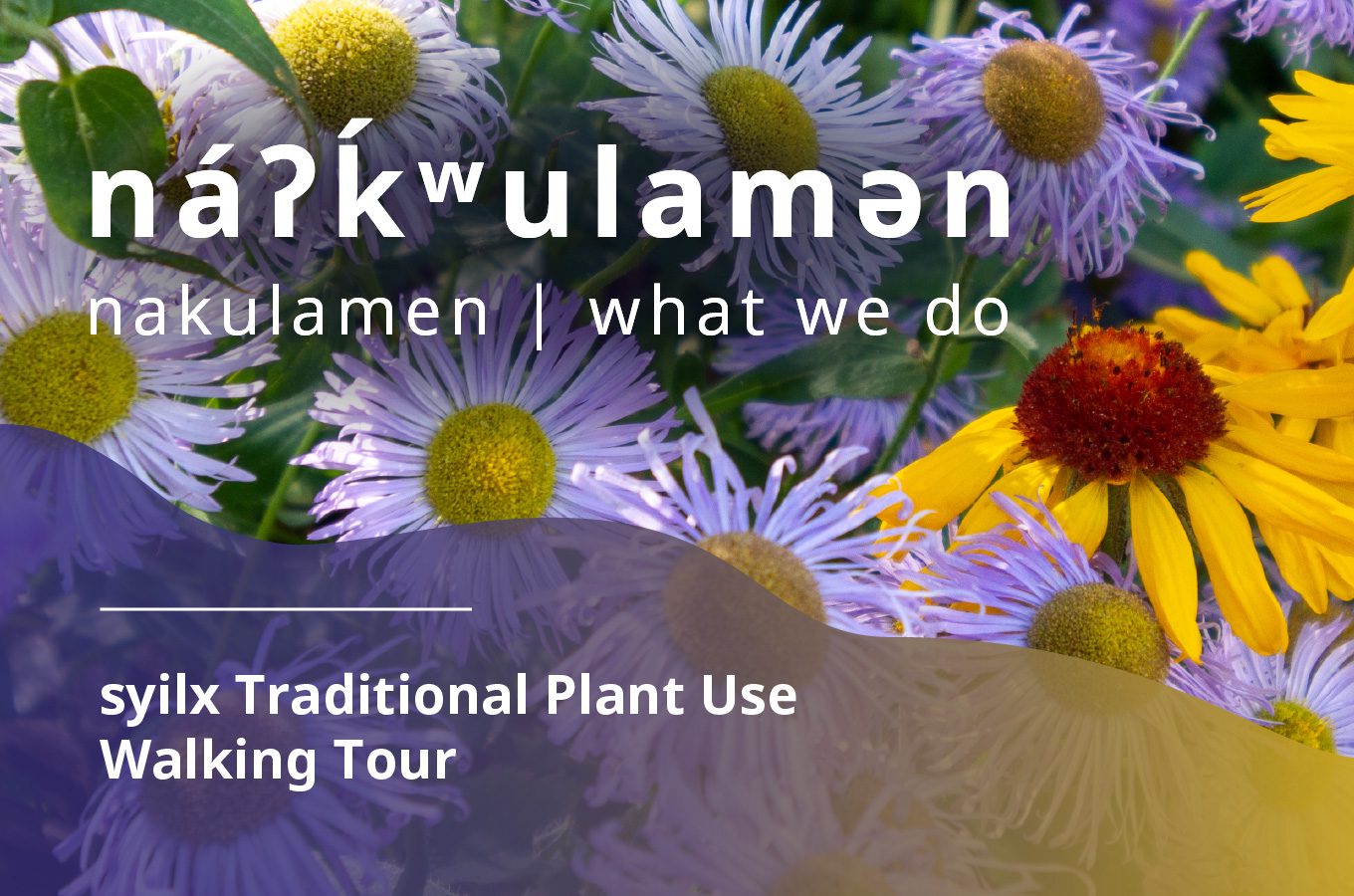 Stroll from the Laurel Packinghouse to the Rotary Marsh with syilx knowledge carriers as they teach about traditional plant use.