limləḿt p ͜ cyʕap
Kelowna Museums gratefully operates on the unceded traditional territory of the syilx/Okanagan people.
limləḿt
Learn about our Covid-19 procedures and how we're working to keep you safe during your visit.
Upcoming Events & Workshops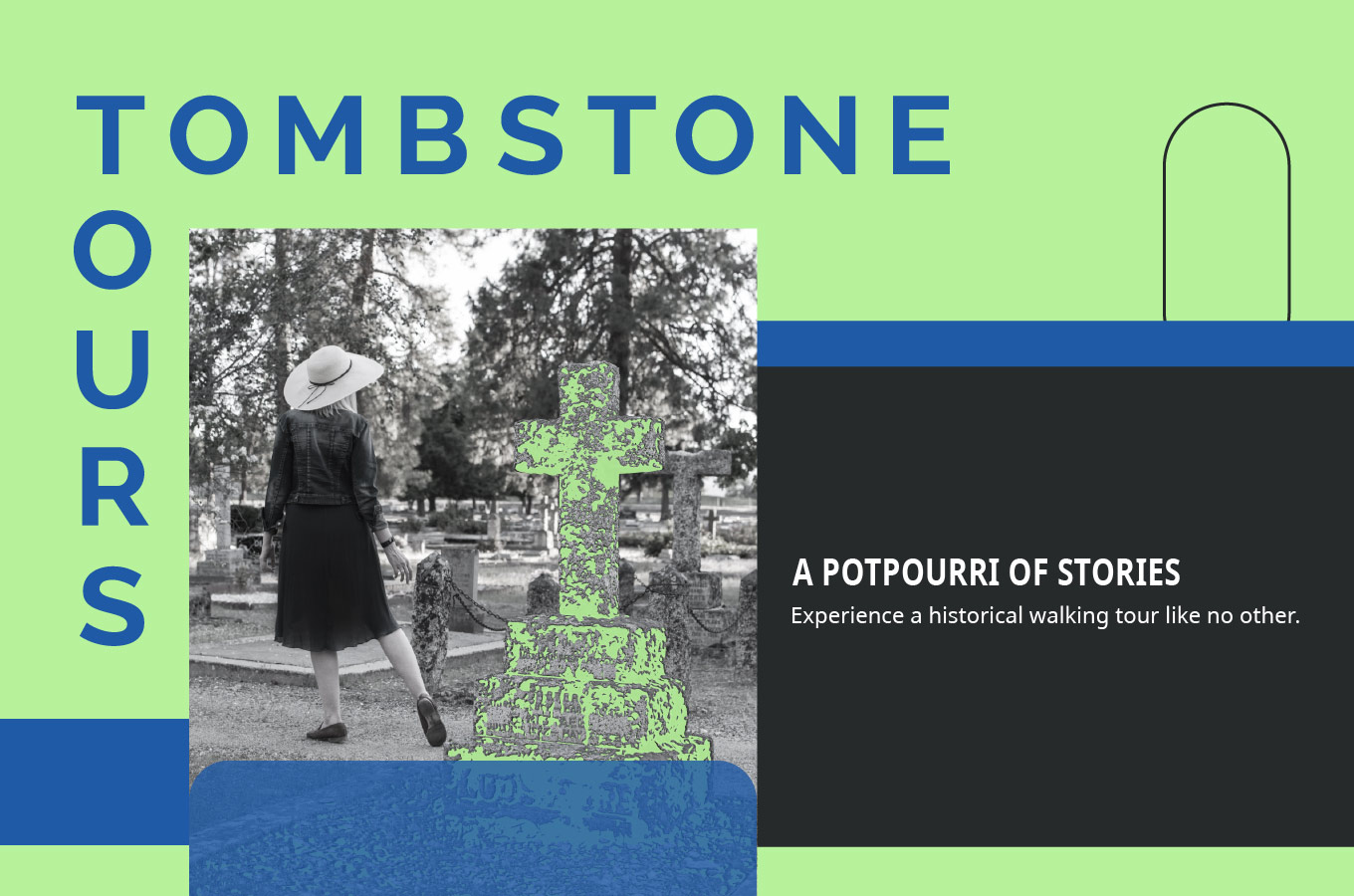 Kelowna's largest historical site, the Pioneer Cemetery, is full of stories. Led by historian Bob Hayes, you will encounter forgotten neighbourhoods, teacher's corner, mighty pioneer women, and the occasional wildlife spotting in this beautiful setting. Each week is dif...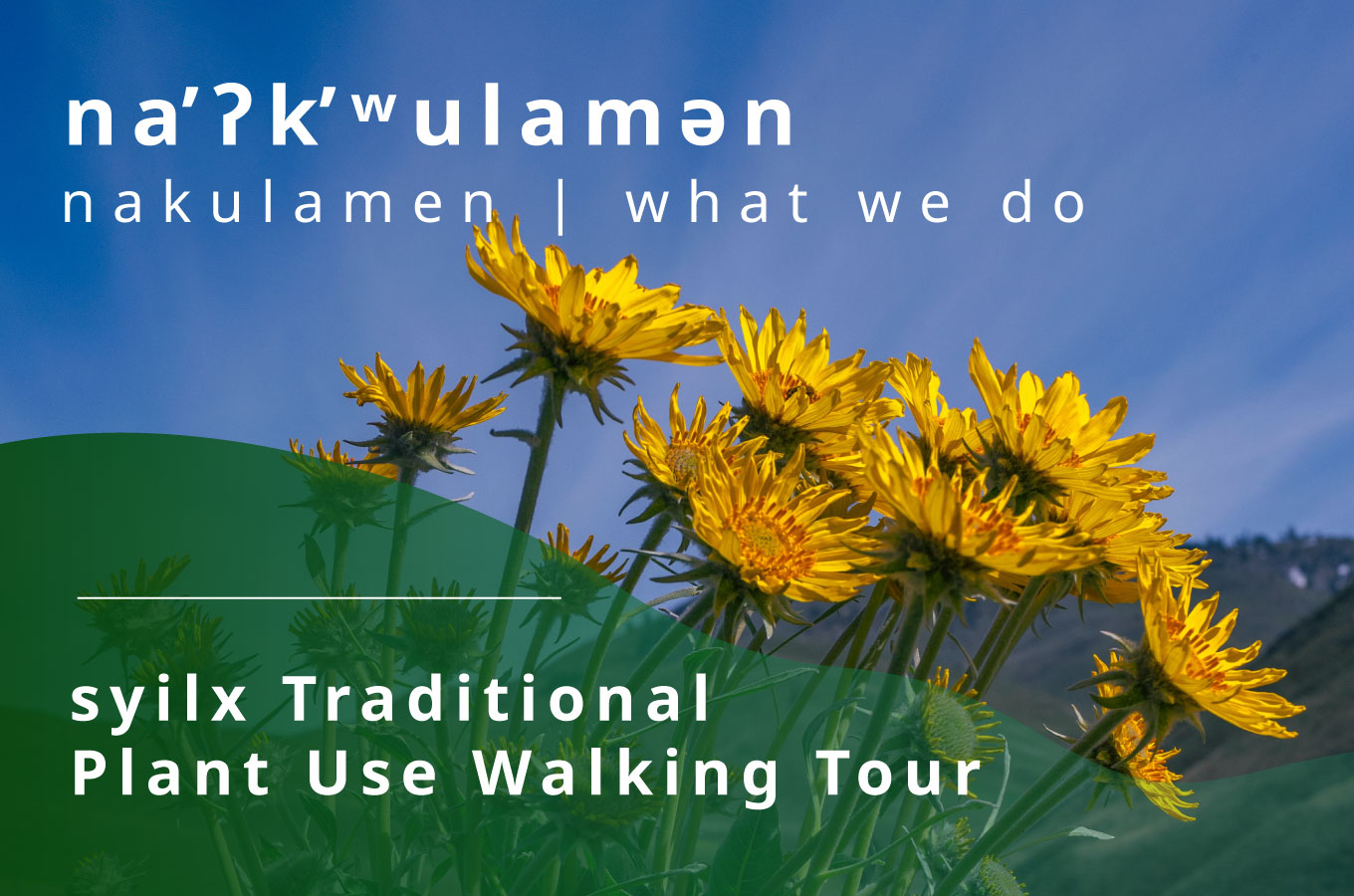 The Okanagan is incredibly biodiverse, and the syilx/Okanagan people have deep knowledge of how to use the different plant species for food, medicine, shelter, even natural deodorant! Put on your walking shoes and join us for this always popular outdoor event.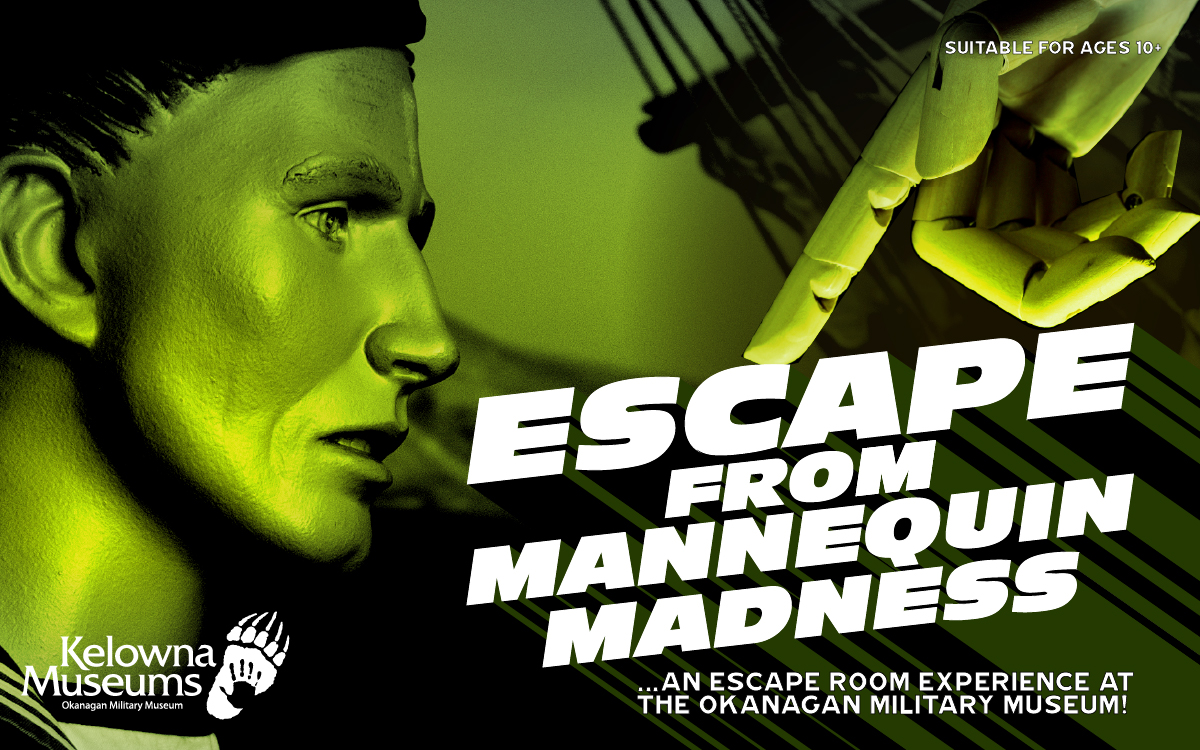 An all-new exit room experience! Save the world from the mad scientist Dr. Mann E. Quinn, who is plotting to raise a mannequin army, by solving clues around the Okanagan Military Museum. You have 1 hour... to save the world.
Kelowna Museums Locations
Okanagan Heritage Museum
Kelowna's flagship museum, the Okanagan Heritage Museum, invites visitors to discover how the Okanagan Valley was formed, to gain insights into the world of our syilx hosts, to learn about the arrival of traders and settlers and so much more.
Okanagan Military Museum
Devoted to the preservation and greater awareness of Okanagan military heritage, the Okanagan Military Museum features uniforms, insignia, badges, firearms and fascinating stories of how locals have contributed to events on the world stage.
Laurel Packinghouse
One of Kelowna's most historic and beloved buildings, the Laurel Packinghouse is the oldest and largest packinghouse in BC. Part atmospheric rental venue, part museum, this is a building that charms both locals and visitors alike.
"Great for young families. It's not too big so the kids can see everything and not lose focus. Nice interactive displays and info, and they offer events throughout the year that are always fun."