A resource centre for public records and historic documents, preserved for informational and research use.
What will you find in the archives?
The archival holdings began to take shape in the 1930s and have grown to offer a wide array of resources for researchers. Valley-wide in context, the collection has been developed to assemble business, government, and historic records, as well as sound recordings, moving images, maps, draft plans, and private papers. These records are all complimented by information files, biographical files, and an extensive Reference Library.
The Kelowna Public Archives also houses the photographic collection of the Kelowna Museums. This collection includes thousands of historic photographs of Kelowna and the Okanagan area dating back to as early as the late 1800s. The collections and contents of the Archives provide an exciting opportunity to explore the rich history of the region!
Digital reproductions of historic photographs are available and they make wonderful souvenirs and gifts! Ask us about the many options for ordering digital reproductions.
Visits, donations and research
If you would like to visit the Archives and use this research facility, or if you would like to donate items, please contact our Archivist, Tara Hurley, to make an appointment.
For additional historical information online at www.memorybc.ca.
Hours
By appointment only. To book an appointment, please contact Archivist, Tara Hurley, at 250-763-2417 ext. 25
Remote services available
| | |
| --- | --- |
| Tuesday to Saturday | 10:00am – 5:00pm |
Location
Located inside the Okanagan Heritage Museum
470 Queensway Avenue
Kelowna, BC, V1Y 6S7
(250) 763-2417
ADMISSION
Use of the Kelowna Public Archives is by donation, except where fees for services apply.
Kelowna Museums' Upcoming Events and Workshops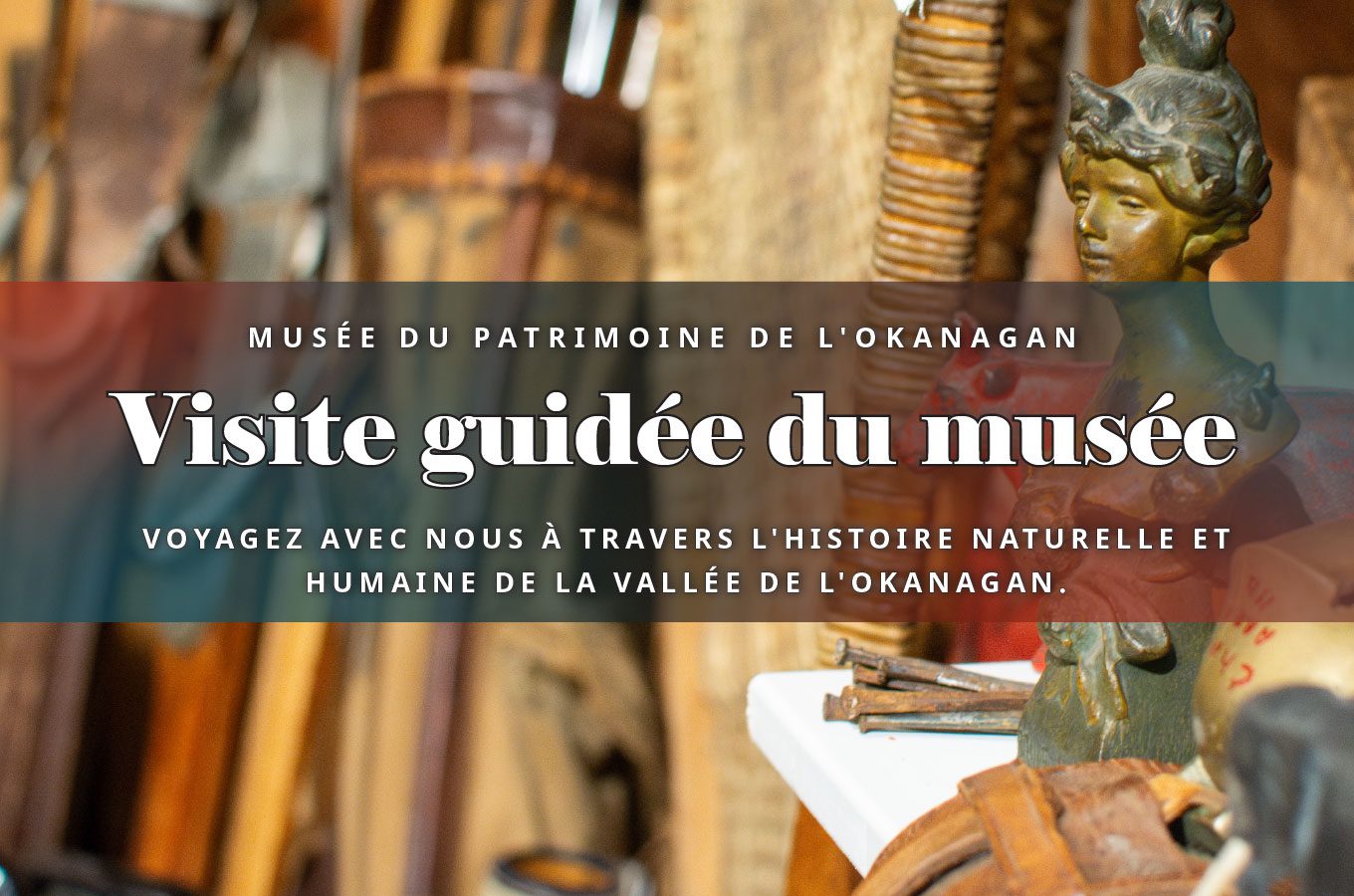 Visitez votre musée en français ! Rejoingez-nous pour une visite guidée en français pendant laquelle on plongera dans l'histoire et la culture de la valée au Musée du patrimoine de l'Okanagan. Les sujets incluent les premiers colons, la résurgence de la franc...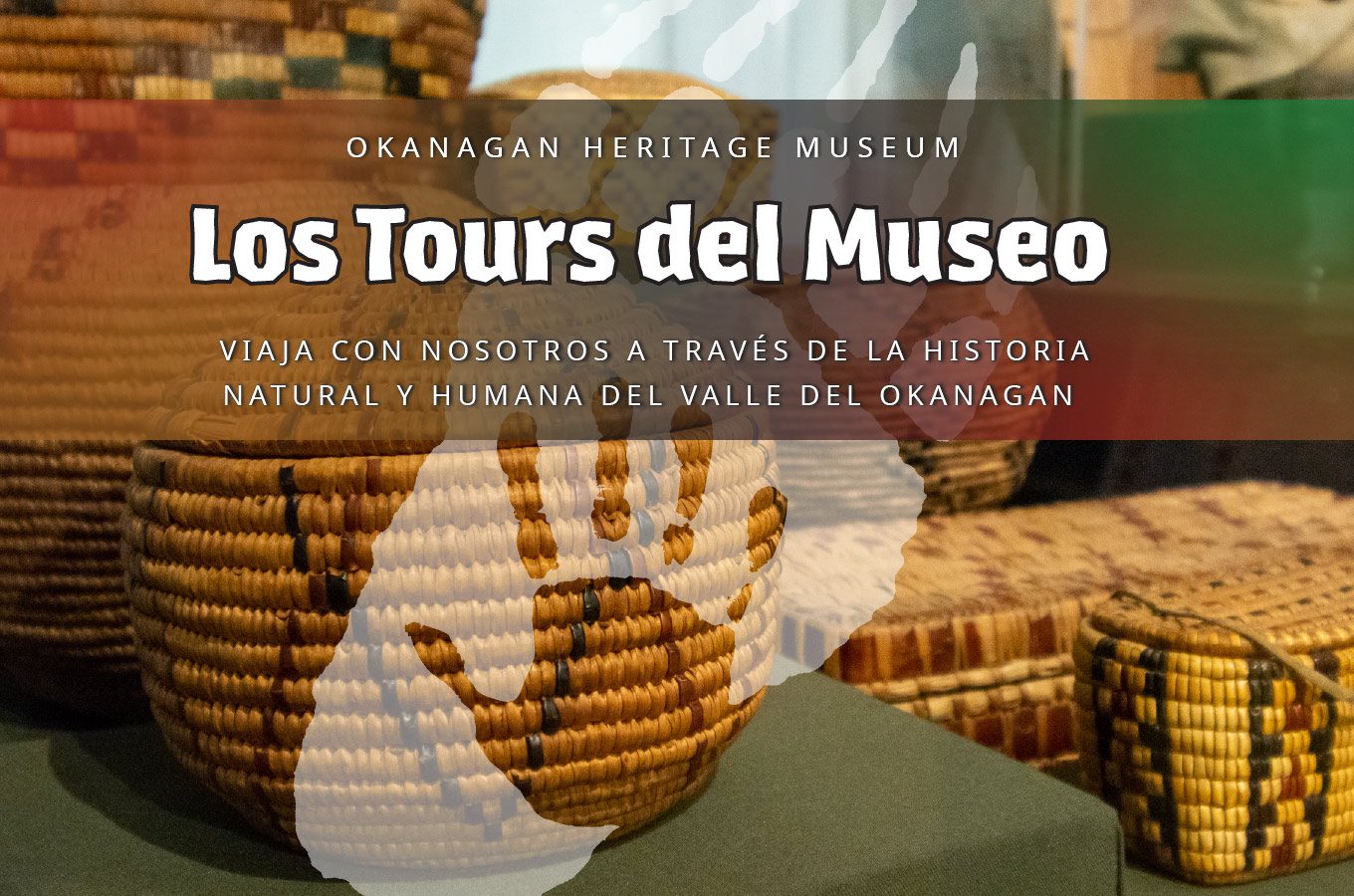 Viaja con nosotros a través de la historia natural y humana del Valle del Okanagan. Conoce más acerca de sus características geológicas, biodiversidad, las Primeras Naciones y los primeros colonos.
"Great for young families. It's not too big so the kids can see everything and not lose focus. Nice interactive displays and info, and they offer events throughout the year that are always fun."