A resource centre for public records and historic documents, preserved for informational and research use.
What will you find in the archives?
The archival holdings began to take shape in the 1930s and have grown to offer a wide array of resources for researchers. Valley-wide in context, the collection has been developed to assemble business, government, and historic records, as well as sound recordings, moving images, maps, draft plans, and private papers. These records are all complimented by information files, biographical files, and an extensive Reference Library.
The Kelowna Public Archives also houses the photographic collection of the Kelowna Museums. This collection includes thousands of historic photographs of Kelowna and the Okanagan area dating back to as early as the late 1800s. The collections and contents of the Archives provide an exciting opportunity to explore the rich history of the region!
Digital reproductions of historic photographs are available and they make wonderful souvenirs and gifts! Ask us about the many options for ordering digital reproductions.
Visits, donations and research
If you would like to visit the Archives and use this research facility, or if you would like to donate items, please contact our Archivist, Tara Hurley, to make an appointment.
For additional historical information online at www.memorybc.ca.
Hours
By appointment only. To book an appointment, please contact Archivist, Tara Hurley, at 250-763-2417 ext. 25
Remote services available
| | |
| --- | --- |
| Tuesday to Saturday | 10:00am – 5:00pm |
Location
Located inside the Okanagan Heritage Museum
470 Queensway Avenue
Kelowna, BC, V1Y 6S7
(250) 763-2417
ADMISSION
Use of the Kelowna Public Archives is by donation, except where fees for services apply.
Kelowna Museums' Upcoming Events and Workshops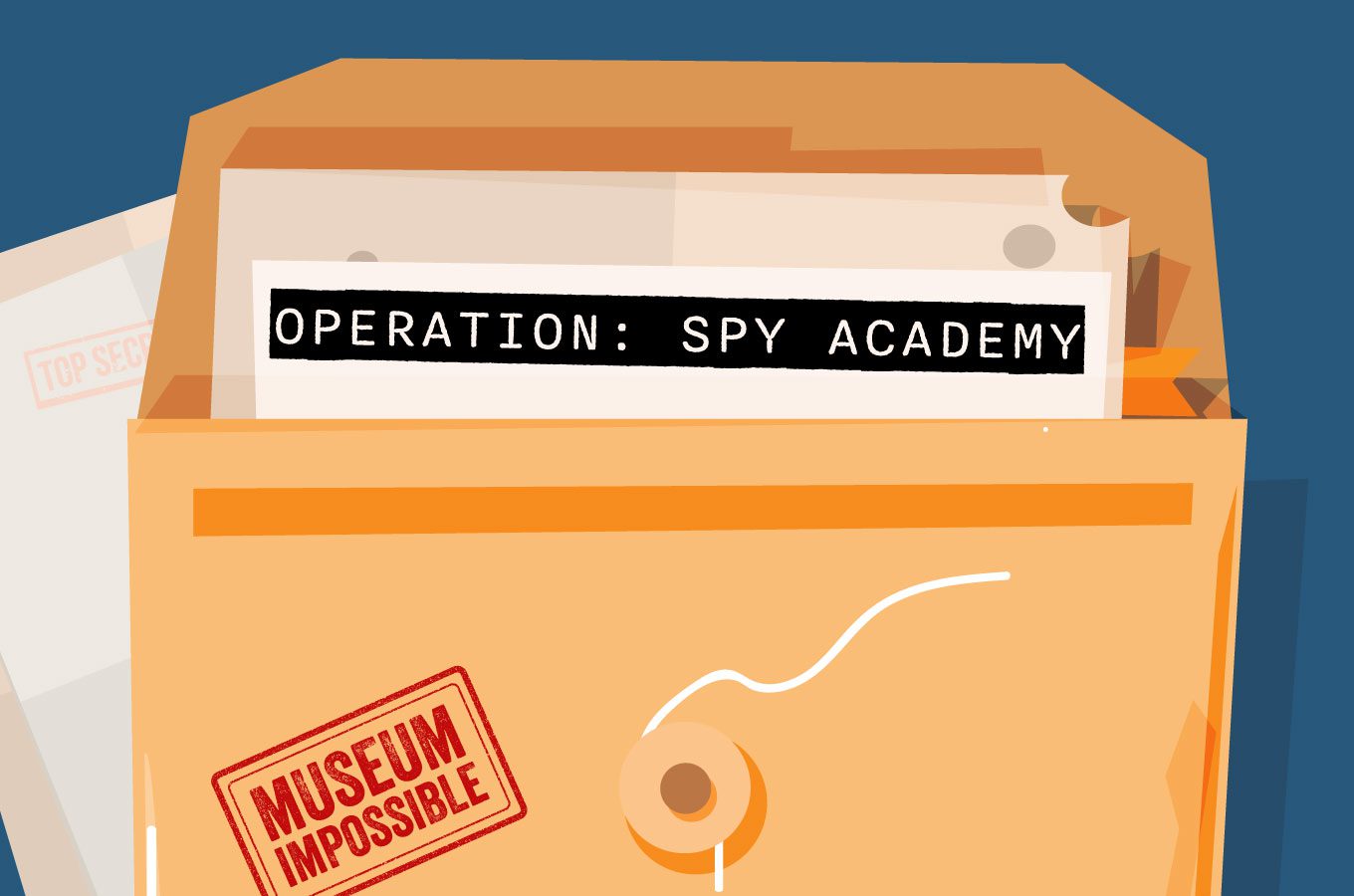 An interactive experience where you work with your family and friends to decipher a secret message before the clock runs out.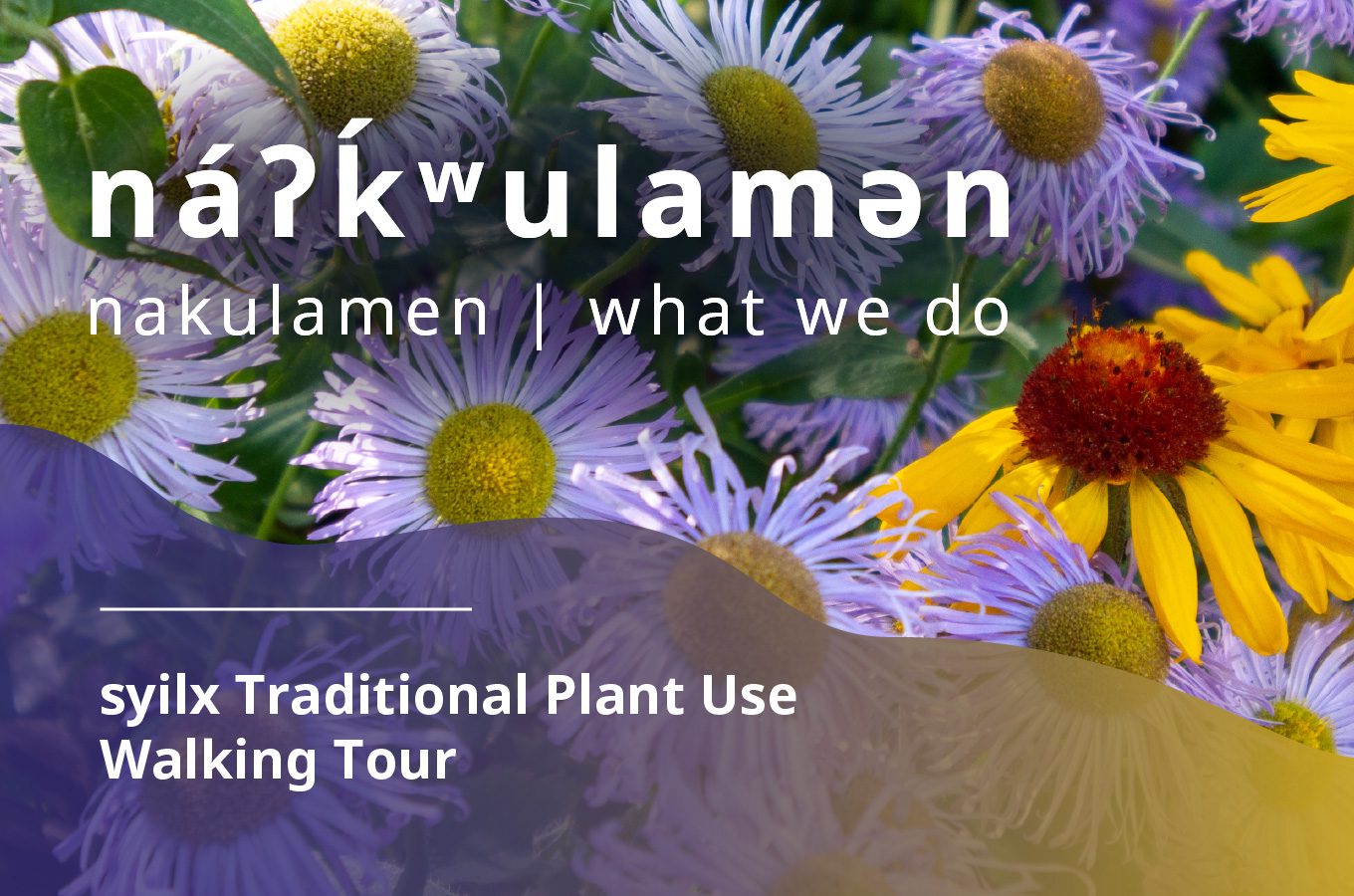 Stroll from the Laurel Packinghouse to the Rotary Marsh with syilx knowledge carriers as they teach about traditional plant use.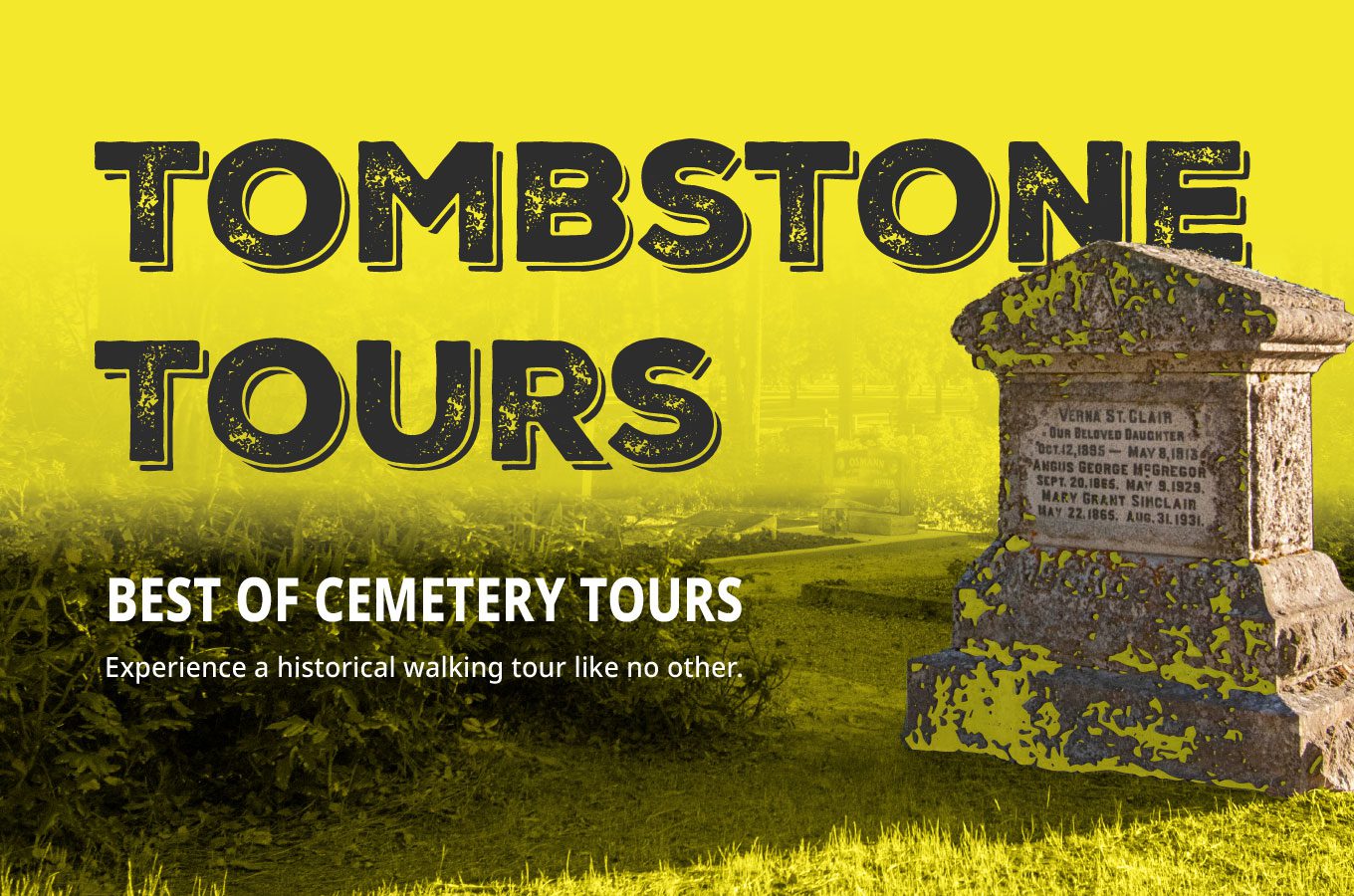 The Memorial Cemetery is one of Kelowna's most beautiful hidden gems—It also happens to be one of the city's oldest and most historic locations. Under the shade of towering trees, you will be taken on a journey of the city's past. Hear incredible stories of the ...
"Great for young families. It's not too big so the kids can see everything and not lose focus. Nice interactive displays and info, and they offer events throughout the year that are always fun."