For general inquiries please contact the Information Desk at the Okanagan Heritage Museum:
250-763-2417 or info@kelownamuseums.ca
Kelowna Museums Locations
Okanagan Heritage Museum
Kelowna's flagship museum, the Okanagan Heritage Museum, invites visitors to discover how the Okanagan Valley was formed, to gain insights into the world of our syilx hosts, to learn about the arrival of traders and settlers and so much more.
Okanagan Military Museum
Devoted to the preservation and greater awareness of Okanagan military heritage, the Okanagan Military Museum features uniforms, insignia, badges, firearms and fascinating stories of how locals have contributed to events on the world stage.
Laurel Packinghouse
One of Kelowna's most historic and beloved buildings, the Laurel Packinghouse is the oldest and largest packinghouse in BC. Part atmospheric rental venue, part museum, this is a building that charms both locals and visitors alike.
Kelowna Museums' Upcoming Events & Workshops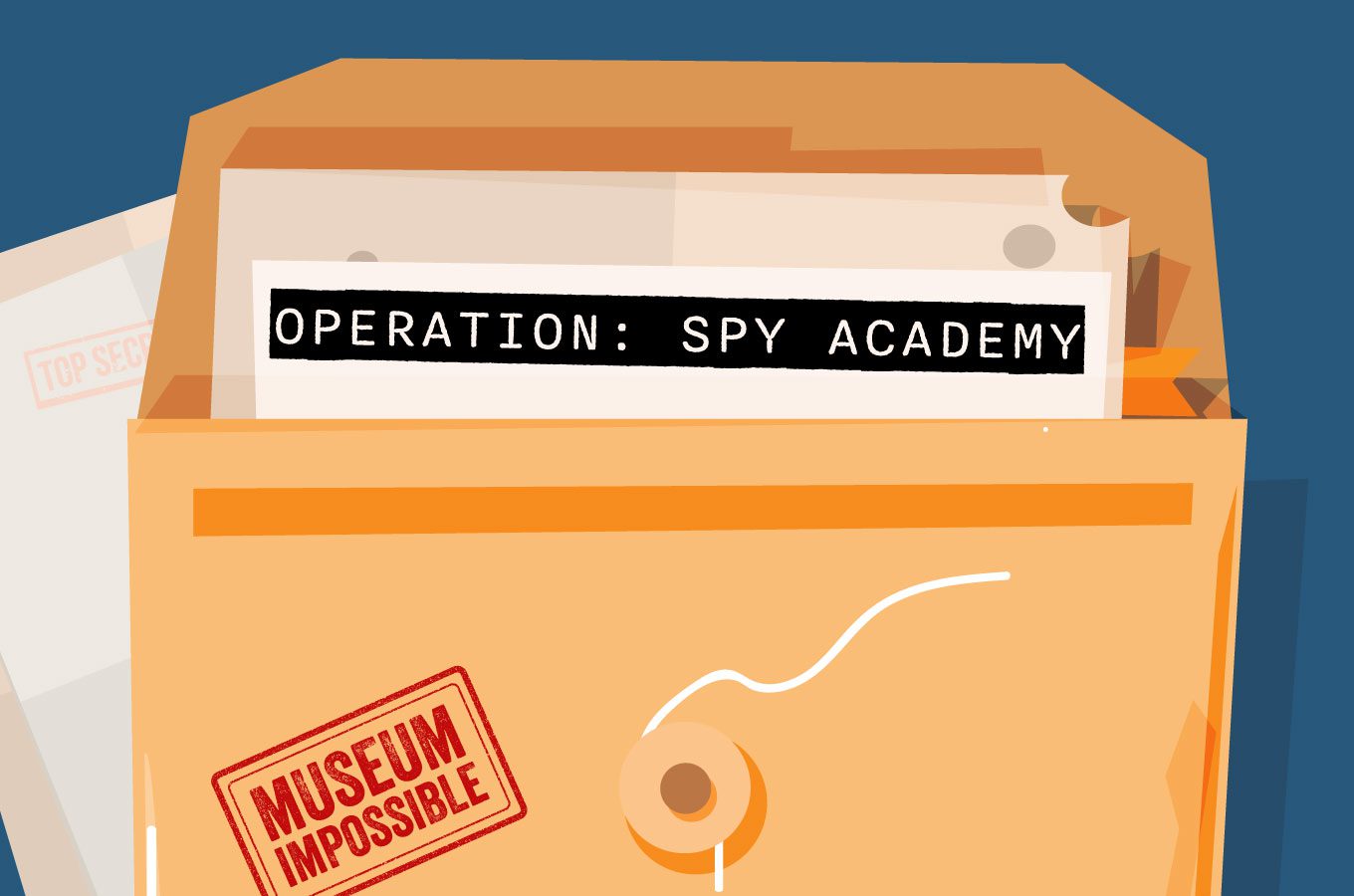 After Germany took over France, Winston Churchill established the Special Operations Executive (SOE). It aimed to send undercover agents to weaken the enemy in any way possible.
You are a student at Camp X, Canada's top-secret spy school in Ontario. You will be trained in war skills, communications, and critical thinking. To complete your Spy Academy training, you must visit the training centres located throughout the Okanagan Military Museum and complete tasks to earn clues. Then, use your code wheel to decipher a five-part message in your 'student workbook' and complete your Spy Academy training.
read more