Kelowna Museums Newsletters
Check out our most recent updates and register to receive newsletters straight to your inbox!
Kelowna Museums Locations
Okanagan Heritage Museum
Kelowna's flagship museum, the Okanagan Heritage Museum, invites visitors to discover how the Okanagan Valley was formed, to gain insights into the world of our syilx hosts, to learn about the arrival of traders and settlers and so much more.
Okanagan Military Museum
Devoted to the preservation and greater awareness of Okanagan military heritage, the Okanagan Military Museum features uniforms, insignia, badges, firearms and fascinating stories of how locals have contributed to events on the world stage.
Laurel Packinghouse
One of Kelowna's most historic and beloved buildings, the Laurel Packinghouse is the oldest and largest packinghouse in BC. Part atmospheric rental venue, part museum, this is a building that charms both locals and visitors alike.
Upcoming Events & Workshops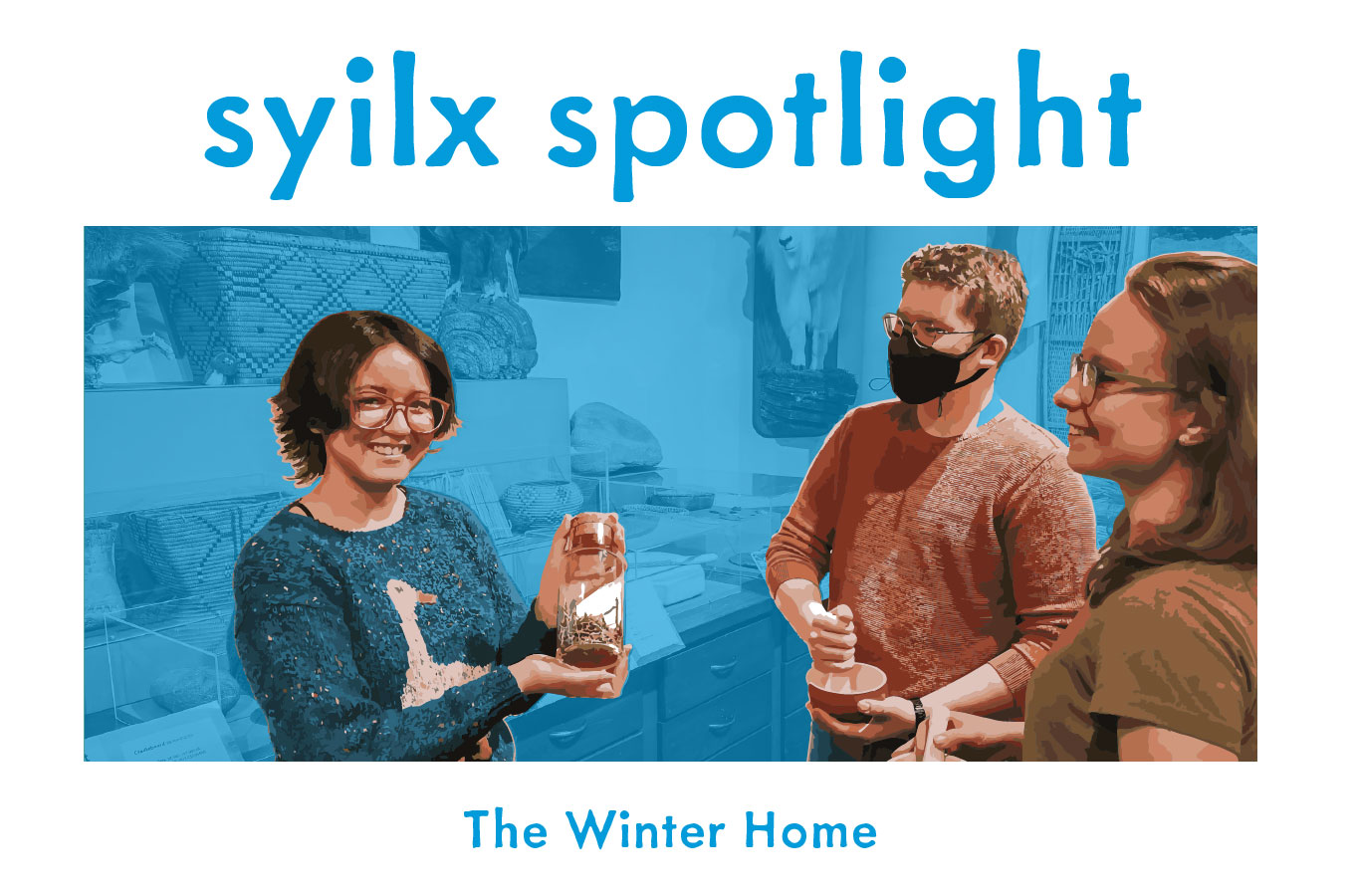 Sunday afternoons for a fascinating, hands-on look at syilx (Okanagan) culture and traditions. Get an up-close look at objects from our collection and take part in a hands-on activity or experience!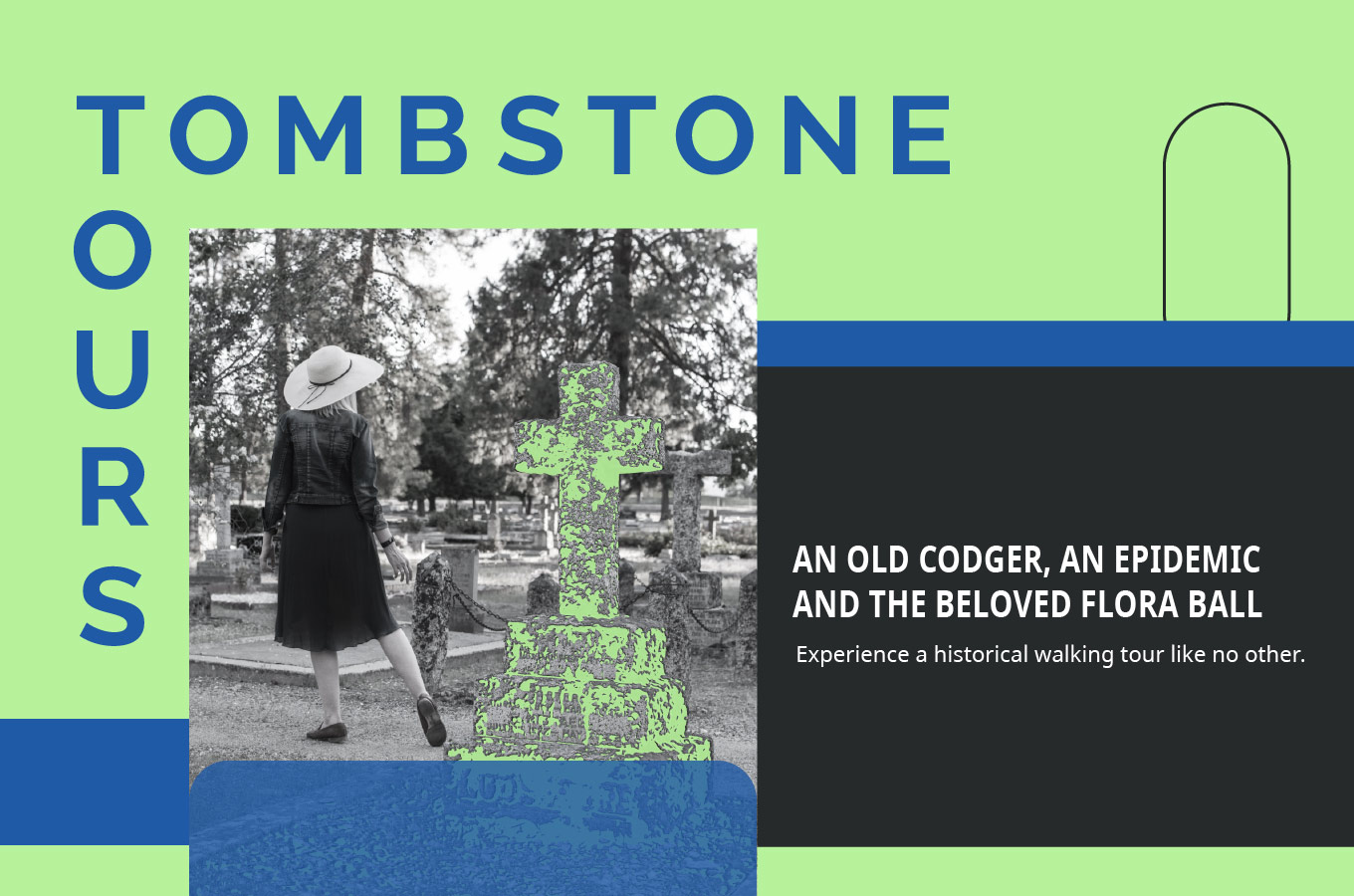 you will encounter forgotten neighbourhoods, teacher's corner, mighty pioneer women, and the occasional wildlife spotting in this beautiful setting. Each week is different, so keep coming back!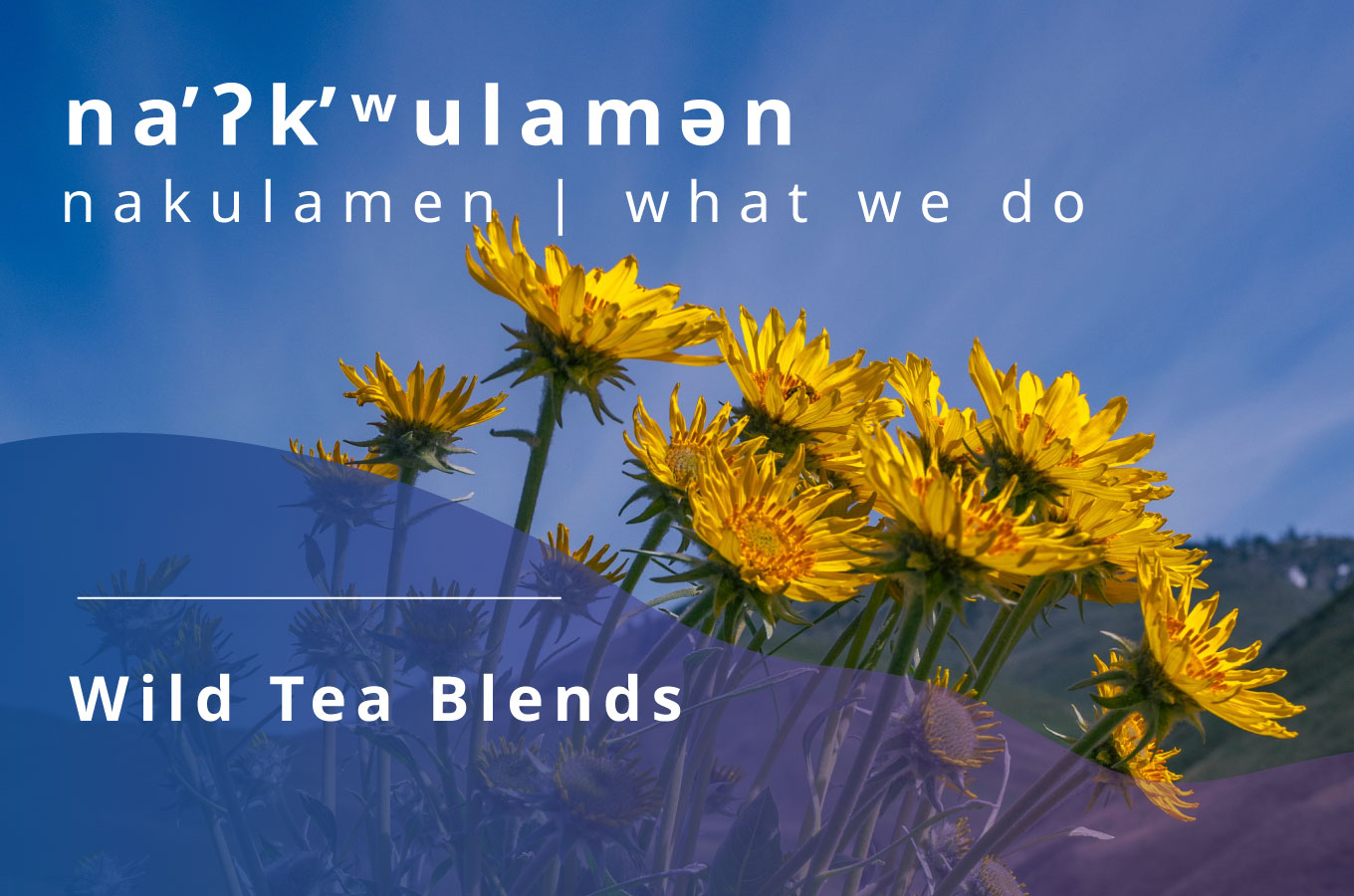 This event is IN-PERSON and will take place in the Laurel Square, the outdoor space to the south of the Laurel Packinghouse. Participants will learn about plants and medicine, sample wild tea, and make their own blend to take home. Plant samples have been respectfully c...