Kelowna Museums Newsletters
Check out our most recent updates and register to receive newsletters straight to your inbox!
Kelowna Museums Locations
Okanagan Heritage Museum
Kelowna's flagship museum, the Okanagan Heritage Museum, invites visitors to discover how the Okanagan Valley was formed, to gain insights into the world of our syilx hosts, to learn about the arrival of traders and settlers and so much more.
Okanagan Military Museum
Devoted to the preservation and greater awareness of Okanagan military heritage, the Okanagan Military Museum features uniforms, insignia, badges, firearms and fascinating stories of how locals have contributed to events on the world stage.
Laurel Packinghouse
One of Kelowna's most historic and beloved buildings, the Laurel Packinghouse is the oldest and largest packinghouse in BC. Part atmospheric rental venue, part museum, this is a building that charms both locals and visitors alike.
Upcoming Events & Workshops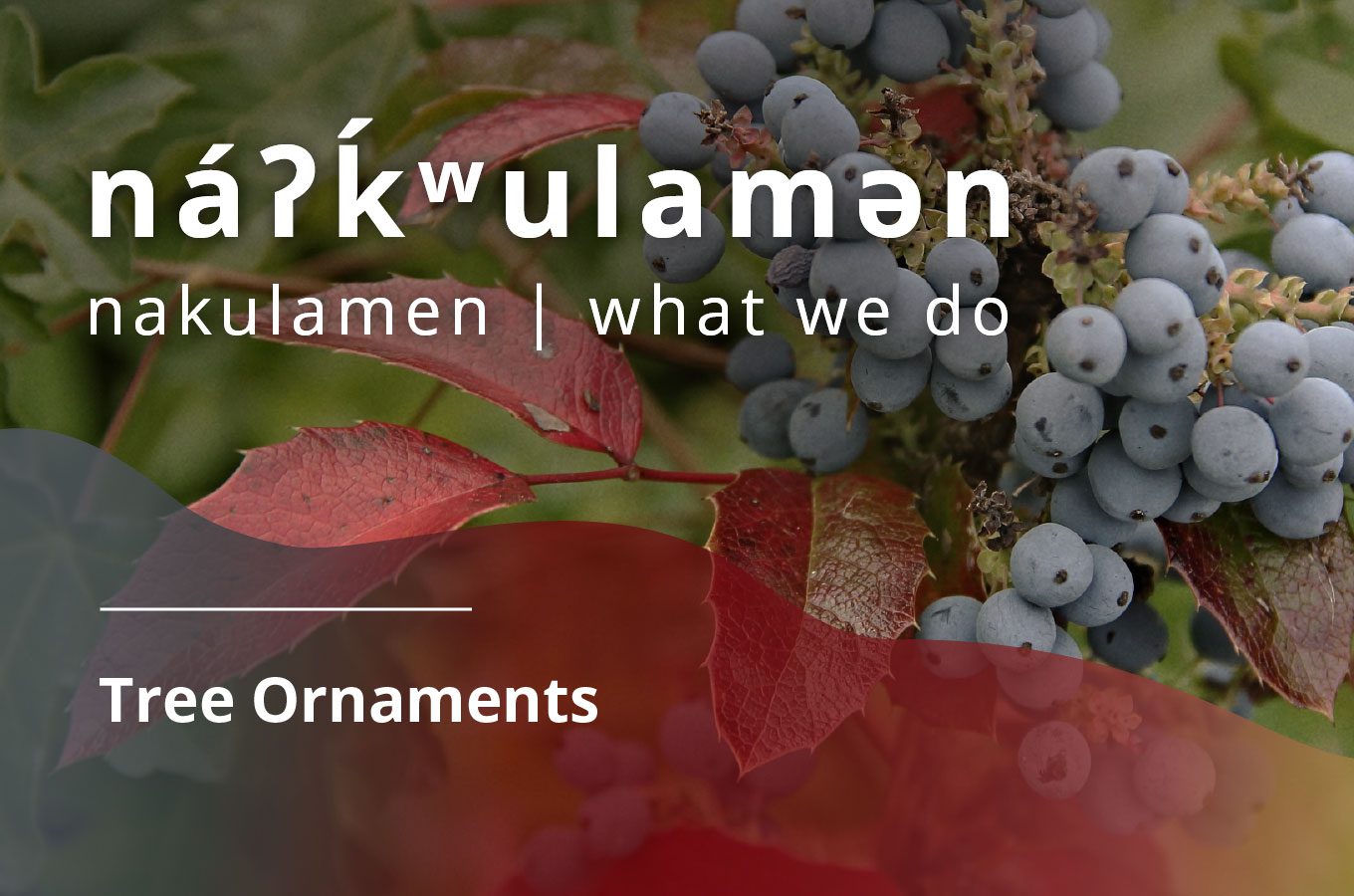 Join us for a family fun morning decorating your own tree ornaments. Themes include buckskin gloves, ribbon shirts and dresses, stylish coyotes, as well as mini teepees and canoes.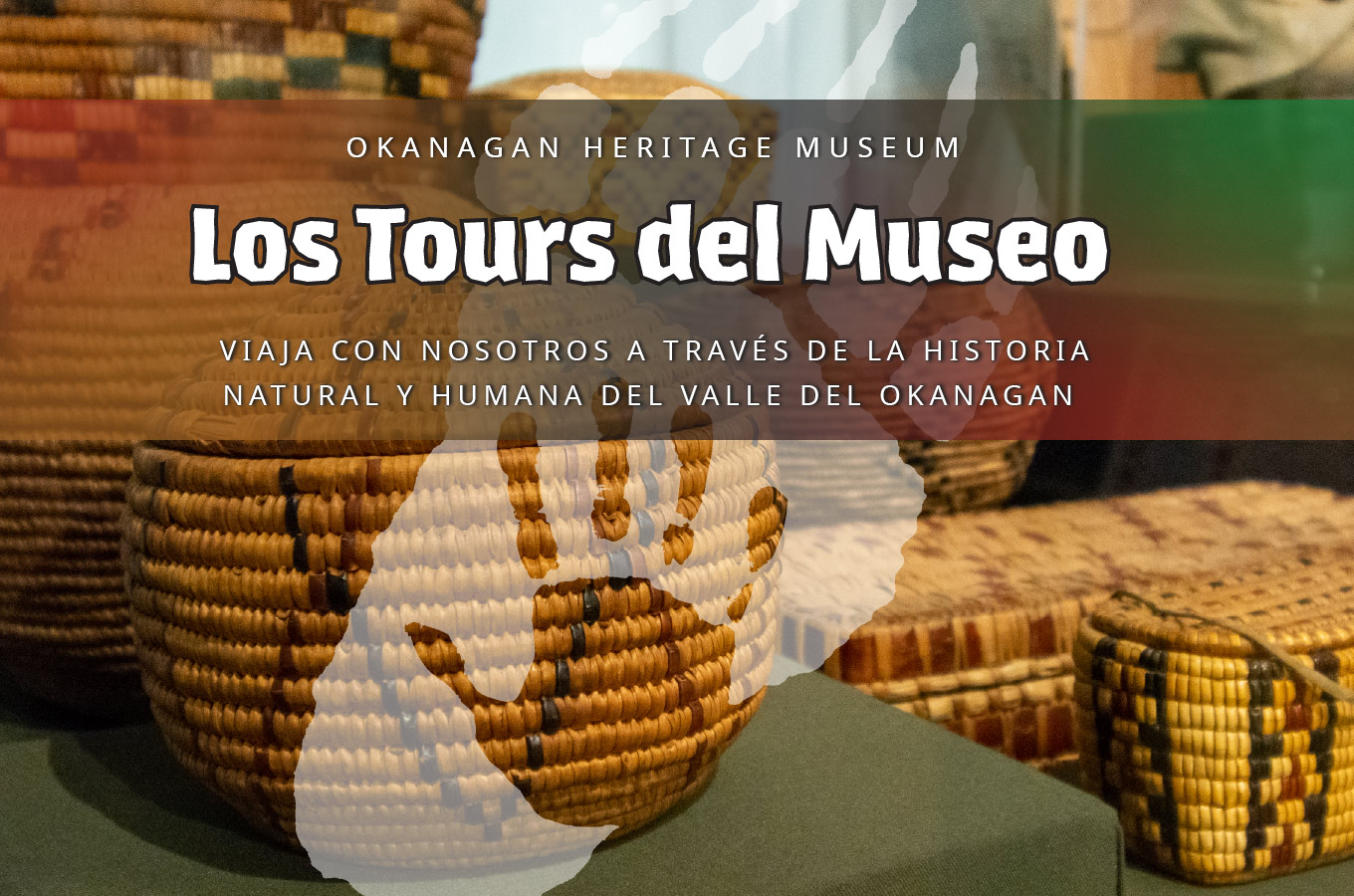 Viaja con nosotros a través de la historia natural y humana del Valle del Okanagan. Conoce más acerca de sus características geológicas, biodiversidad, las Primeras Naciones y los primeros colonos.