Kelowna Museums Newsletters
Check out our most recent updates and register to receive newsletters straight to your inbox!
Kelowna Museums Locations
Okanagan Heritage Museum
Kelowna's flagship museum, the Okanagan Heritage Museum, invites visitors to discover how the Okanagan Valley was formed, to gain insights into the world of our syilx hosts, to learn about the arrival of traders and settlers and so much more.
Okanagan Military Museum
Devoted to the preservation and greater awareness of Okanagan military heritage, the Okanagan Military Museum features uniforms, insignia, badges, firearms and fascinating stories of how locals have contributed to events on the world stage.
Laurel Packinghouse
One of Kelowna's most historic and beloved buildings, the Laurel Packinghouse is the oldest and largest packinghouse in BC. Part atmospheric rental venue, part museum, this is a building that charms both locals and visitors alike.
Upcoming Events & Workshops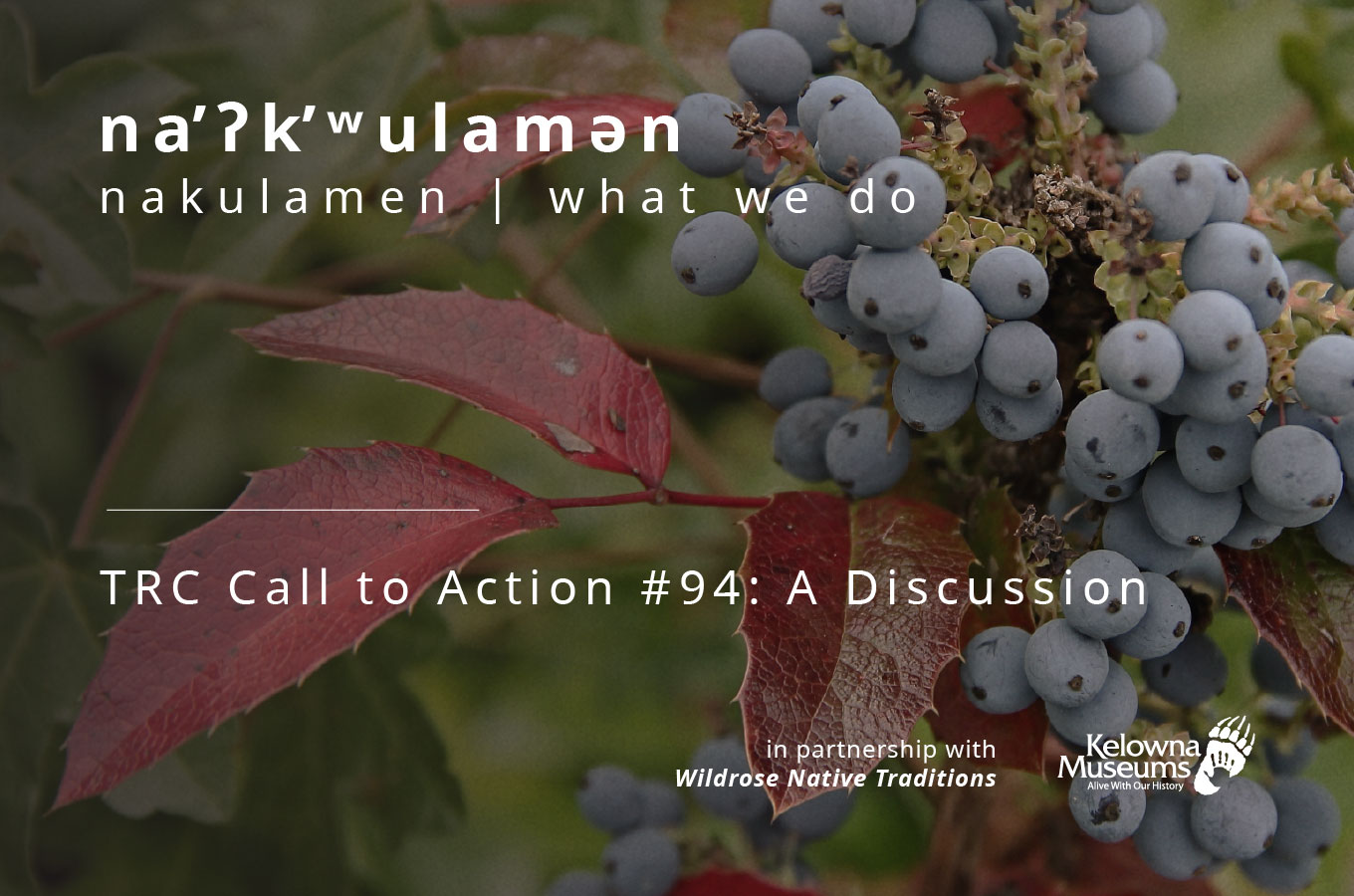 The new Oath of Citizenship now includes a recognition of Indigenous rights and a commitment to uphold the treaties. This mature and respectful discussion will reflect on what this means. Please note, questions and conversation are an important part of this workshop. M...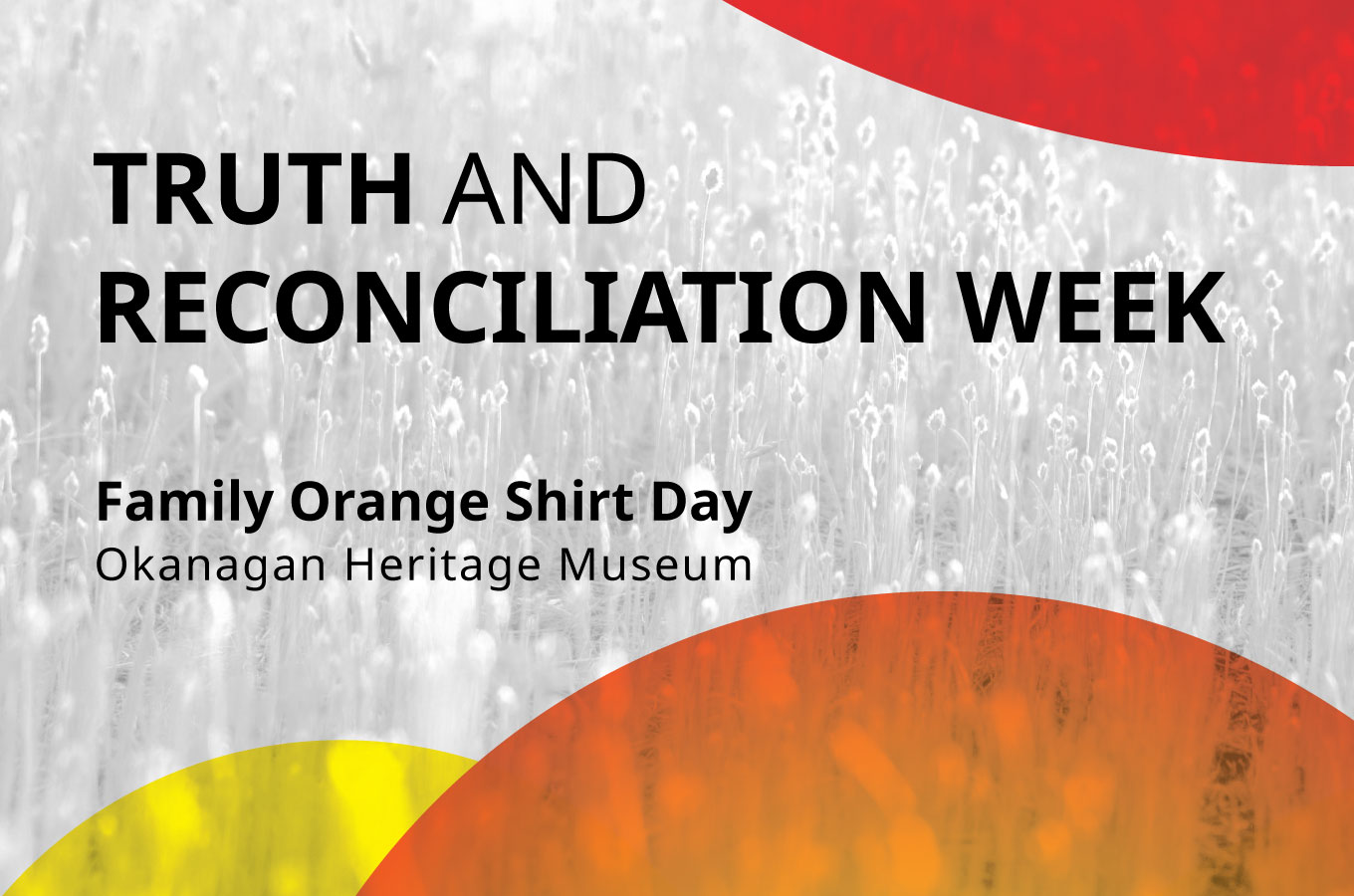 Learn the broad story of the residential school experience in the Okanagan, including where the children went, what happened, and the cultural items, homes and lives they had to leave behind.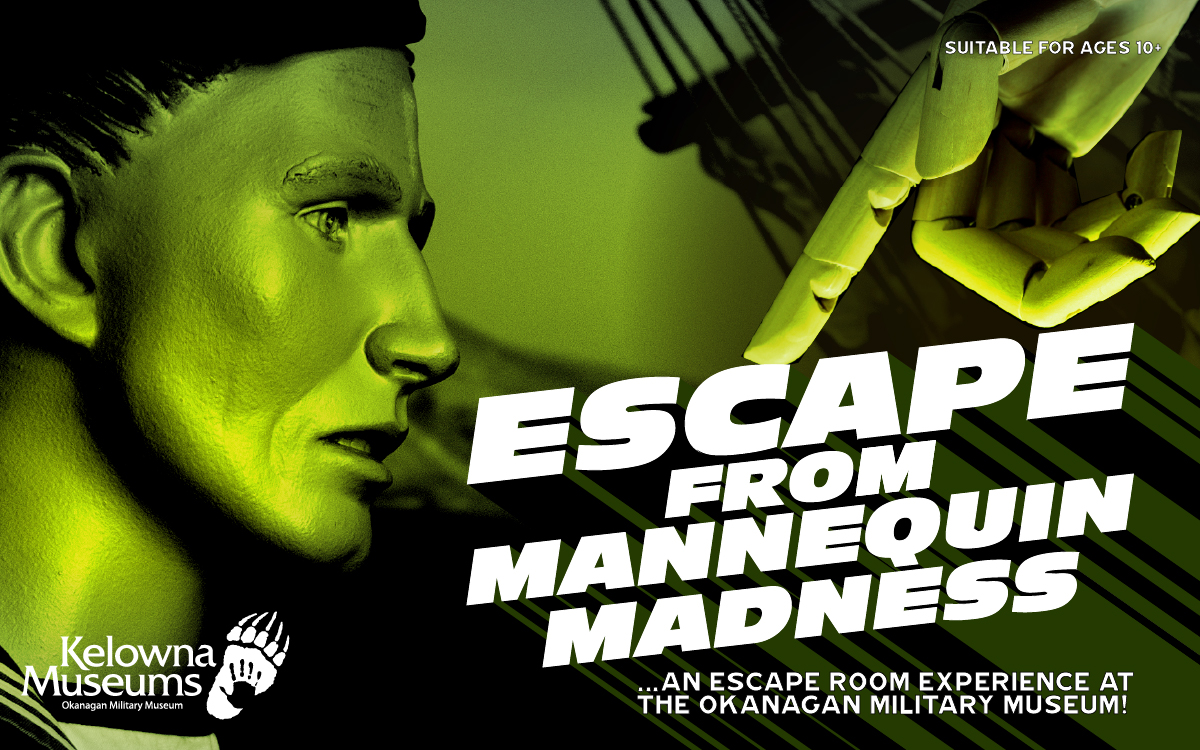 An all-new exit room experience! Save the world from the mad scientist Dr. Mann E. Quinn, who is plotting to raise a mannequin army, by solving clues around the Okanagan Military Museum. You have 1 hour... to save the world.