Laurel Packinghouse
Feel the ambiance of the oldest packinghouse in B.C.
The Laurel Packinghouse is a multi-purpose heritage building in the heart of Kelowna's vibrant Cultural District. It houses the Okanagan Wine and Orchard Museum, supports a variety of educational museum programs, and anchors a unique outdoor museum, the Laurel Square.  "The Laurel" is a popular venue for community events. The unique and atmospheric rental hall welcomes thousands of guests every year for fundraisers, fairs, workshops, weddings, public gatherings and corporate events. In addition, the "Orchard Room" is a gallery of the museum which is available for smaller meetings and gatherings.
Hours
| | |
| --- | --- |
| Tuesday, Wednesday, Saturday |  10:00am - 1:00pm or by appointment |
|   |   |
ADMISSION
Admission is by donation.
Suggested donation $5 per person/$15 per family
More to explore at
"The Laurel"
Unearth the agricultural treasures that make our region unique at the Okanagan Wine and Orchard Museum in the historic Laurel Packinghouse. Vibrantly coloured fruit crates, fierce-looking equipment and a live beehive (in season) are juxtaposed with barrels, bottles and machinery. Meet the determined people who lived the trials and triumphs of the tree fruit and wine industries. Discover how growing, processing, transporting and enjoying tree fruits and wine diversified our landscape and communities.
A historic Kelowna building
Renting the Laurel Packinghouse
Contact us to learn more about renting the Laurel Packinghouse for your event. Ask about including the back deck, Laurel Square, or museum gallery in your rental!
We continue to follow Provincial Health guidelines and will update our policy on rentals as these guidelines change.
Kelowna's Favourite Historic Venue
The Laurel Packinghouse was built in 1917 and completed in 1918, using bricks made locally from Knox Mountain clay. At that time, what is now Kelowna's Cultural District was packed with fruit warehouses, packinghouses, canneries, and a sawmill. Horses, boxcars, and trucks jostled for position on tracks and dirt roads.
A fire in the 1960s destroyed much of the industrial district, but the Laurel was a working packinghouse until the 1970s. When it was slated for demolition in 1982, members of the community rallied to save it, making it Kelowna's first designated heritage building. The building was revitalized in 2010.
Okanagan Wine and Orchard Museum
Conveyors groaned with colourful fruit, and workers sorted and loaded apples, cherries, apricots, pears, peaches, and plums while the box maker built 100 fruit crates every hour. But the busiest bees in the orchard industry are still at work. "Bee" mesmerized by the activity in the live demonstration hive.
The Okanagan wine industry has boomed, bringing huge changes to our region. Learn interesting stories of wines, wineries, wine makers, entrepreneurs, and the trials and triumphs of the industry.
Kelowna Museums' Upcoming Events and Workshops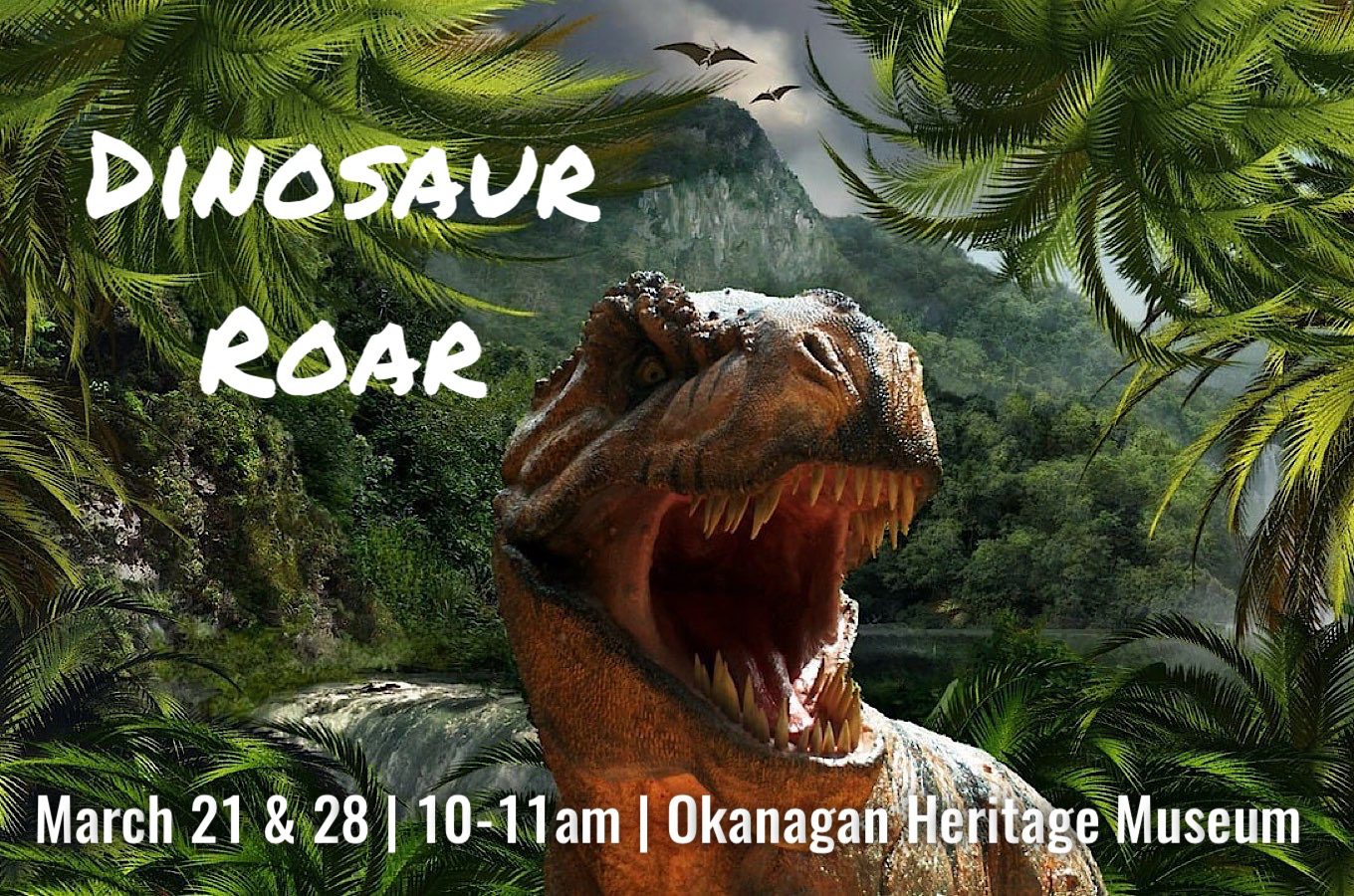 Back by popular demand! The Okanagan Heritage Museum offers you Dinosaur Roar! Dinosaurs were HOW BIG? Using real paleontology equipment and fossil exploration, we will imagine a land filled with dinosaurs. How loud can you Roar?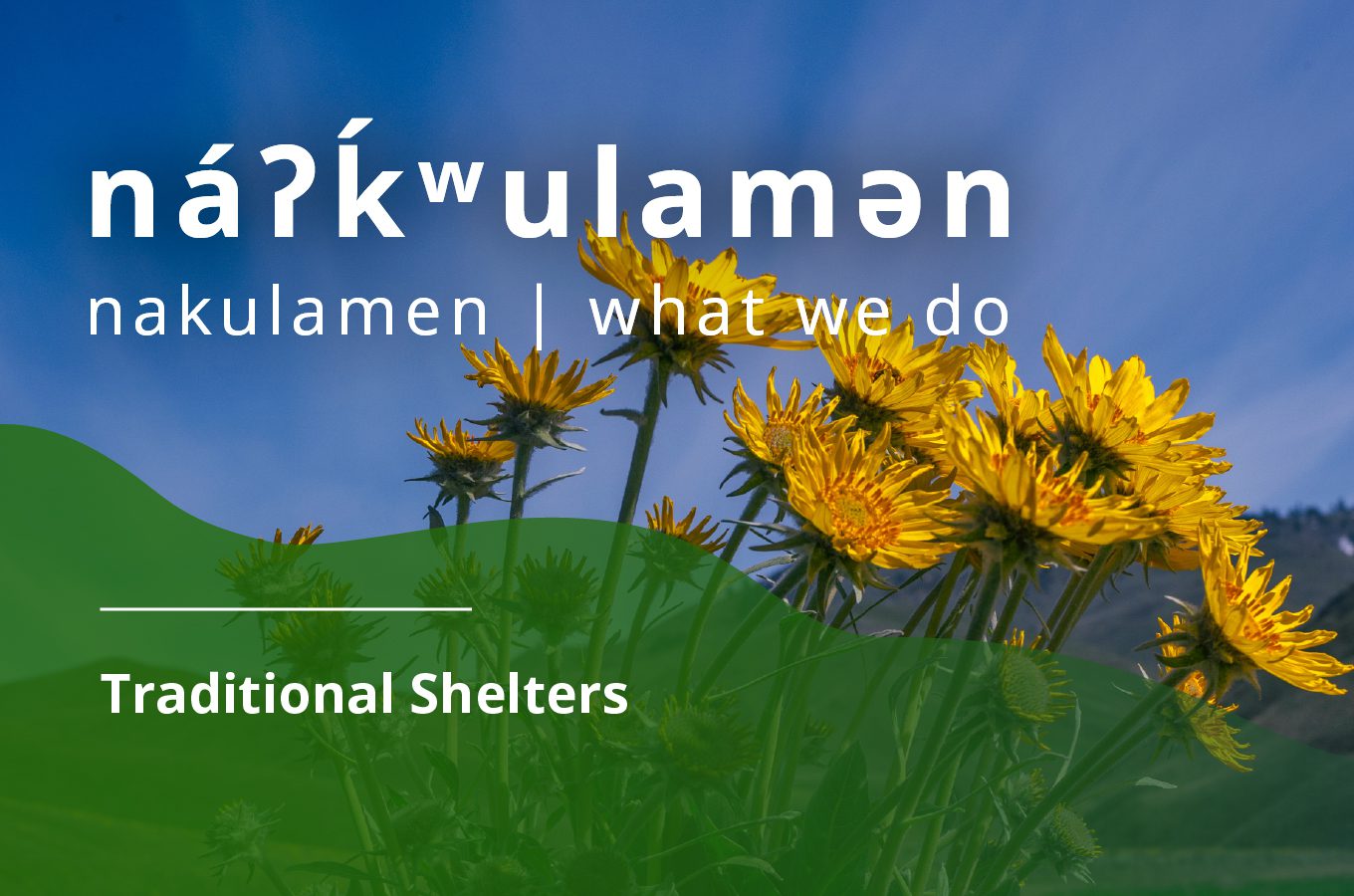 Take a journey with us exploring the traditional shelters and lifestyles of First Nations' from around Turtle Island, with a particular focus on syilx (Okanagan) culture. Participants may get the chance to climb the warriors' ladder.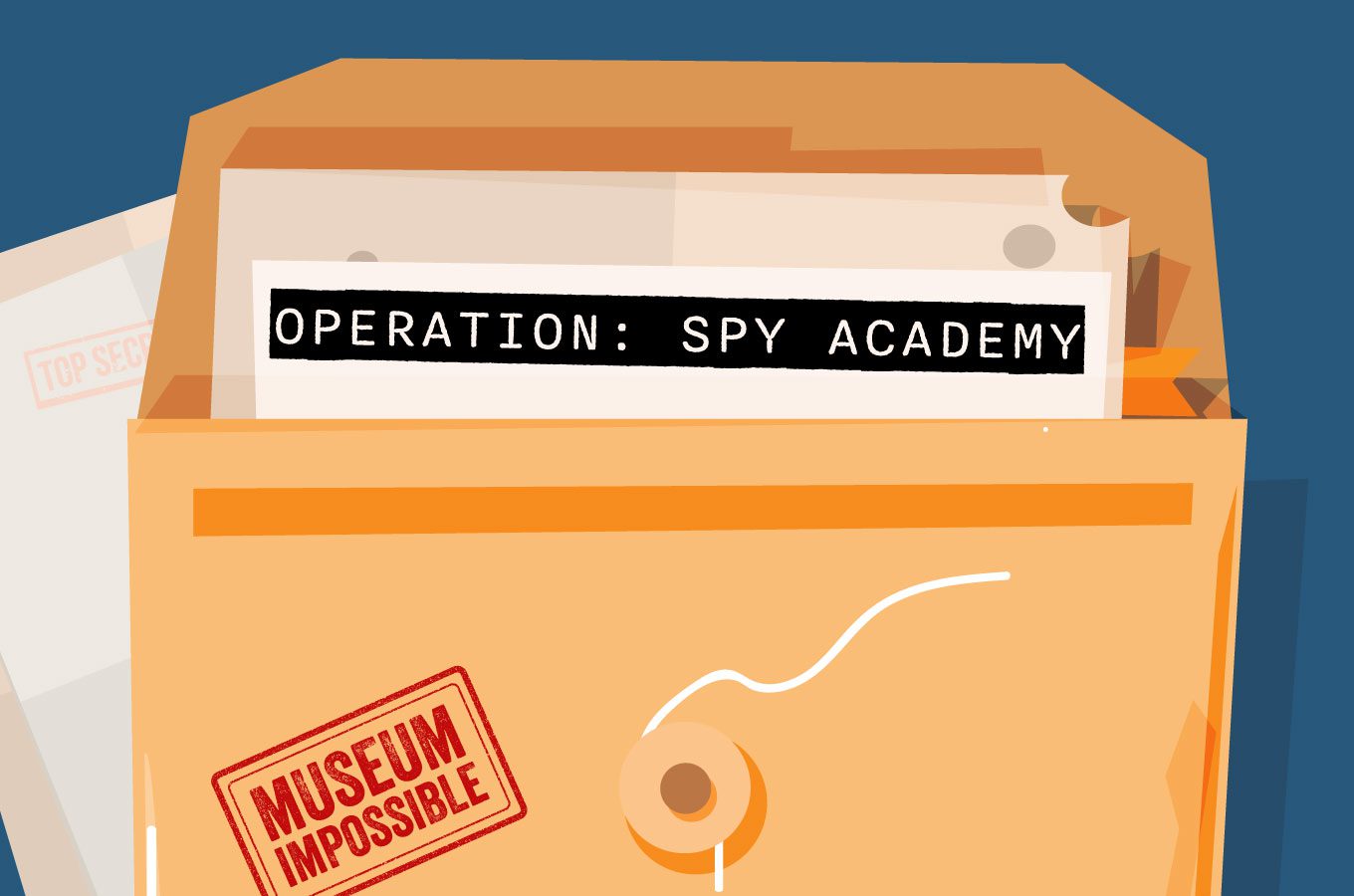 After Germany took over France, Winston Churchill established the Special Operations Executive (SOE). It aimed to send undercover agents to weaken the enemy in any way possible. You are a student at Camp X, Canada's top-secret spy school in Ontario. You will be train...