Vince Bezeau Military Library and Archives
Preserving the rich military history of our area and sharing the vital role the Okanagan Military plays in Canadian sovereignty.
What will you find in the archives?
The Vince Bezeau Military Library and Archives, located at the Okanagan Military Museum, focuses on those who were born here, those who live(d) here and those who fought in the battalions and regiments of the Okanagan.
Archival materials include: photographs, military service records, regimental stories, diaries, maps, charts and plans, technical books, pamphlets, manuals, newspaper articles and periodicals. The Archives is a great place to start research on a history project, learn more about our military forces and do genealogical research.
The associated Reference Library compliments the Archives and is more specialized than conventional libraries. This collection focuses on books relating to the Canadian Military, those published by Canadian authors or published by Canadian companies.
Digital reproductions of historic photographs are available and they make wonderful souvenirs and gifts! Ask us about the many options for ordering digital reproductions.
Visits, donations and research
If you would like to visit the Archives and use this research facility, or if you would like to donate items, please contact our Archivist, Tara Hurley, to make an appointment.
For additional online research, please visit www.memorybc.ca where you can find historical information online and work from home, office or classroom.
Hours
By appointment only. To book an appointment, please contact Archivist, Tara Hurley, at 250-763-2417 ext. 25
Remote services available
| | |
| --- | --- |
| Tuesday to Saturday | 10:00am – 5:00pm |
Location
Located inside the Okanagan Military Museum
1424 Ellis Street
Kelowna, BC, V1Y 2A5
(250) 763-9292
ADMISSION
Use of the Library and Archives is by donation, except where fees for services apply.
Kelowna Museums' Upcoming Events and Workshops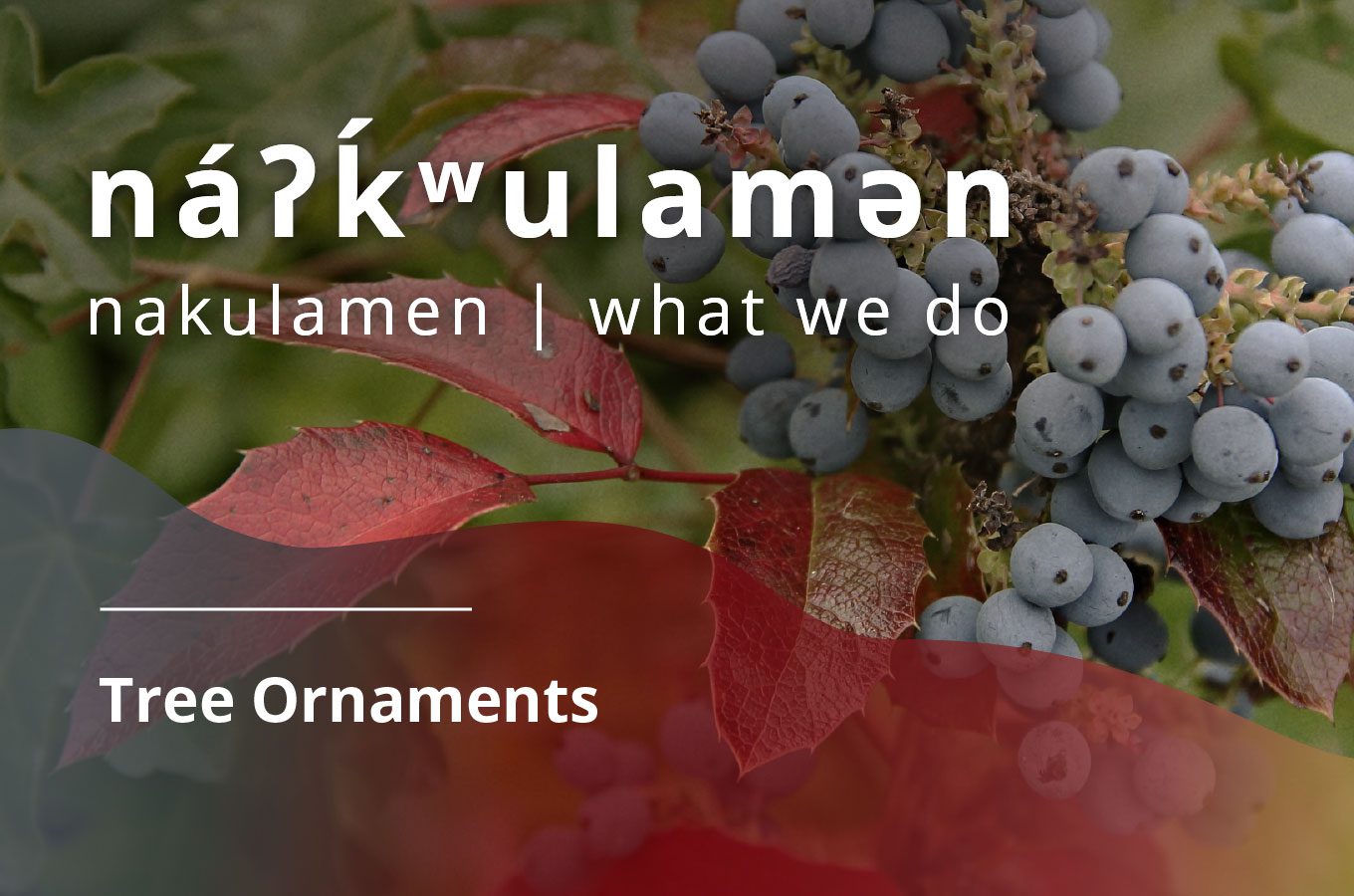 Join us for a family fun morning decorating your own tree ornaments. Themes include buckskin gloves, ribbon shirts and dresses, stylish coyotes, as well as mini teepees and canoes.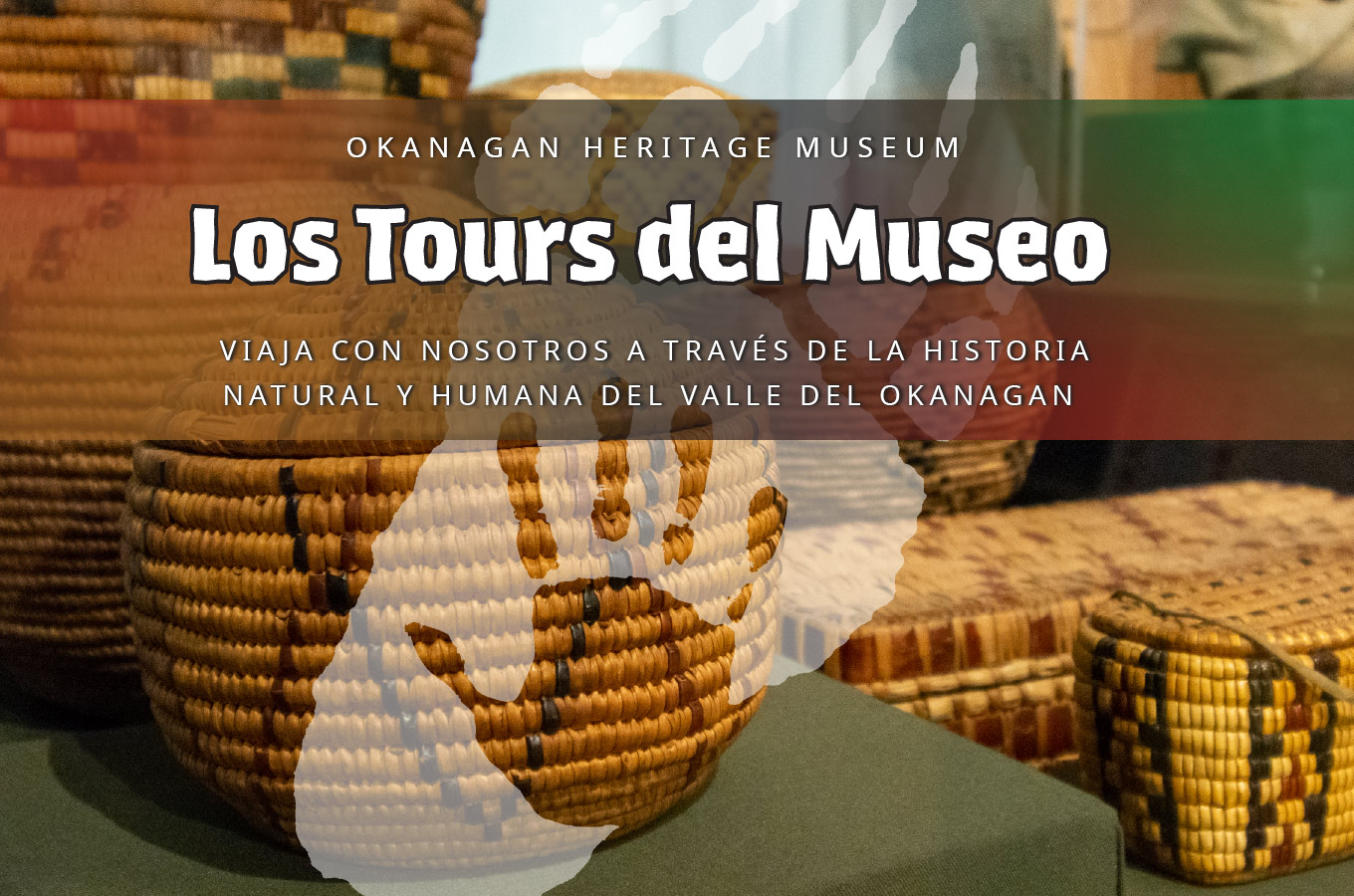 Viaja con nosotros a través de la historia natural y humana del Valle del Okanagan. Conoce más acerca de sus características geológicas, biodiversidad, las Primeras Naciones y los primeros colonos.
"Great for young families. It's not too big so the kids can see everything and not lose focus. Nice interactive displays and info, and they offer events throughout the year that are always fun."