Okanagan Wine & Orchard Museum
Exploring our agricultural roots
Unearth the agricultural treasures that make our region unique at the Okanagan Wine and Orchard Museum in the historic Laurel Packinghouse. Vibrantly coloured fruit crates, fierce-looking equipment and a live beehive (in season) are juxtaposed with barrels, bottles and machinery. Meet the determined people who lived the trials and triumphs of the tree fruit and wine industries. Discover how growing, processing, transporting and enjoying tree fruits and wine diversified our landscape and communities.
The museum has limited hours for drop-in visitors, but is available year-round to pre-booked groups. Our guided tours are a delightful way to learn about Okanagan's iconic orchard and wine industries. Click here to learn more about how to book a tour!
Hours
| | |
| --- | --- |
| Thursday – Saturday | 10:00am – 5:00pm |
| Sunday – Wednesday | Closed |
Special Hours
| | |
| --- | --- |
| Saturday, September 30 | Closed |
|   |   |
Location
Located inside the Laurel Packinghouse
1304 Ellis St
Kelowna, BC, V1Y 1Z8
(778) 478-0325
ADMISSION
Admission is by donation.
Suggested donation $5 per person/$15 per family
Kelowna Museums' Upcoming Events and Workshops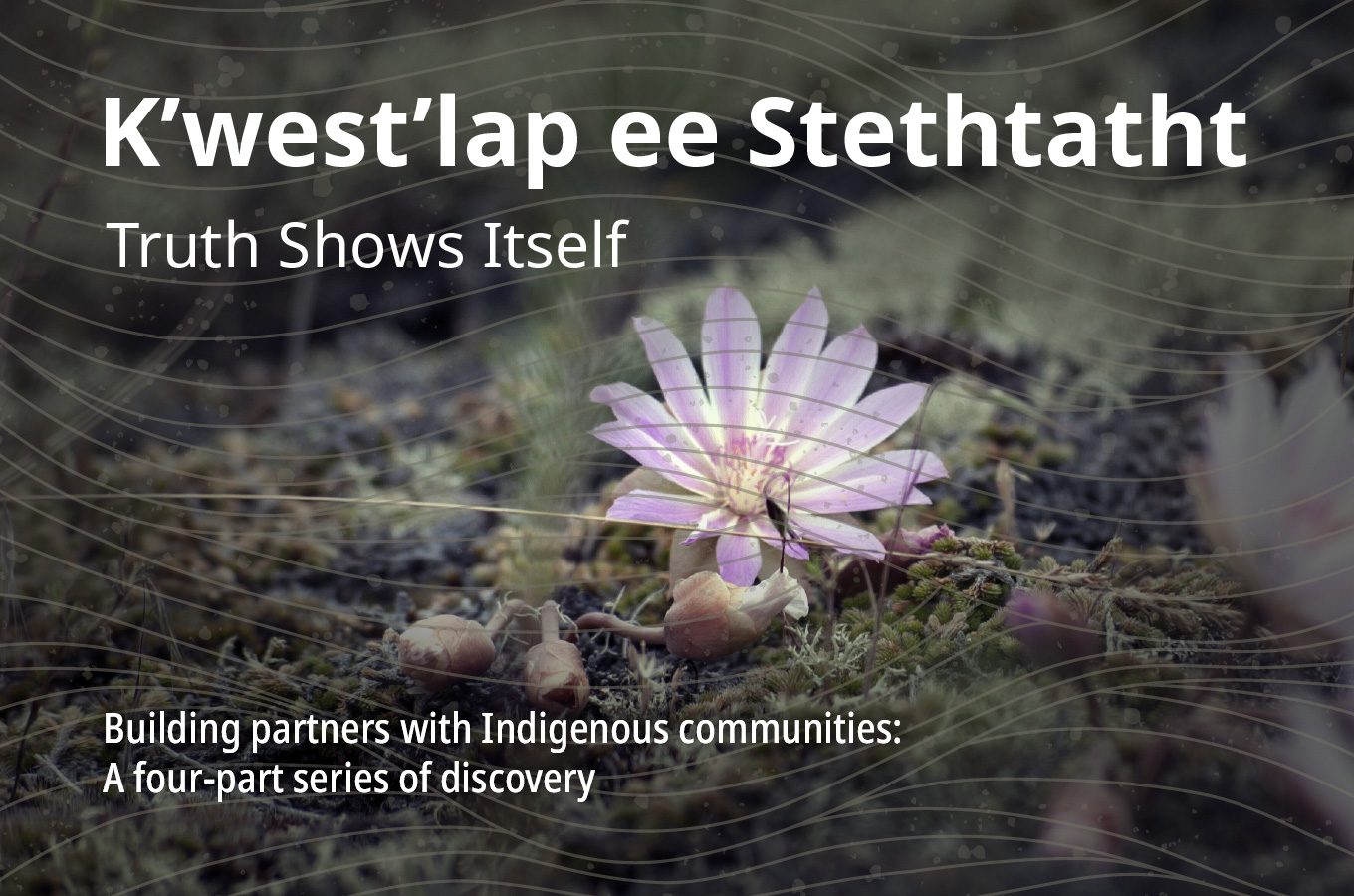 Presented by syilx Elders Grouse and Pamela Barnes, this workshop series will help you understand and progress on the Truth and Reconciliation journey. Through four 3-hour workshops, participants access 12 hours of training in Indigenous cultural competency led by syilx...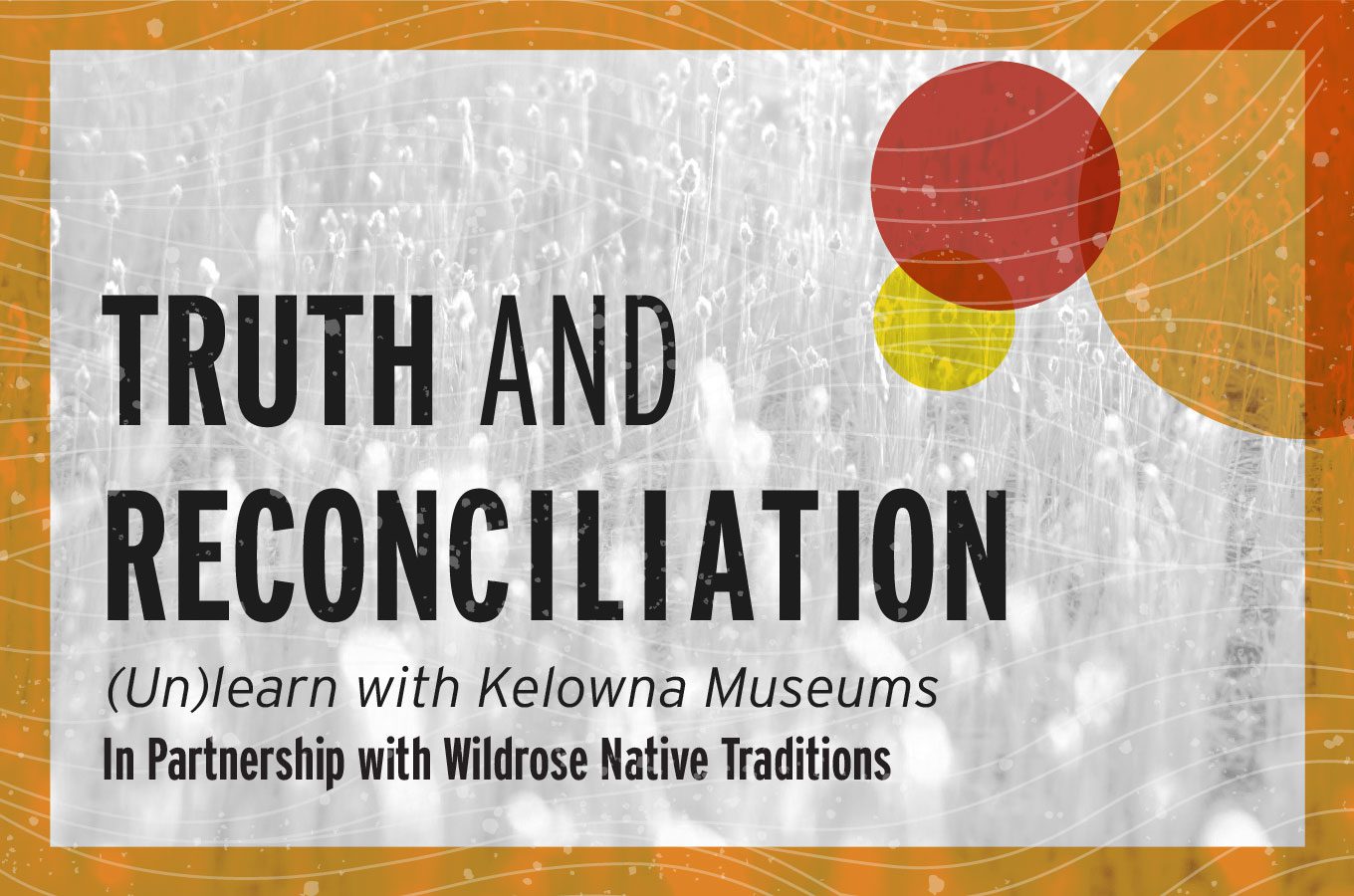 Join us for the National Day for Truth and Reconciliation on September 30 at the Okanagan Heritage Museum. Our all-ages guided and self-guided stations help you learn about the history and culture of the syilx people, both pre-contact and post-contact.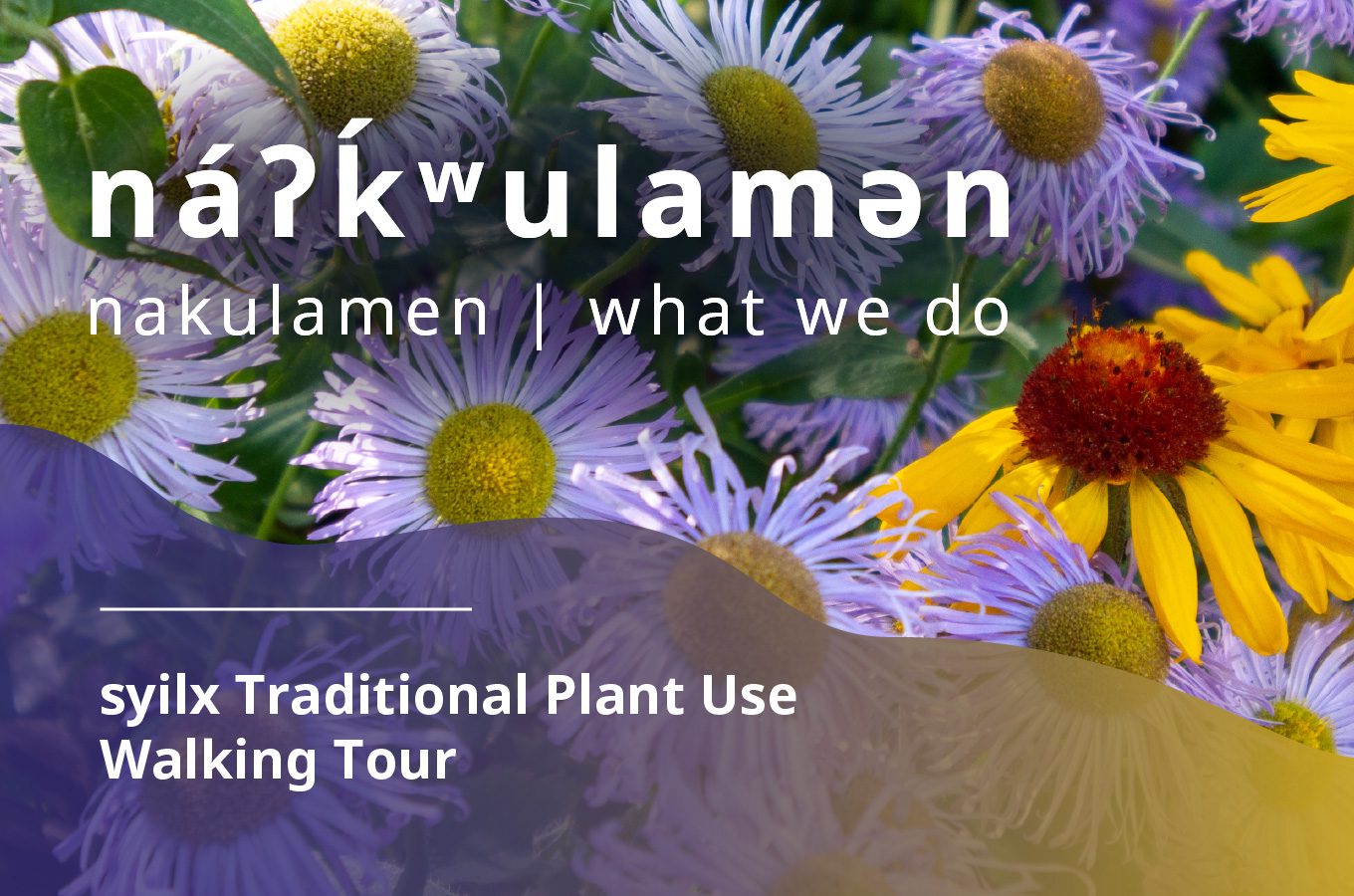 Stroll from the Laurel Packinghouse to the Rotary Marsh with syilx knowledge carriers as they teach about traditional plant use.