Okanagan Wine & Orchard Museum
Exploring our agricultural roots
Unearth the agricultural treasures that make our region unique at the Okanagan Wine and Orchard Museum in the historic Laurel Packinghouse. Vibrantly coloured fruit crates, fierce-looking equipment and a live beehive are juxtaposed with barrels, bottles and machinery. Meet the determined people who lived the trials and triumphs of the tree fruit and wine industries. Discover how growing, processing, transporting and enjoying tree fruits and wine diversified our landscape and communities.
Hours
Temporary Closure
We're currently reimaging our space and are closed to the public. Please follow us on social media and sign up for our newsletter to stay in the know.
In the meantime, visit Laurel Square, part of the Okanagan Wine and Orchard Museum behind the historic Laurel Packinghouse. This new park offers a fun and interactive way to experience Kelowna's agricultural past for kids of all ages.
Location
Located inside the Laurel Packinghouse
1304 Ellis St
Kelowna, BC, V1Y 1Z8
(778) 478-0325
ADMISSION
Admission is by donation.
Suggested donation $5 per person/$15 per family
Kelowna Museums' Upcoming Events and Workshops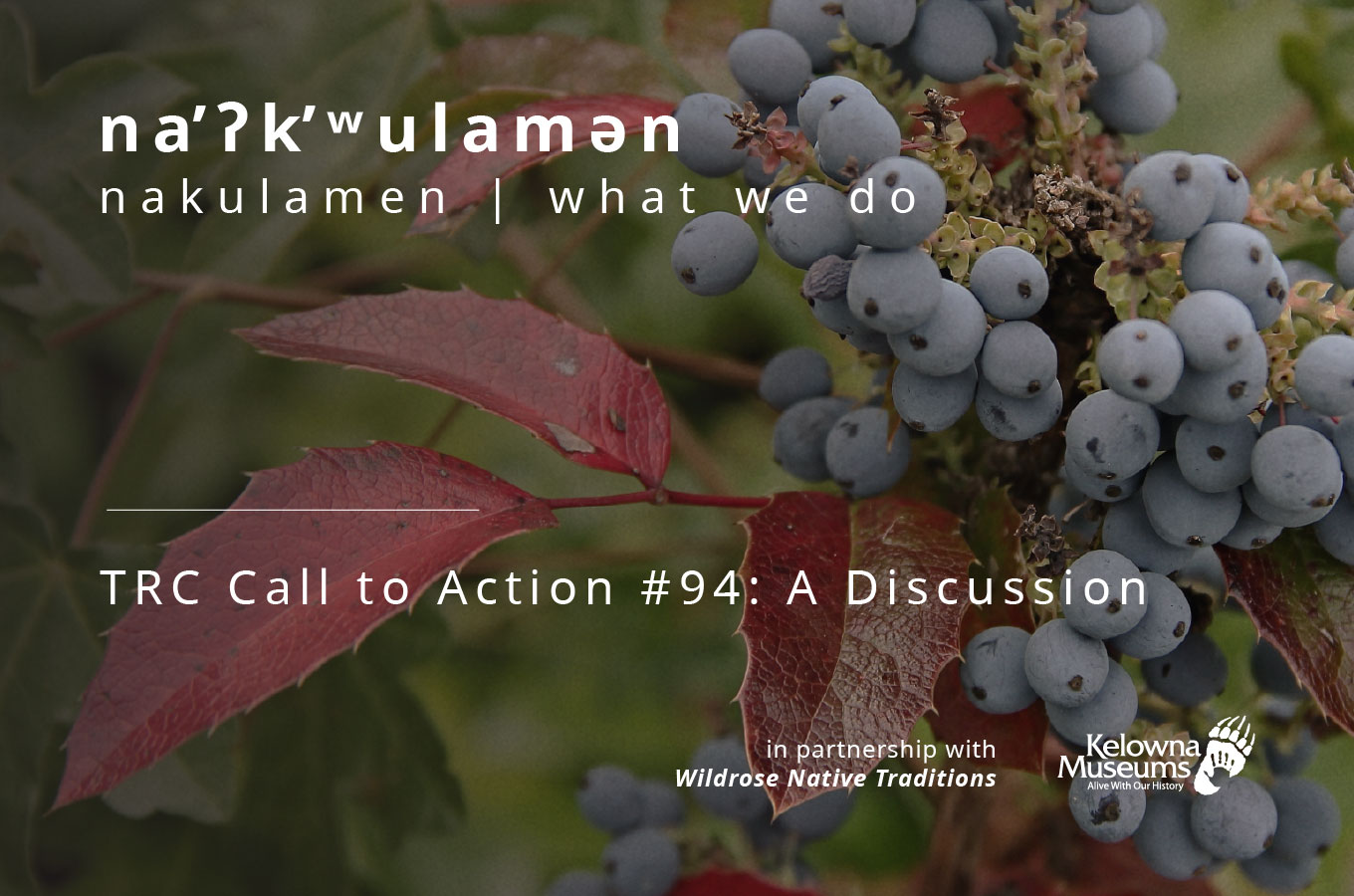 The new Oath of Citizenship now includes a recognition of Indigenous rights and a commitment to uphold the treaties. This mature and respectful discussion will reflect on what this means. Please note, questions and conversation are an important part of this workshop. M...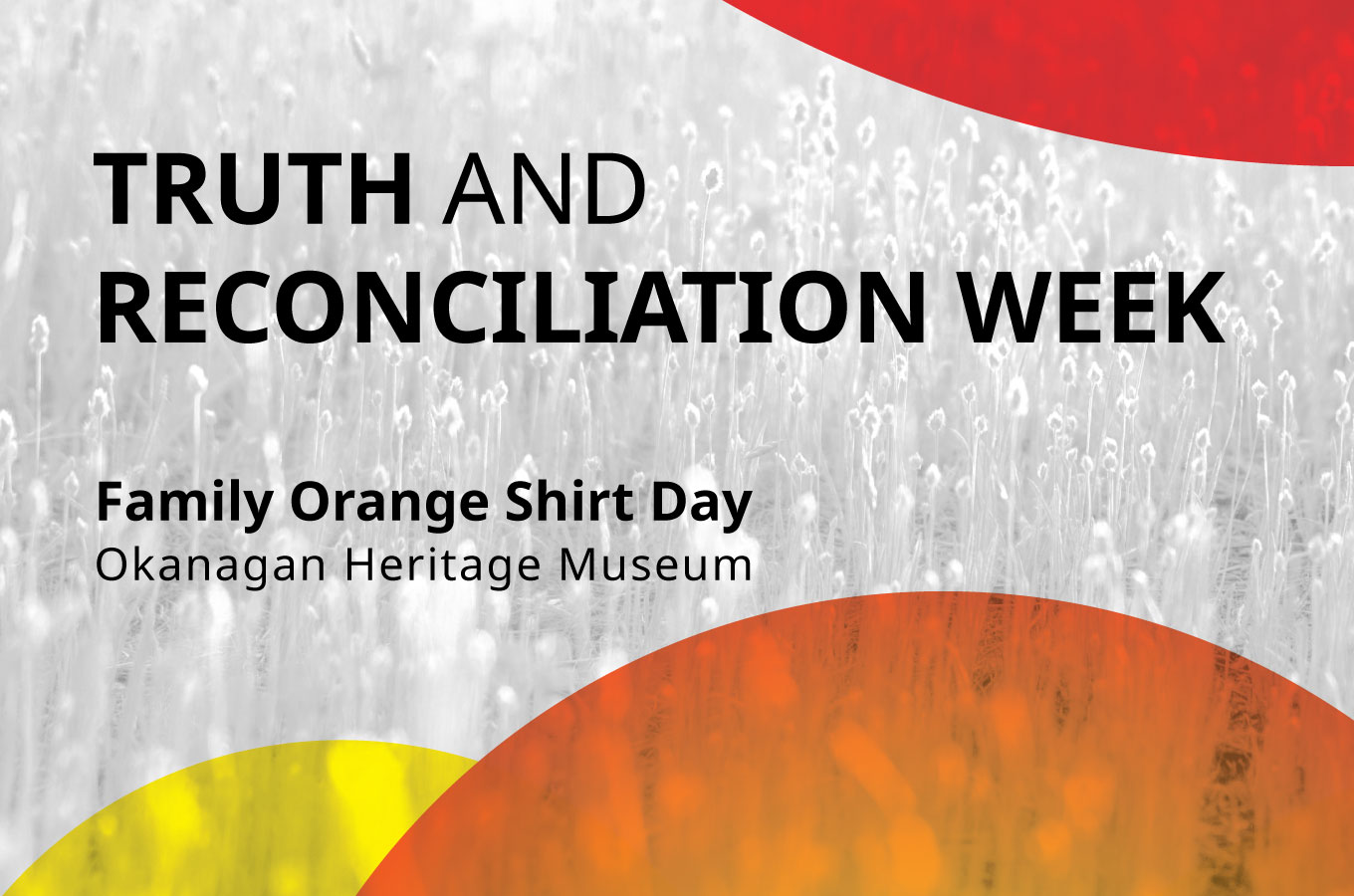 Learn the broad story of the residential school experience in the Okanagan, including where the children went, what happened, and the cultural items, homes and lives they had to leave behind.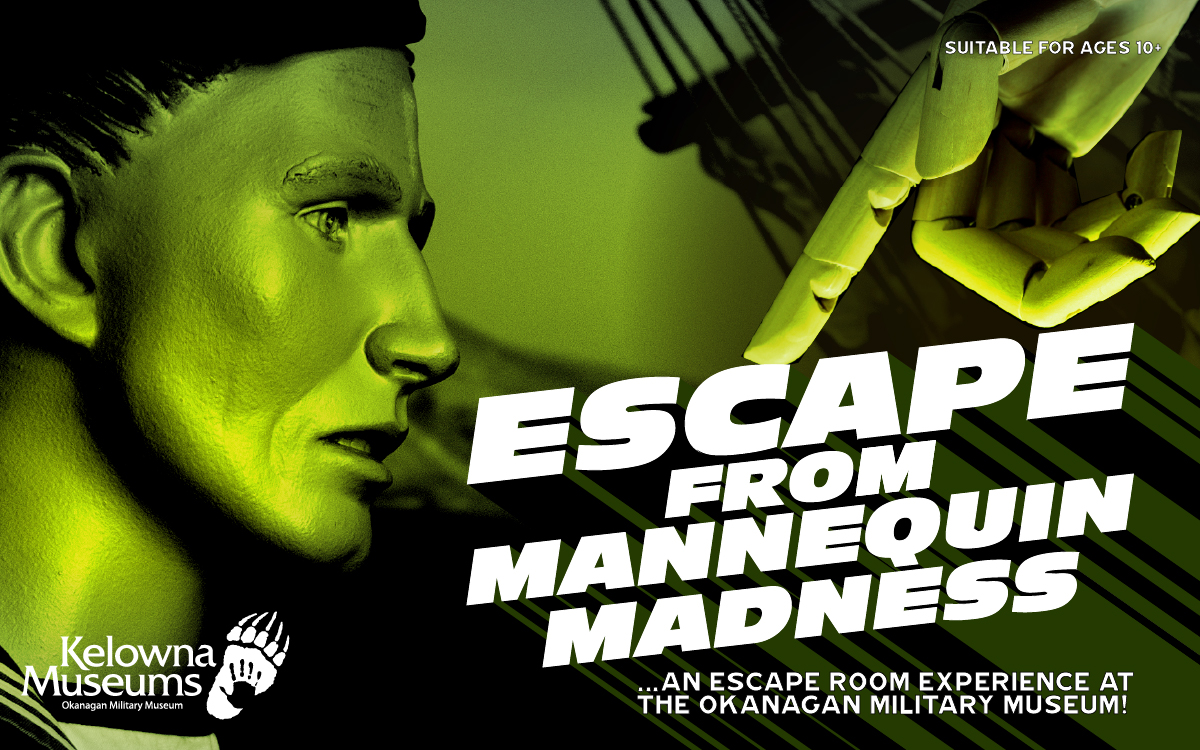 An all-new exit room experience! Save the world from the mad scientist Dr. Mann E. Quinn, who is plotting to raise a mannequin army, by solving clues around the Okanagan Military Museum. You have 1 hour... to save the world.