Okanagan Wine & Orchard Museum
Exploring our agricultural roots
Unearth the agricultural treasures that make our region unique at the Okanagan Wine and Orchard Museum in the historic Laurel Packinghouse. Vibrantly coloured fruit crates, fierce-looking equipment and a live beehive are juxtaposed with barrels, bottles and machinery. Meet the determined people who lived the trials and triumphs of the tree fruit and wine industries. Discover how growing, processing, transporting and enjoying tree fruits and wine diversified our landscape and communities.
Hours
Temporary Closure
We're currently reimaging our space and are closed to the public. Please follow us on social media and sign up for our newsletter to stay in the know.
In the meantime, visit Laurel Square, part of the Okanagan Wine and Orchard Museum behind the historic Laurel Packinghouse. This new park offers a fun and interactive way to experience Kelowna's agricultural past for kids of all ages.
Location
Located inside the Laurel Packinghouse
1304 Ellis St
Kelowna, BC, V1Y 1Z8
(778) 478-0325
ADMISSION
Admission is by donation.
Suggested donation $5 per person/$15 per family
Kelowna Museums' Upcoming Events and Workshops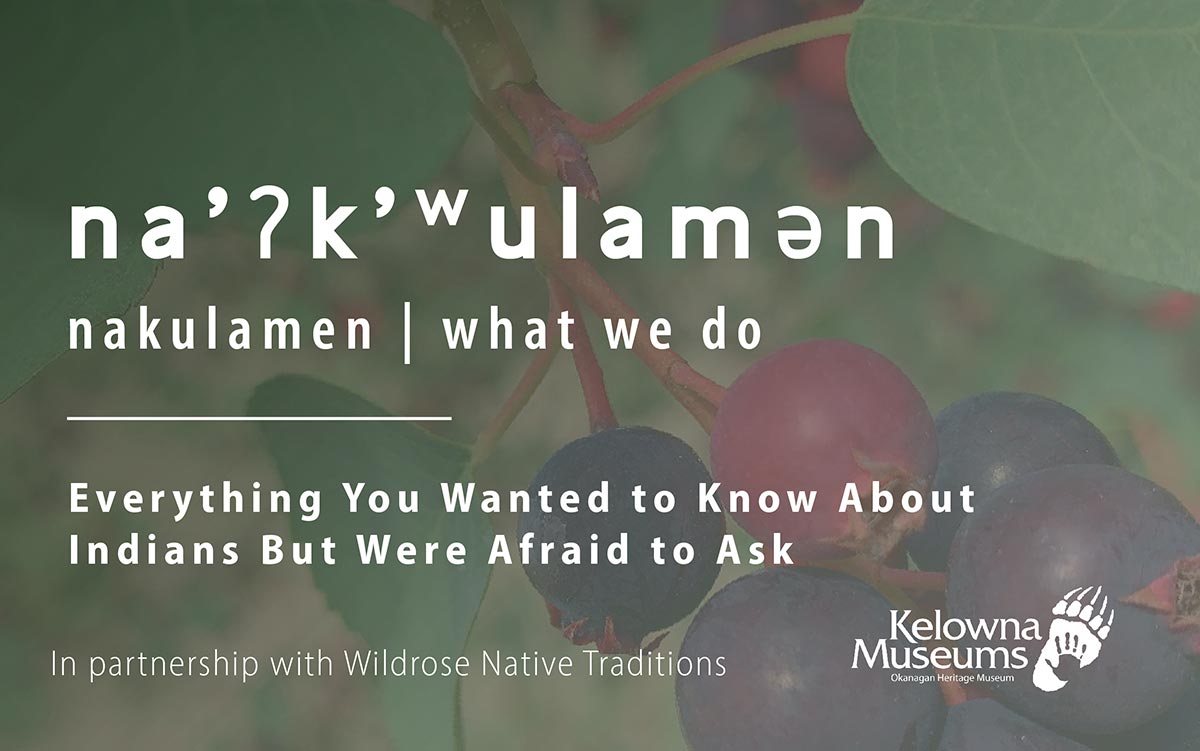 What does reconciliation mean? Do you want your land back? Submit your questions anonymously or bring them to the discussion! Tickets are by donation.We suggest $15 per household.Free tickets are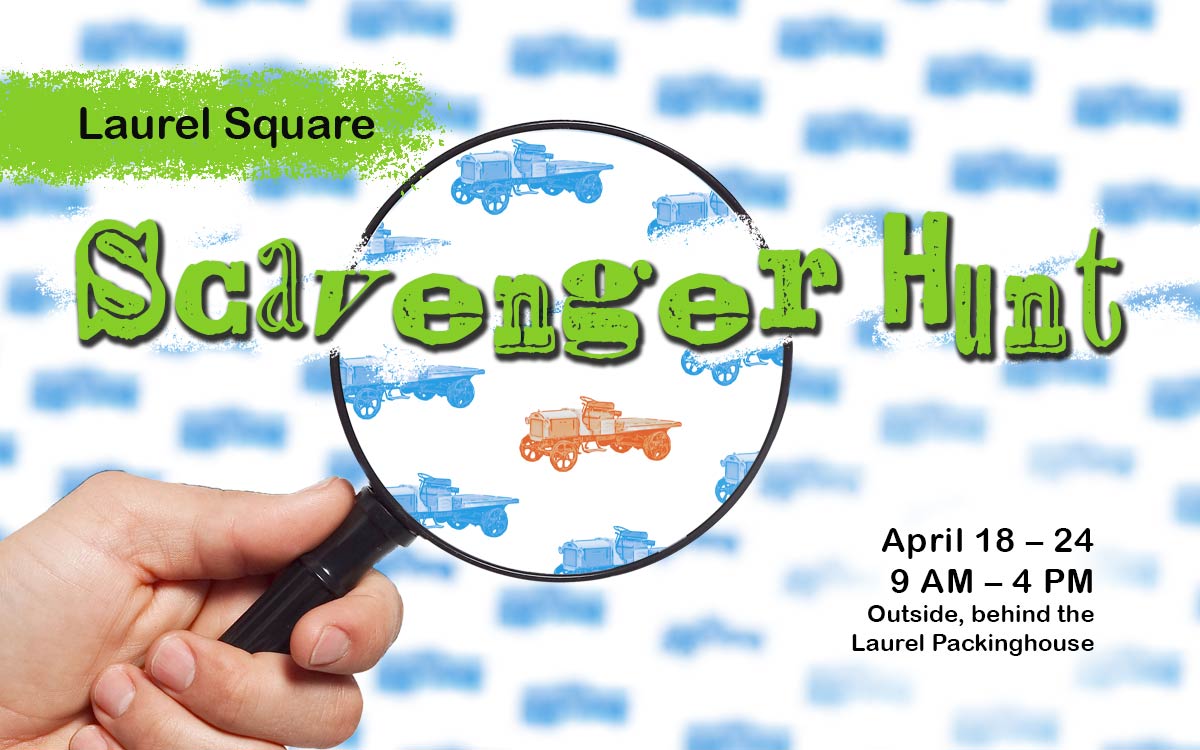 Search for Indigenous plants, pollinators, and historical clues about the Laurel in the newly renovated Laurel Square. A free, outdoor activity for kids big and small. Pick up your scavenger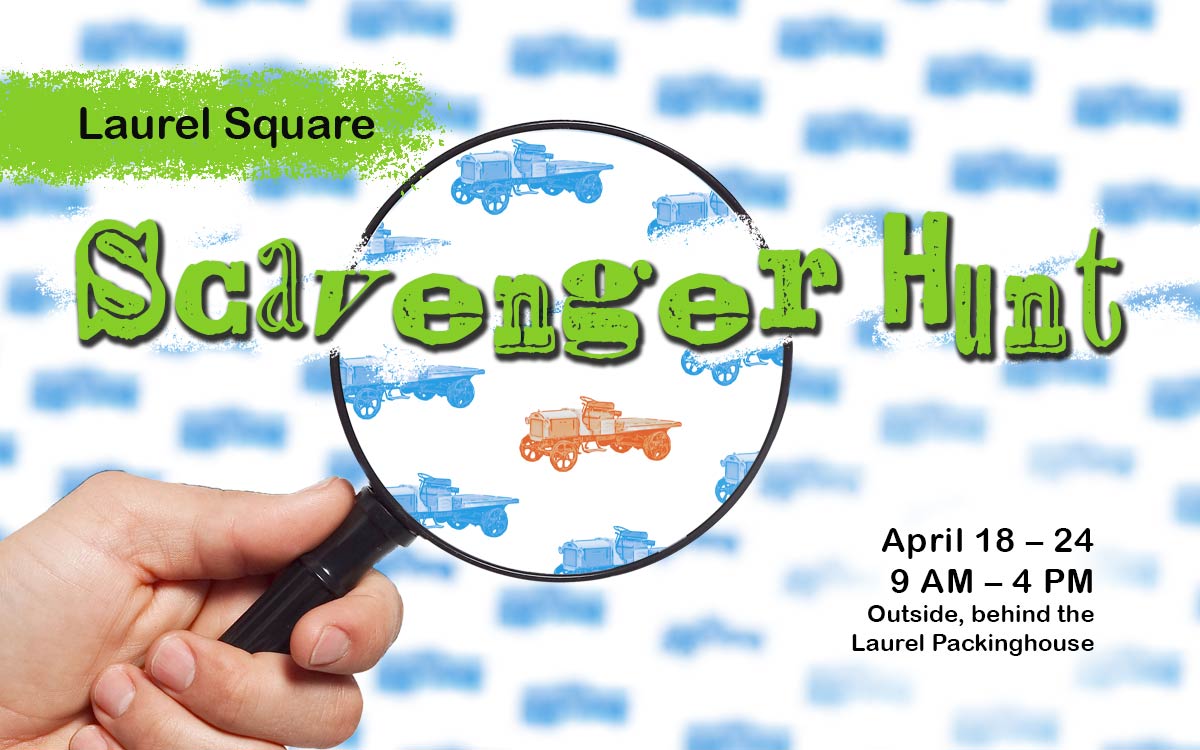 Search for Indigenous plants, pollinators, and historical clues about the Laurel in the newly renovated Laurel Square. A free, outdoor activity for kids big and small. Pick up your scavenger