Birthday Parties
Celebrate your child's birthday with Kelowna Museums!
Memorable birthday parties designed just for kids!
Looking for a new and funtastic birthday experience? Book your child's next party with Kelowna Museums for a memorable and entertaining adventure!
Our engaging staff will inspire, and unite your crew. Staff-guided parties include fun activities and stories to spark the interest of your age group.
Call us today to book your child's most historic birthday party to date!
Call: (250) 868-4836
Email: education@kelownamuseums.ca
COVID-19 safety protocols are in place. Please contact us for the latest updates and information.
Kids' birthday parties at the Okanagan Heritage Museum
Includes an activity in the gallery, 2 options to choose from
We set up and clean up
You provide food, beverages, cake
You provide adult supervision: 1 adult for every 7 children
$125 for 10 kids and 2 adults
$10 per additional person, up to a maximum of 20 guests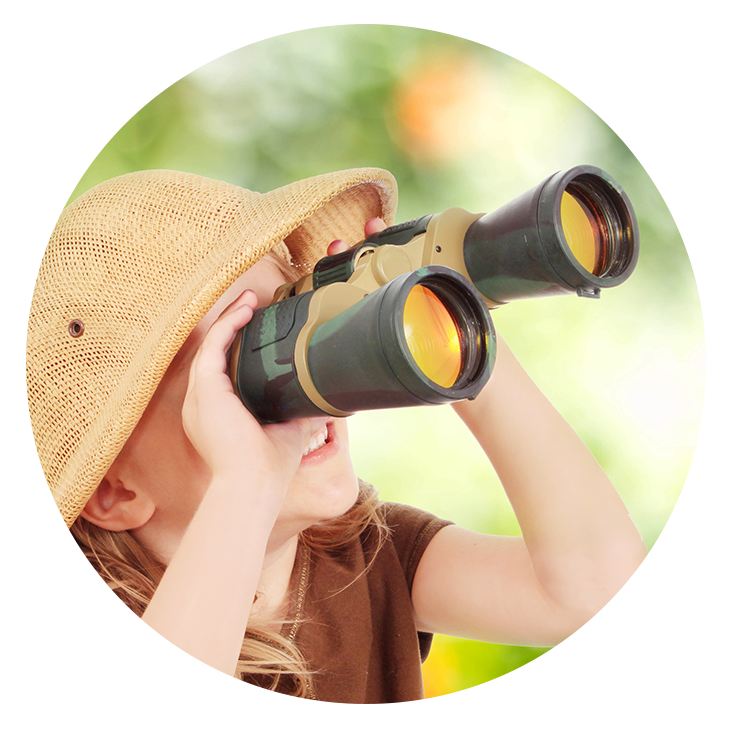 Okanagan Safari Fun Birthday Party
Ages 5 to 7
1.5 Hours
Spark an interest in exploration with your Okanagan Safari birthday party this year! An enthusiastic museum guide will introduce favourite critters and local animals with some exciting activities. Ideal for nature and animal lovers!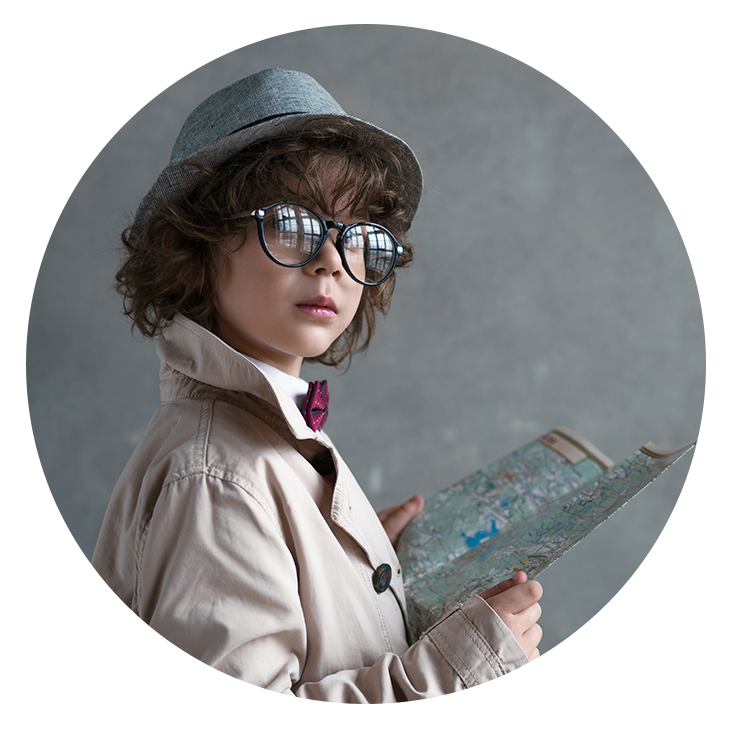 Mystery at the Museum Birthday Party
Ages 8 to 10
2 Hours
Solve a real "whodunit" mystery at the museum! Find clues and decipher riddles while exploring every inch of the museum along the way! Packed full of surprises, this birthday party is perfect for those who want to test their sleuthing skills!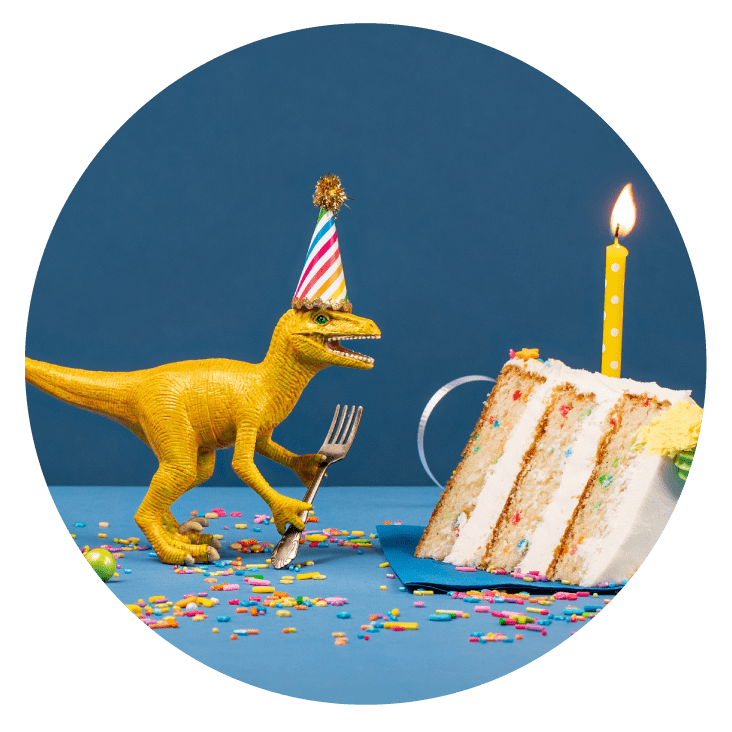 Jurassic Party Birthday
Ages 4 to 6
1.5 Hours
Want a party that's really dino-mite? Book your child a Jurassic Party at the museum! Little dinosaur lovers will get to see real dinosaur fossils, make crafts, play dinosaur-inspired games, and snap a photo next to a real-sized T-Rex jaw!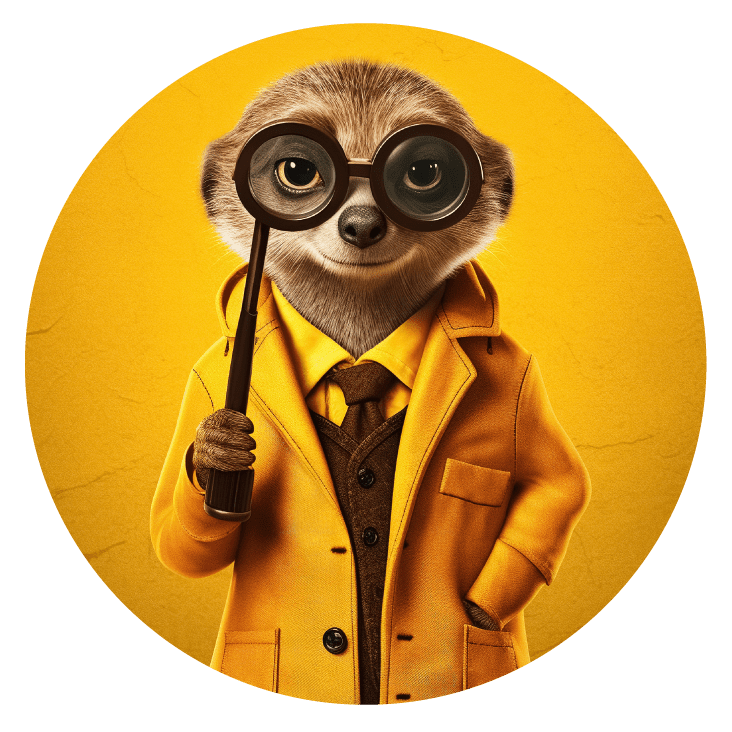 Case of the Mystery Animal Birthday Party
Ages 8 to 10
2 Hours
Early this morning, we noticed a special entry in our guest book. A new animal is staying at the museum! But we don't know what kind of animal is visiting us. Solve puzzles, break codes, and use your notebook to help us solve this mystery!
Kelowna Museums Locations
Okanagan Heritage Museum
Kelowna's flagship museum, the Okanagan Heritage Museum, invites visitors to discover how the Okanagan Valley was formed, to gain insights into the world of our syilx hosts, to learn about the arrival of traders and settlers and so much more.
Okanagan Military Museum
Devoted to the preservation and greater awareness of Okanagan military heritage, the Okanagan Military Museum features uniforms, insignia, badges, firearms and fascinating stories of how locals have contributed to events on the world stage.
Laurel Packinghouse
One of Kelowna's most historic and beloved buildings, the Laurel Packinghouse is the oldest and largest packinghouse in BC. Part atmospheric rental venue, part museum, this is a building that charms both locals and visitors alike.
"Great for young families. It's not too big so the kids can see everything and not lose focus. Nice interactive displays and info, and they offer events throughout the year that are always fun."