Welcome back to the Museum!
Working to keep everyone safe
As the Province updates its protocols to deal with rising cases of Covid, the Kelowna Museums Society is committed to ensuring the safety of its visitors and staff by following all PHO guidelines.
Below are some of the key safety measures as of April 01, 2022:
Anyone displaying symptoms of COVID-19 will not be admitted.
Masks are recommended, but not required – except in Archives where masks must be worn at all times.
A vaccine passport will not be required for general entry to any of our facilities; however, vaccine passports may be required to attend some programs or events.
A regular cleaning and disinfecting schedule are maintained and hand sanitization stations are in place throughout. All visitors must sanitize their hands upon entering the museums.
Please note that our hours of operation have changed:
The Kelowna Public Archives are available by appointment only.
We look forward to seeing you!
Kelowna Museums Society
Share your story: COVID-19
The Kelowna Museums Society is documenting Kelowna's COVID-19 history. We are collecting objects, artworks, photographs, videos and stories, including personal stories from the community.
Click the button below to learn more and share your story!
Kelowna Museums Locations
Okanagan Heritage Museum
Kelowna's flagship museum, the Okanagan Heritage Museum, invites visitors to discover how the Okanagan Valley was formed, to gain insights into the world of our syilx hosts, to learn about the arrival of traders and settlers and so much more.
Okanagan Military Museum
Devoted to the preservation and greater awareness of Okanagan military heritage, the Okanagan Military Museum features uniforms, insignia, badges, firearms and fascinating stories of how locals have contributed to events on the world stage.
Laurel Packinghouse
One of Kelowna's most historic and beloved buildings, the Laurel Packinghouse is the oldest and largest packinghouse in BC. Part atmospheric rental venue, part museum, this is a building that charms both locals and visitors alike.
Kelowna Museums' Upcoming Events and Workshops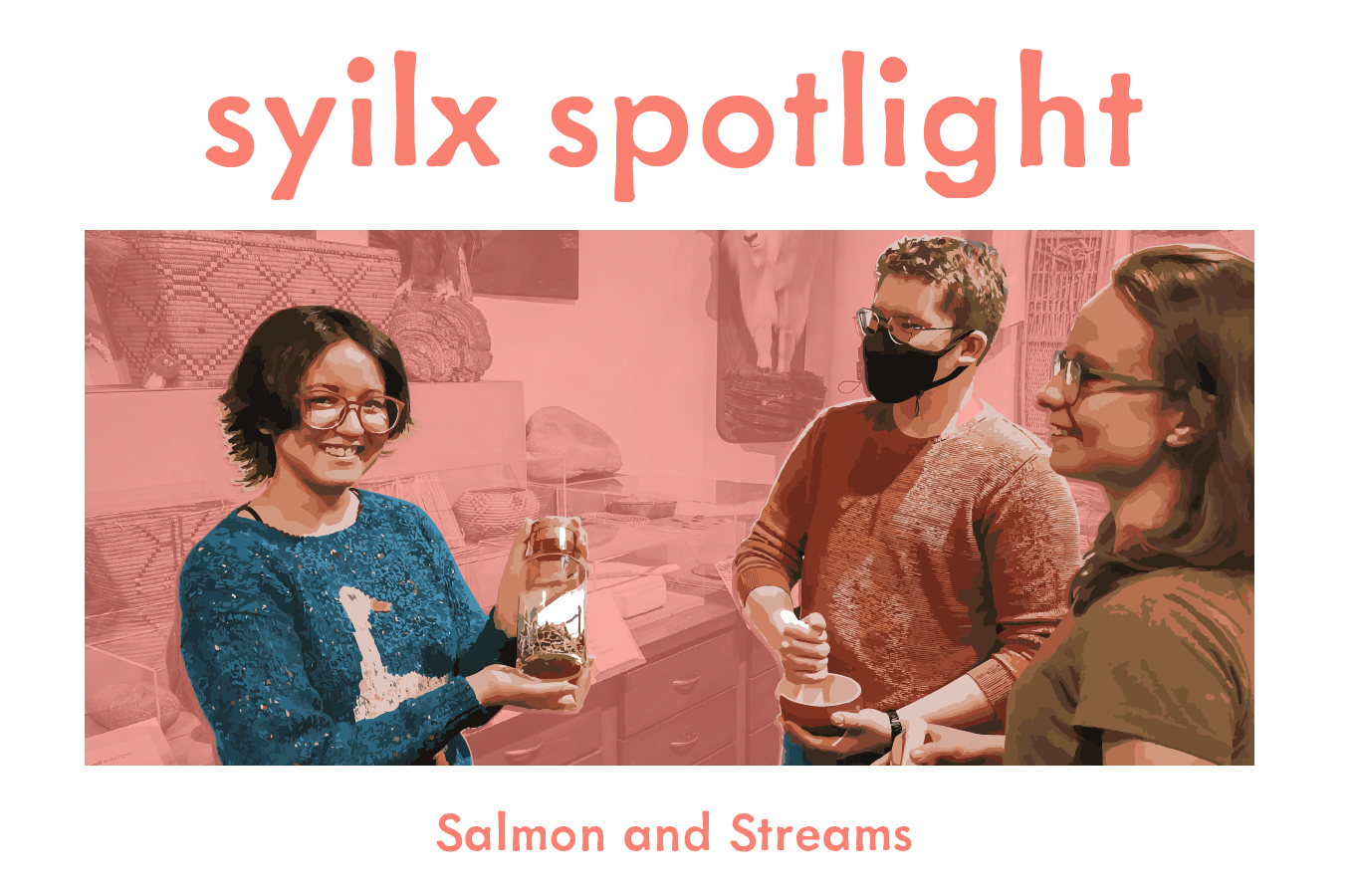 Experience the syilx Spotlight at the Okanagan Heritage Museum. Join Alana, our Indigenous Programming Assistant, on Sunday afternoons for a fascinating, hands-on look at syilx (Okanagan) culture and traditions. Get an up-close look at objects from our collection and ta...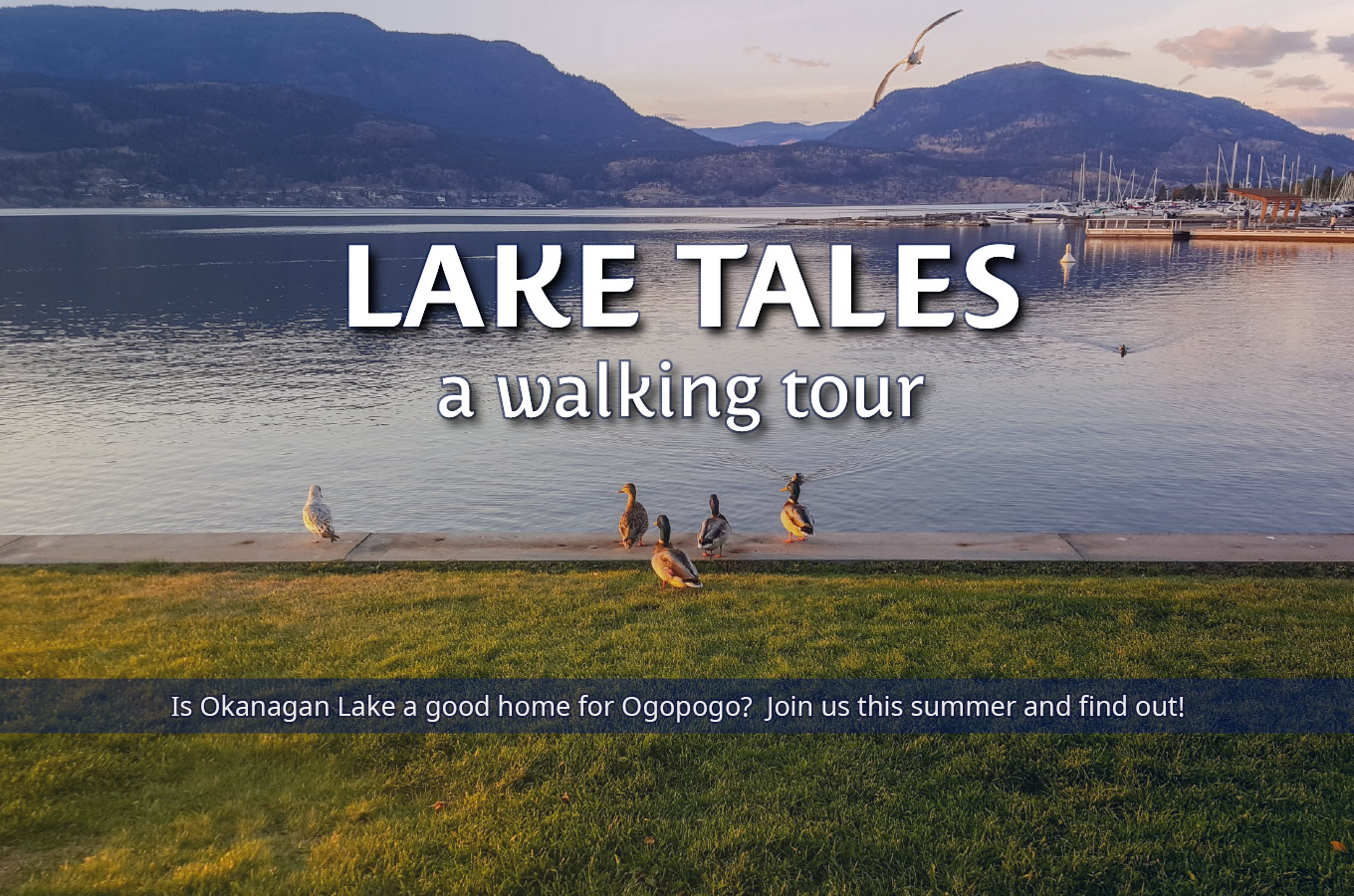 Is Okanagan Lake a good home for Ogopogo? You decide as we explore the geology, the syilx connection to n̓x̌a?x̌?itkw, and our changing use of the lake. This outdoor walking tour is approximately 1.5km.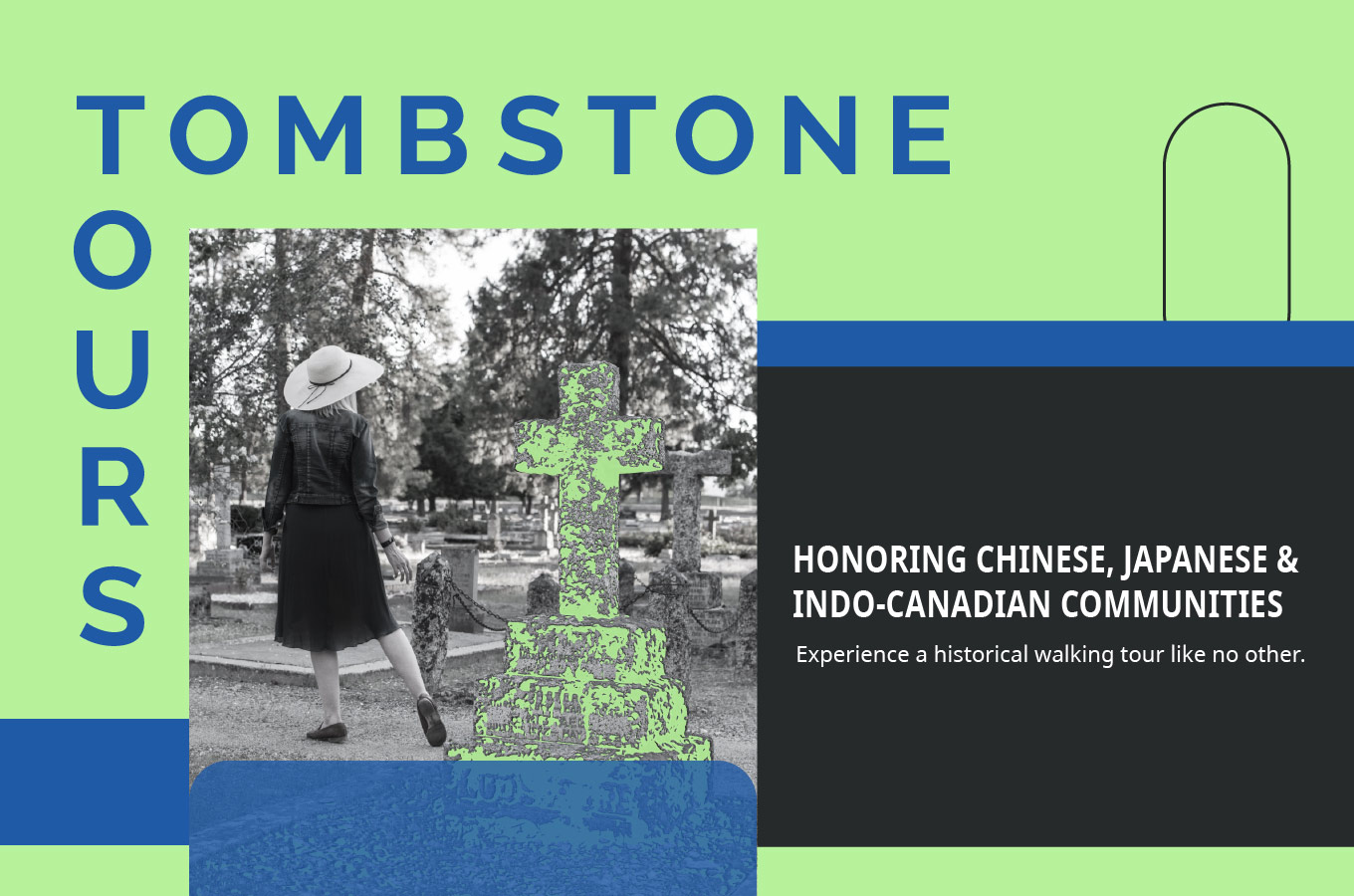 Kelowna's largest historical site, the Pioneer Cemetery, is full of stories. Led by historian Bob Hayes, you will encounter forgotten neighbourhoods, teacher's corner, mighty pioneer women, and the occasional wildlife spotting in this beautiful setting. Each week is dif...