Welcome back to the Museum!
Working to keep everyone safe
To ensure visitors have a safe and fun experience, Kelowna Museums has developed a comprehensive procedural list.
Below are some of the key safety measures:
Masks are required in all Kelowna Museums facilities
Anyone displaying symptoms of COVID-19 will not be admitted. Visitors are asked to take the 2 min self-screening tool found

 

here to verify.
Floor markings and wayfinding signage are in place to regulate visitor numbers, direction and physical distancing. Occupancy signs are posted throughout.
A regular cleaning and disinfecting schedule are maintained and hand sanitization stations are in place throughout. All visitors must sanitize their hands upon entering the museums.
Visitors are asked to refrain from touching displays. Interactive exhibition elements have been modified to become touch-free or made temporarily unavailable.
Special visiting hours are offered for immune-compromised visitors. Please contact

 

info@kelownamuseums.ca

 

to book a visit.
Please note that our hours of operation have changed:
The Kelowna Public Archives are offering remote services while the archives remain closed to the public until further notice.  
We look forward to seeing you!
Kelowna Museums Society
Share your story: COVID-19
The Kelowna Museums Society is documenting Kelowna's COVID-19 history. We are collecting objects, artworks, photographs, videos and stories, including personal stories from the community.
Click the button below to learn more and share your story!
Kelowna Museums Locations
Okanagan Heritage Museum
Kelowna's flagship museum, the Okanagan Heritage Museum, invites visitors to discover how the Okanagan Valley was formed, to gain insights into the world of our syilx hosts, to learn about the arrival of traders and settlers and so much more.
Okanagan Military Museum
Devoted to the preservation and greater awareness of Okanagan military heritage, the Okanagan Military Museum features uniforms, insignia, badges, firearms and fascinating stories of how locals have contributed to events on the world stage.
Laurel Packinghouse
One of Kelowna's most historic and beloved buildings, the Laurel Packinghouse is the oldest and largest packinghouse in BC. Part atmospheric rental venue, part museum, this is a building that charms both locals and visitors alike.
Kelowna Museums' Upcoming Events & Workshops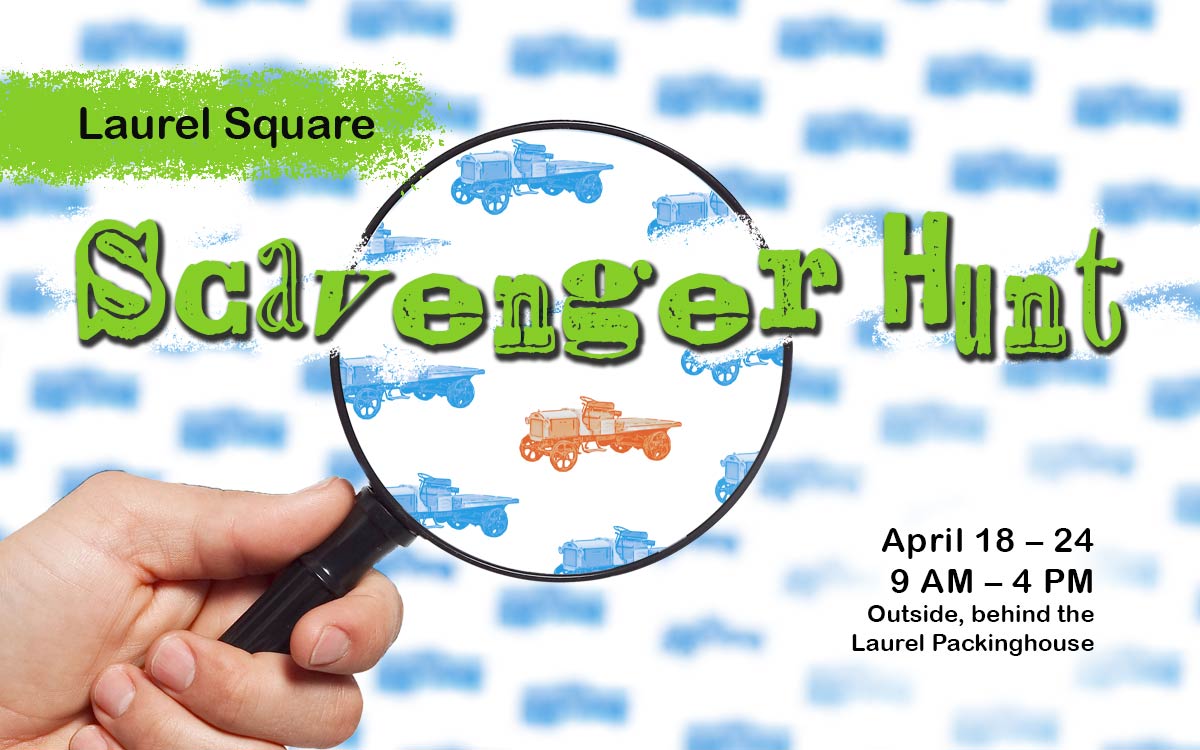 Search for Indigenous plants, pollinators, and historical clues about the Laurel in the newly renovated Laurel Square. A free, outdoor activity for kids big and small. Pick up your scavenger hunt in the square from 9am-4pm on April 18-24th. This free event is a part...
read more