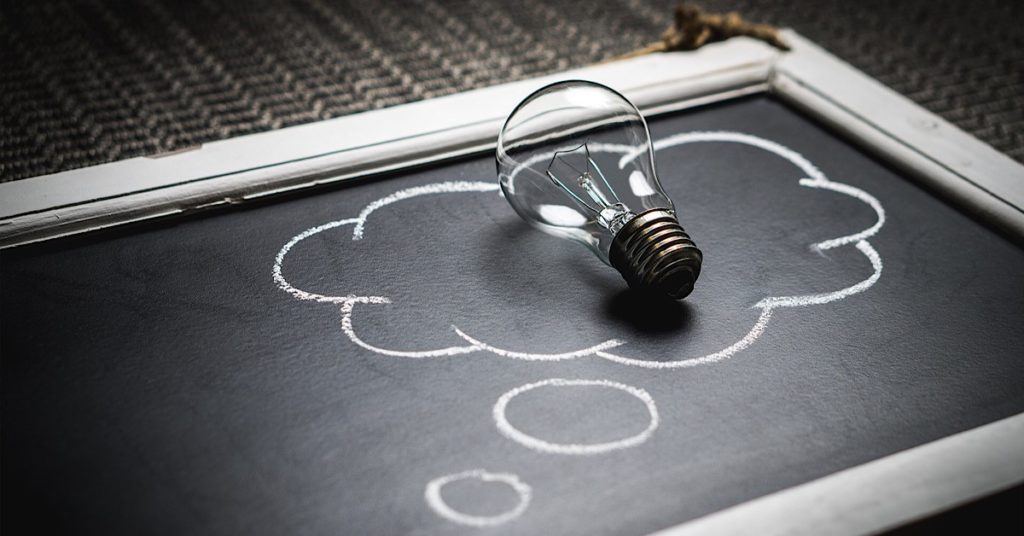 Creating innovative, responsive programs and exhibits for visitors is key to building new audiences and converting occasional visitors into returning visitors and members. The workshop is facilitated by Kim Gough, Learning Program Developer at the Royal BC Museum. You will work in small teams to work through steps of the Design Thinking process to build skills in creating new programs and exhibitions with visitors, not just for them. This process is scalable for different types and sizes of institutions. Design Thinking uses elements like empathy, ideation and experimentation to arrive at innovative solutions that suit visitors' needs and expectations.
Instructor:  Kim Gough, Learning Program Developer, Royal BC Museum
Register today!
http://museumsassn.bc.ca/brain/learning-opportunities/regional-workshops/
Workshop fee:  $40 for BCMA members; $90 for non-members
If you're not a member yet, consider becoming one today! Individual memberships are only $50 and Institutional memberships start at $100. Learn more here: http://museumsassn.bc.ca/members/
Please bring your own lunch. Morning coffee and afternoon energy breaks will be provided.