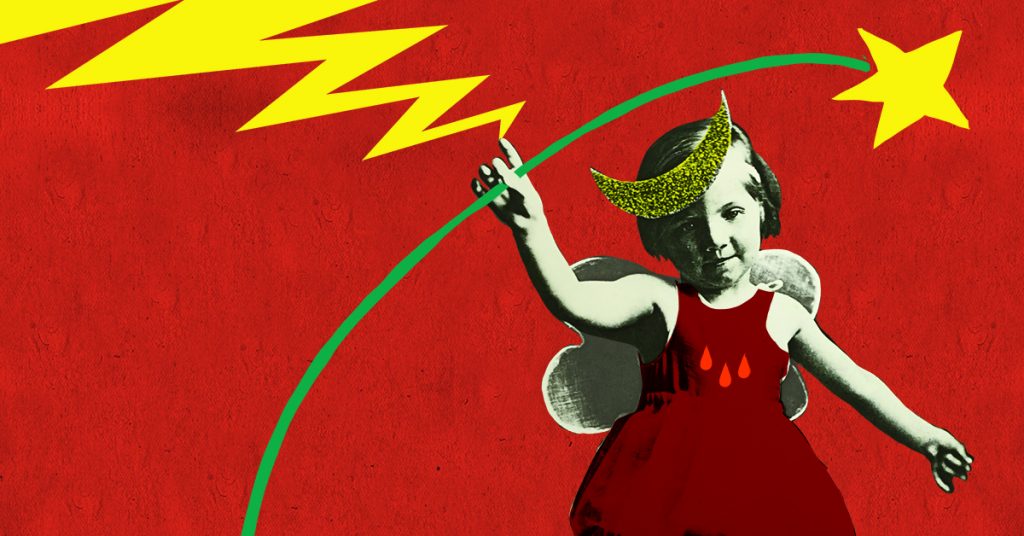 Kelowna Museums is happy to host the next Draw By Night party! Drawing will be set up amongst the new exhibit "Kelowna's Amusing Past", where participants will be inspired and draw from the Okanagans' bygone amusement parks, entertainment centres and festivals. This event is free and open to the public! Come armed with your favourite drawing pencils (no markers please), or just bring your bad self and you can use our stuff. We will provide drawing materials and long stretches of paper. Come draw with us! PS did we mention there will be snacks?
Draw By Night – Kelowna is an ongoing bi-monthly public event held periodically at the Alternator Centre, Kelowna Art Gallery, the Kelowna Museums and BNA Brewing that promotes creativity, imagination and collaboration through the process of drawing.
Kelowna Museums Society provides the public with educational exhibitions and programs that foster personal participation, stimulate curiosity, and engage the senses with the cultures, histories, and possibilities of the Okanagan region.
Free
For more information, please contact:
Jen at 250.868.4836
education@kelownamuseums.ca