Feel the ambiance of the oldest and largest packinghouse in BC
Visit the Laurel, home of the BC Orchard Industry Museum and BC Wine Museum.
The Laurel Packinghouse was built in 1917, using bricks made locally from Knox Mountain clay. At that time, what is now Kelowna's Cultural District was packed with fruit warehouses, packinghouses, canneries, and a sawmill. Horses, boxcars, and trucks jostled for positon on tracks and dirt roads.
A fire in the 1960's destroyed much of the industrial district, but the Laurel was a working packinghouse until the 1970s. When it was slated for demolition in 1982, members of the community rallied to save it, making it Kelowna's first designated heritage building. The building was revitalized in 2010.
Today the Laurel is a unique and atmospheric rental space for events such as weddings, private functions, and community events. Click here for more information about renting the Laurel Packinghouse.
Hours & Locations
Tuesday – Saturday
10:00am – 5:00pm
Sunday
11:00am – 4:00pm
Monday
Closed
Thursday, April 28th
Museums closed for Heritage Fair – Laurel Shop open
1304 Ellis St
Kelowna, BC, V1Y 1Z8
tel. (778) 478-0325
Visit the Laurel Packinghouse to explore…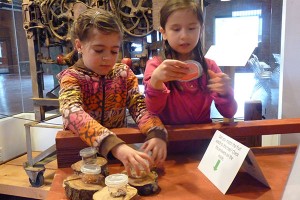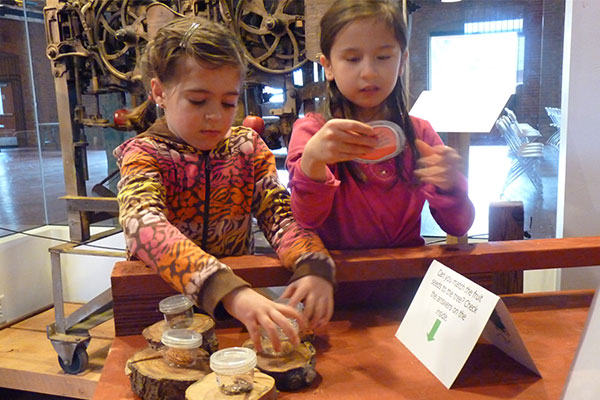 BC Orchard Industry Museum
Conveyors groaned with colourful fruit, and workers sorted and loaded apples, cherries, apricots, pears, peaches, and plums while the box maker built 100 fruit crates every hour. But the busiest bees in the orchard industry are still at work. "Bee" mesmerized by the activity in the live demonstration hive. Learn more…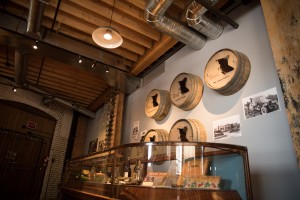 BC Wine Museum
The Okanagan wine industry has boomed, bringing huge changes to our region. The BC Wine Museum highlights interesting stories of wines, wineries, wine makers, entrepreneurs, and the trials and triumphs of the industry. Learn more…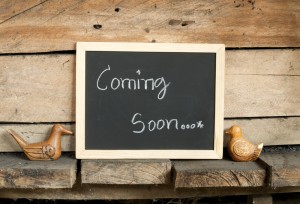 Coming Soon! The Laurel Shop
Shop for made in Okanagan gifts & treasures at the Laurel! Opening this spring and located within the BC Wine Museum at the Laurel Packinghouse, the Laurel Shop is the perfect place to pick up unique local artisan items.
Community events at the Laurel Packinghouse