The Central Okanagan Sports Hall of Fame celebrates the athletes, coaches, and builders whose accomplishments have made them a part of history in the Central Okanagan. Kelowna, West Kelowna, Peachland, and Lake Country have produced some exciting competitions and outstanding athletes. The Inductees inspire us to strive for excellence in sports – and in whatever our calling might be.
The Central Okanagan Sports Hall of Fame is located at the Okanagan Heritage Museum. Feel the excitement and the pride represented by memorabilia, photographs, and videos.
2019 Hall of Fame Inductees
The Central Okanagan Sports Hall of Fame proudly welcomes six new inductees in 2019: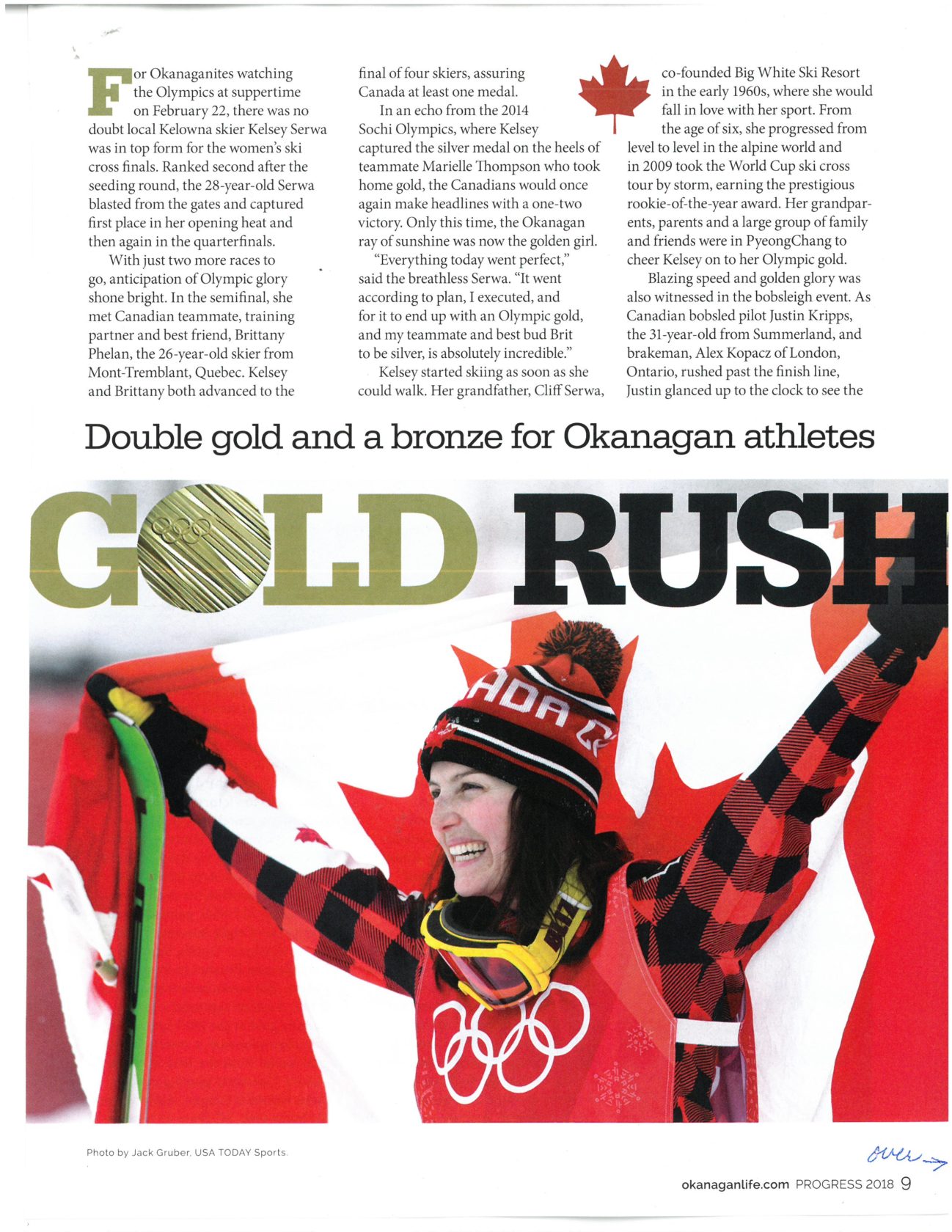 Athlete Category: Kelsey Serwa
Kelsey is a highly decorated ski-cross athlete. She was named Rookie of the Year in 2009, and won a World Championship in 2011. At the 2014 Olympics in Sochi, Russia, Kelsey placed second, taking home a silver medal. In 2018 in PyeongChang, South Korea she won gold. Kelsey has 19 world cup podium finishes, and 8 world cup victories to her name.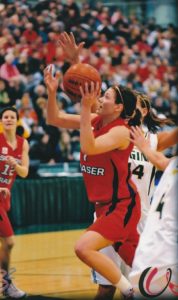 Athlete Category: Robyn Buna
Robyn was named Athlete of the Year for basketball at Kelowna's 2007 Civic Awards. She was a three time national champion while playing at Simon Fraser University, and received the MVP award at the Canadian national tournament in 2010. Robyn lives in Kelowna part-time.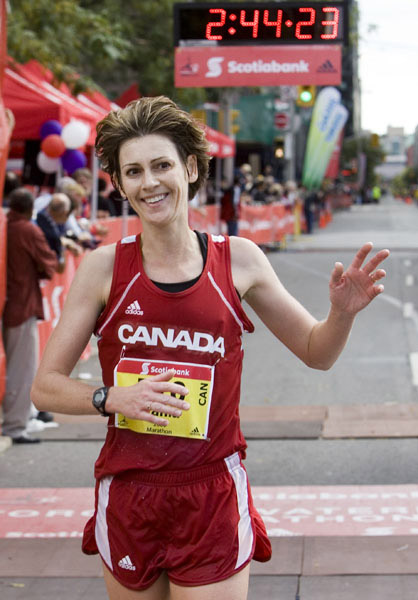 Athlete Category: Tania Jones
Tania is being recognized for her achievements as a marathon runner. In high school, she was a provincial champion. She went on to become a university gold medallist, a Canadian champion, and a member of the national team. Tania lives in Richmond Hill, Ontario.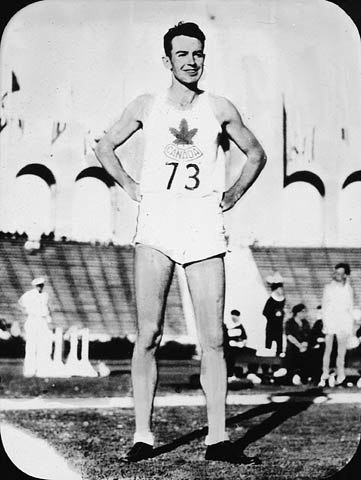 Athlete Category: Duncan McNaughton
High jumper Duncan McNaughton won the British Empire Games as a member of Team Canada in 1930. His 1932 Olympic gold was the only one earned by a Canadian high jumper until the 2016 Olympics in Rio. Duncan won a US National Intercollegiate title in 1933, and was recognized for his accomplishments when he was inducted into the Canadian Sports Hall of Fame in 1955. He passed away in 1998 at 87.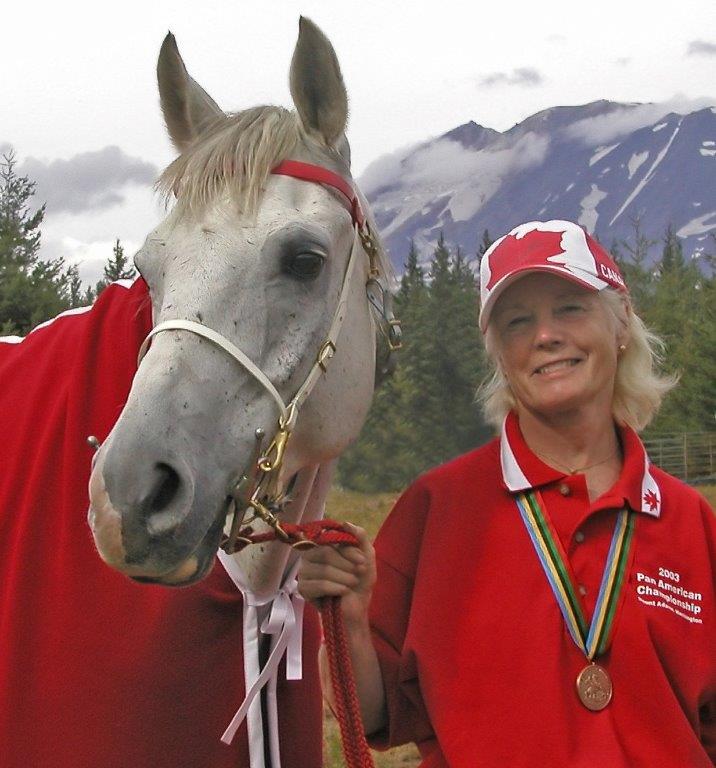 Builder Category: Daphne Richard
Daphne is known as the 'Grande Dame' of endurance riding in the Okanagan and in BC. She was the first Chair of Endurance Canada. She won a bronze medal at the 2003 Pan American Games and placed 4th at the 100 miles at the 2005 World Championships. Daphne is the president and director of several provincial and national riding associations. She also served on the Friends of the South Slopes for
18 years and developed the Bellevue Provincial Park for recreational use.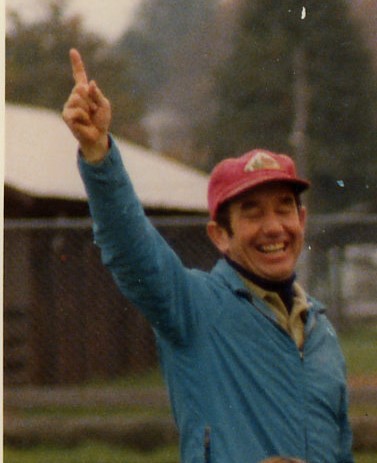 Pioneer/Builder Category: Roger Lafontaine
A co-founder of the Okanagan Track Club, Roger spent 38 years of his life coaching, refereeing and in sports administration. He is an award winning referee at the national lever. Roger has been involved in a variety of sports, including track and field, soccer, basketball and field hockey.
Past Inductees
Since 2008, the Central Okanagan Sports Hall of Fame has been inducting Athletes, Builders, and Pioneers. Click here to find out more about these inductees, and learn more by visiting the display at the Okanagan Heritage Museum. Want to see more? Like us on Facebook and check out videos from our past induction ceremonies on YouTube.
Admission
Admission is by donation.
Suggested Donation $5 per person/$15 per family
The Induction Process
The Sports Legacy Committee accepts nominations from the community in the categories of Athlete, Team, and Builder. Applications are screened and juried by the Selection Committee, who consider levels of participation, accomplishment, and contributions in each of the nomination categories.
Every year, successful inductees are recognized at an inspiring induction gala. If you know someone whom you would like to nominate for induction into the Central Okanagan Sports Hall of Fame, please download the Criteria and Nomination forms. Mail them in, or drop them off at:
Central Okanagan Sports Hall of Fame Nominations Committee
c/o Okanagan Heritage Museum
470 Queensway Avenue
Kelowna, BC
V1Y 6S7