The Central Okanagan Sports Hall of Fame celebrates the athletes, coaches, and builders whose accomplishments have made them a part of history in the Central Okanagan. Kelowna, West Kelowna, Peachland, and Lake Country have produced some exciting competitions and outstanding athletes. The Inductees inspire us to strive for excellence in sports – and in whatever our calling might be.
The Central Okanagan Sports Hall of Fame is located at the Okanagan Heritage Museum. Feel the excitement and the pride represented by memorabilia, photographs, and videos.
2018 Hall of Fame Inductees
The Central Okanagan Sports Hall of Fame proudly welcomes six new inductees in 2018: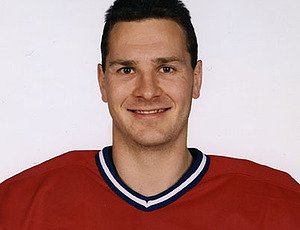 Athlete Category: Rob Dirk
Rob has played in over 300 games for the NHL in 5 teams, including the Vancouver Canucks. Mainly playing as a stay-at-home defenceman, Rob was also head coach for 8 years in semi-pro leagues. He currently lives in Penticton, BC, and is head instructor at the Okanagan Hockey Academy.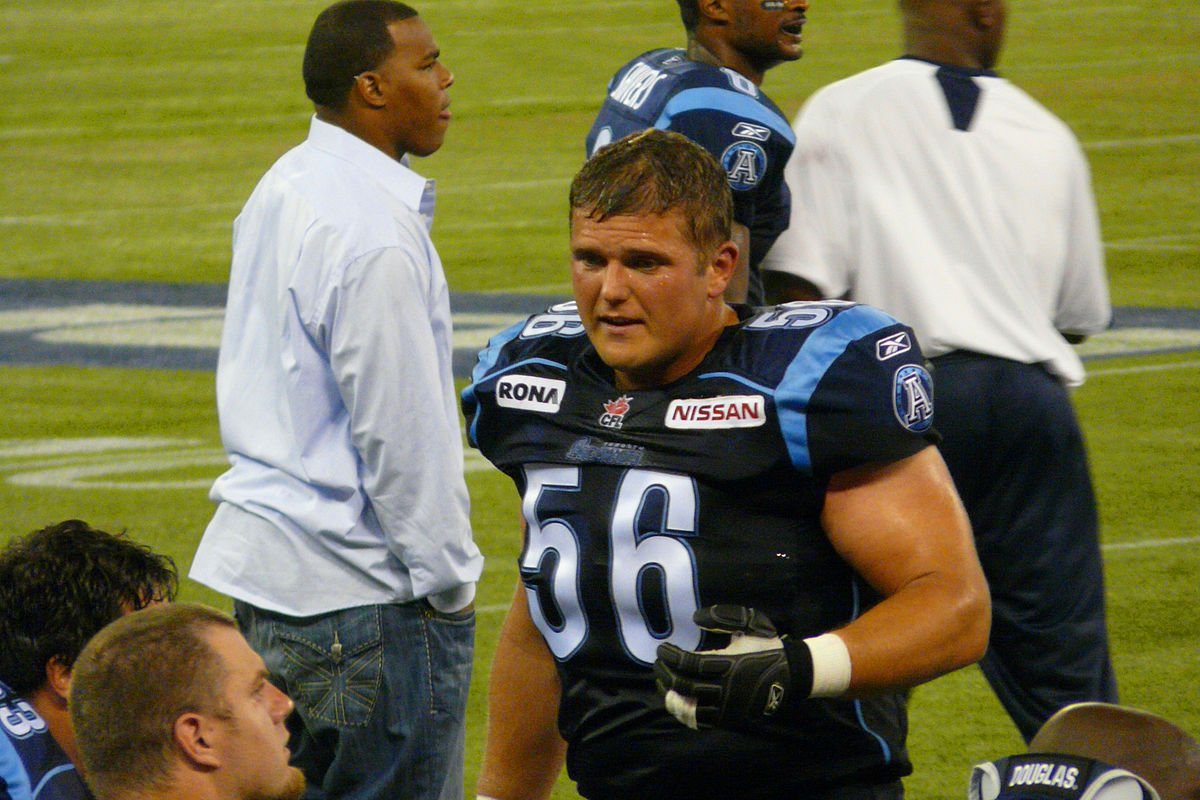 Athlete Category: Chad Folk
Chad played as an outstanding offensive lineman for Okanagan Sun Football as league all-star and league outstanding offensive lineman. He played Led Butte College to a pair of Bowl victories and undefeated seasons, 12 seasons with CFL Argonauts-Grey Cup and 2 Grey Cup titles. He currently lives near Toronto, ON.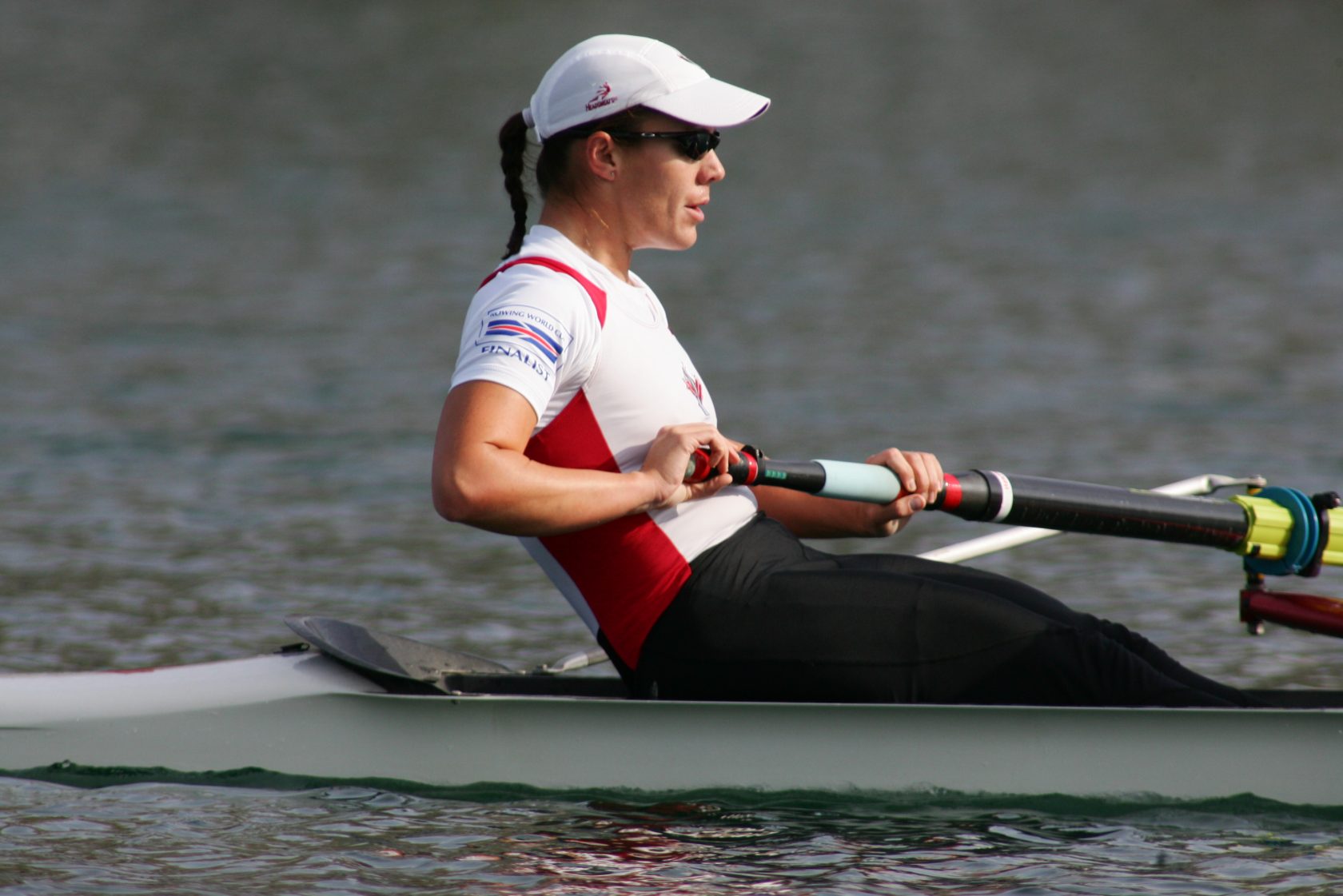 Athlete Category: Heather Mandoli Alschuler
Heather finished 4th place at the 2008 Summer Olympic Games in Beijing, China in women's eights in rowing. She was an NCAA standout with Michigan University, an outstanding athlete at KLO (rugby, volleyball, and basketball) and Kelowna Female Athlete of the Year in 2008. She currently lives in Washington State, USA.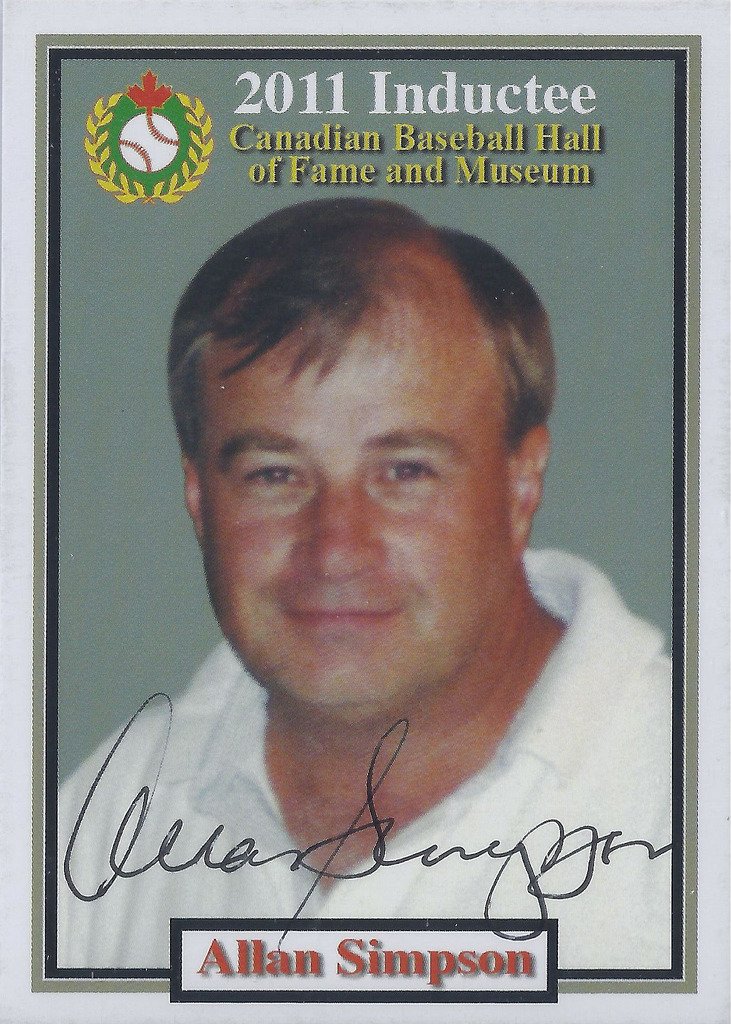 Pioneer/Builder Category: Allan Simpson
Allan is a 1989 National Media Award winner from USA Baseball. He won the Canadian Baseball Hall of Fame Award in 2004, the Special Recognition Award from Baseball Canada in 2005, and was inducted into the Canadian Baseball Hall of Fame in 2011. He also wrote about baseball in Canada and abroad, inspiring Canadians to play pro ball.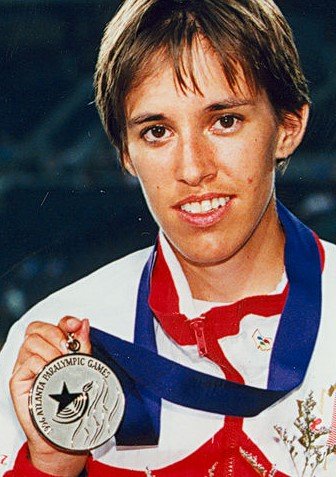 Athlete Category: Tracey Melesko
Tracey is a multi-award winning Paralympic athlete. She is a 4-time BC Special Olympics gold winner in track & field, and a 4-time Canadian Special Olympics gold winner. She competed at the World Special Olympics, winning 2 gold, 1 silver, and 1 bronze, and competed in the Paralympic Games in 1996 & 2000 winning 2 silver and 1 bronze. Tracey switched to Cross-Country Skiing, winning gold at Provincial and National Games, gold, silver and bronze medals at the Special Olympic World Games in 2005, and 2 gold and 1 silver medal in Nordic Skiing at 2017 World Games. She currently lives in Kelowna, BC.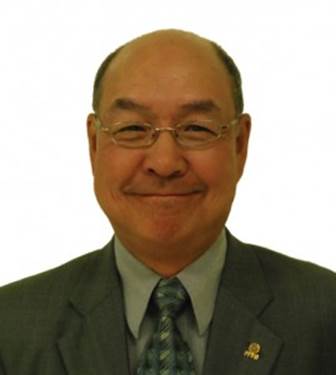 Builder Category: Hugh Wong
Hugh dedicated over 40 years of service to building volleyball in the Okanagan. His debut experience as a coach of a Kelowna junior boys' volleyball team in 1975 sparked his passion for coaching and sport leadership and was one of the original founders of the "Team BC Midget" program (the first in Canada in the age class). In 1992 he founded the Kelowna Volleyball Club and served as President of Volleyball Canada from 2007-2013. Hugh was inducted into the BC Volleyball Hall of Fame in 2015, and in 2016 he won the Daryl Thompson award and was recognized at the 50th Athlete of the Year Awards in Vancouver, BC.
Past Inductees
Since 2008, the Central Okanagan Sports Hall of Fame has been inducting Athletes, Builders, and Pioneers. Click here to find out more about these inductees, and learn more by visiting the display at the Okanagan Heritage Museum. Want to see more? Like us on Facebook and check out videos from our past induction ceremonies on YouTube.
Admission
Admission is by donation.
Suggested Donation $5 per person/$15 per family
The Induction Process
The Sports Legacy Committee accepts nominations from the community in the categories of Athlete, Team, and Builder. Applications are screened and juried by the Selection Committee, who consider levels of participation, accomplishment, and contributions in each of the nomination categories.
Every year, successful inductees are recognized at an inspiring induction gala. If you know someone whom you would like to nominate for induction into the Central Okanagan Sports Hall of Fame, please download the Criteria and Nomination forms. Mail them in, or drop them off at:
Central Okanagan Sports Hall of Fame Nominations Committee
c/o Okanagan Heritage Museum
470 Queensway Avenue
Kelowna, BC
V1Y 6S7