Jenga Jenga
Trash is a failure of imagination, Art for Change is not
June 4, 2022 to September 18, 2022

Jenga Jenga
Trash is a failure of imagination, Art for Change is not
June 4, 2022 to September 18, 2022
Okanagan Heritage Museum
A showcase of recycling and upcycling ideas for the home and garden.
Jenga Jenga means 'to build' (Swahili) and this exhibit exemplifies just that! Using examples of upcycled construction from Canada and from the ChuChu eco-workshop in Myanmar, Jenga Jenga invites you to consider post-consumer waste and its impact on our world.
According to a recent CBC News report, Canada generates more garbage per capita than any other country. Canadians generate about 31 million tonnes of garbage every year, and only 30% of that is recycled. Jenga Jenga is an engaging exhibit from guest curator Hanna Karin that demonstrates constructive solutions (literally!) for dealing with the problem.
Featuring:
Canadian and Myanmar examples of roofing and flooring made from tires
Deconstructed and upcycled products made from umbrellas, wrappers, plastic bags, inner tubes and tires
Art installations by Daren Williams and duo Lesley Leong and Martha Ritchie
An eco-brick wall constructed by the Kelowna Secondary School environmental science class
Interactive displays from Recycle BC
"Trash is a failure of the imagination. It is indicative of a worldwide focus on bigger and better, at the expense of the environment and community members."
Art for Change
Jenga Jenga is part of the Art for Change exhibition, which includes 4 exhibits and 3 events across Kelowna's Cultural District in summer 2022.
Art for Change is put on by Atutu Canada, a Kelowna-based non-profit social enterprise that focuses on creating positive change and understanding through collaboration and art. Jenga Jenga guest curator and Atutu Canada founder Hanna Karin invites residents and visitors to be inspired by the creativity, imagination and innovation of professional amateur artists, builders, designers, performers, videographers and photographers from Canada, Myanmar, Australia, the USA and more.
Hours
| | |
| --- | --- |
| Monday | 10:00am – 5:00pm |
| Tuesday | Closed |
| Wednesday | Closed |
| Thursday | 10:00am – 5:00pm |
| Friday | 10:00am – 5:00pm |
| Saturday | 10:00am – 5:00pm |
| Sunday | 11:00am – 5:00pm |
Holiday Hours
| | |
| --- | --- |
| Monday, August 1 | 11:00am – 4:00pm |
ADMISSION
Admission is by donation.
Suggested donation $5 per person/$15 per family
Additional Programs & Services
Upcoming Events & Workshops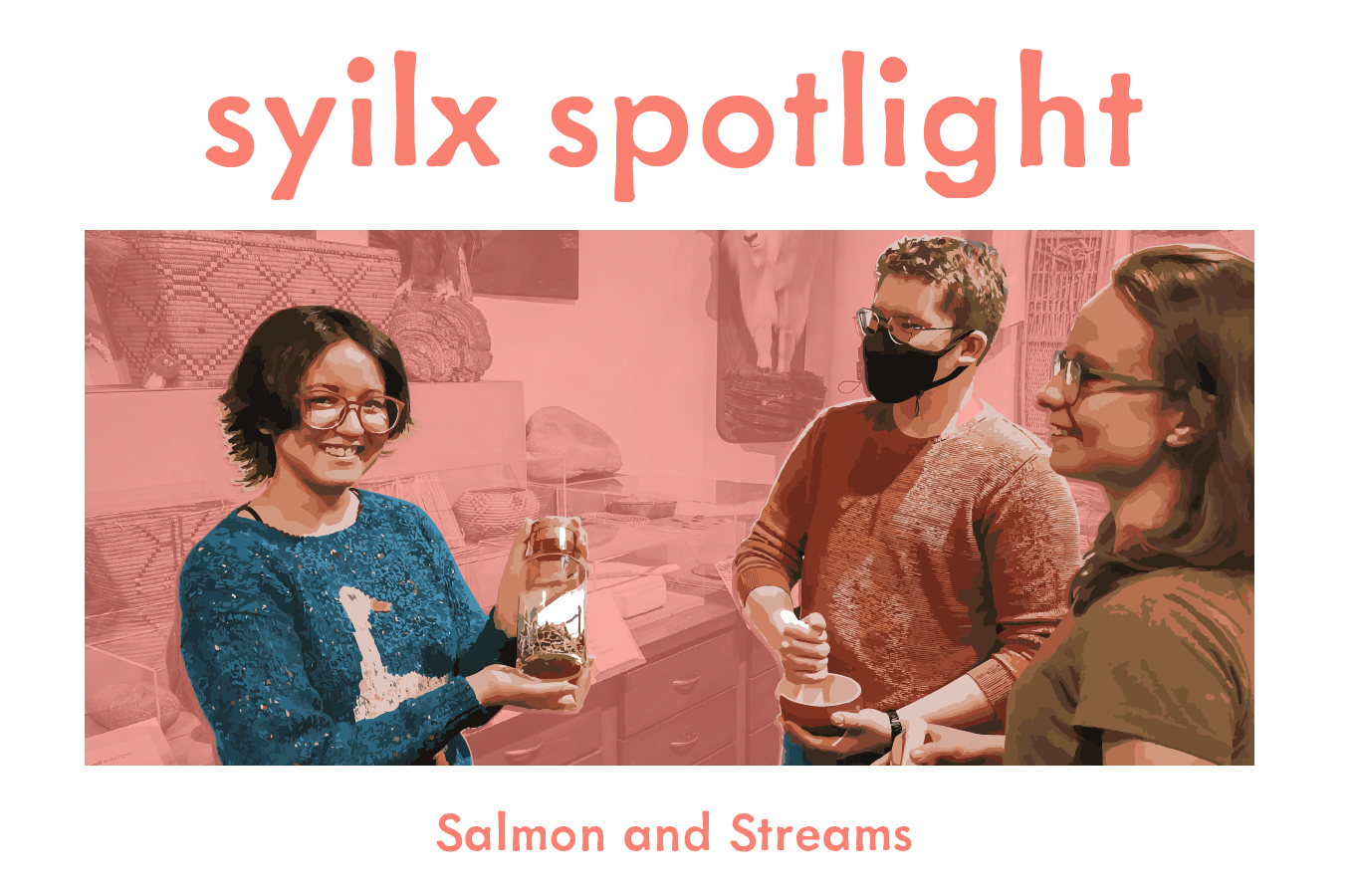 Experience the syilx Spotlight at the Okanagan Heritage Museum. Join Alana, our Indigenous Programming Assistant, on Sunday afternoons for a fascinating, hands-on look at syilx (Okanagan) culture and traditions. Get an up-close look at objects from our collection and ta...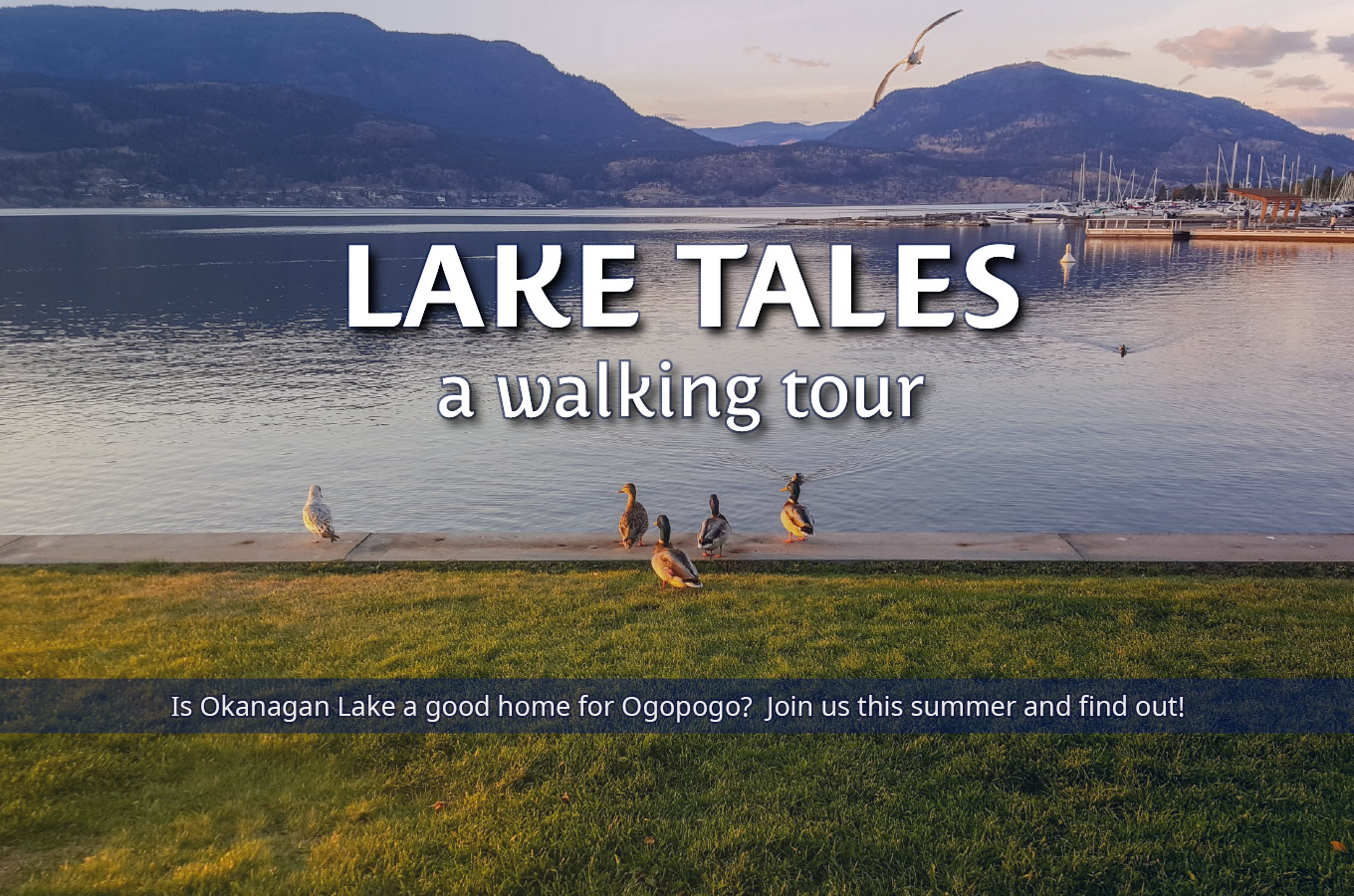 Is Okanagan Lake a good home for Ogopogo? You decide as we explore the geology, the syilx connection to n̓x̌a?x̌?itkw, and our changing use of the lake. This outdoor walking tour is approximately 1.5km.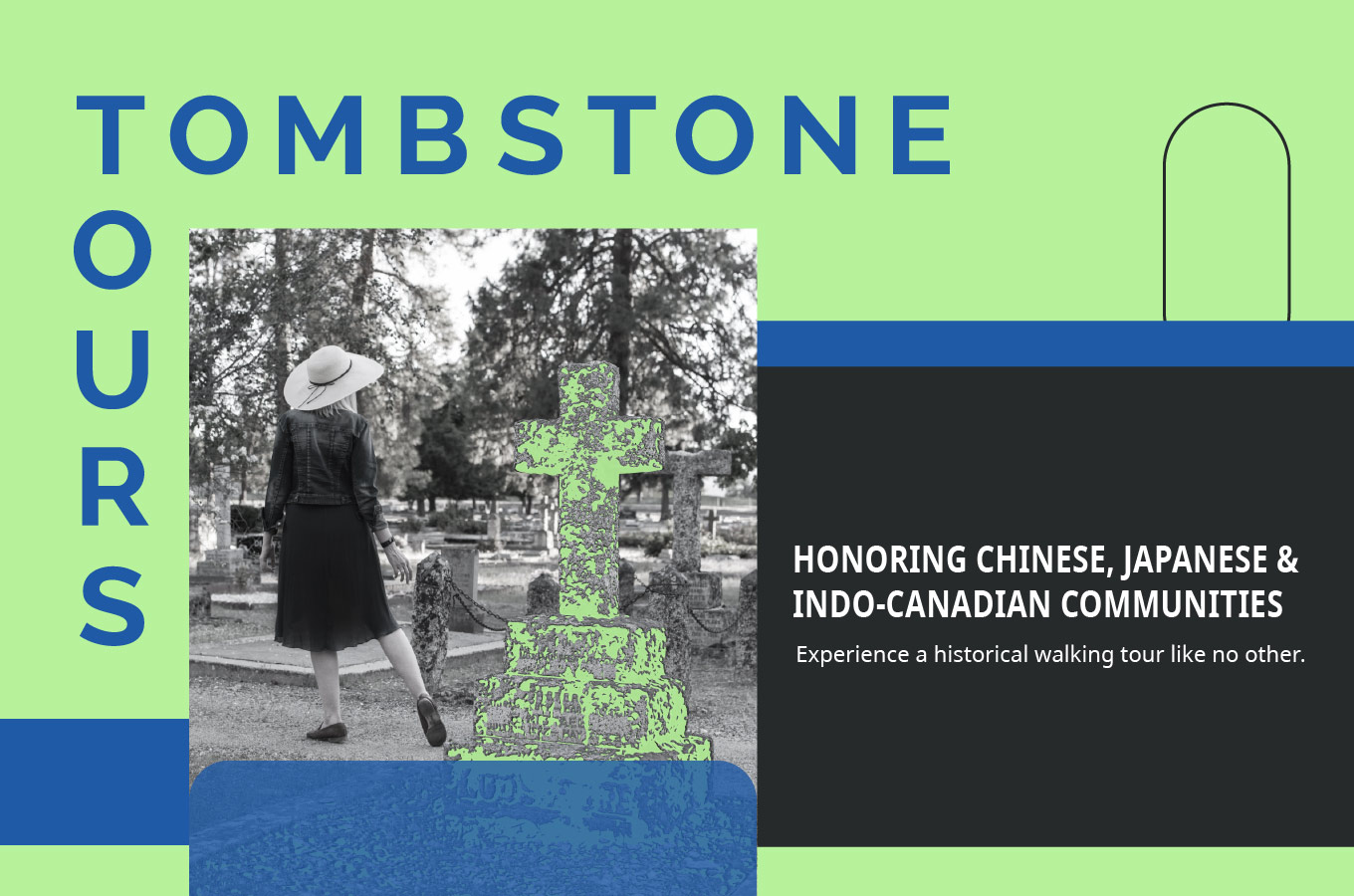 Kelowna's largest historical site, the Pioneer Cemetery, is full of stories. Led by historian Bob Hayes, you will encounter forgotten neighbourhoods, teacher's corner, mighty pioneer women, and the occasional wildlife spotting in this beautiful setting. Each week is dif...