Extra! Extra! …I Read it in the Record
April 20, 2023 to September 4, 2023
Okanagan Heritage Museum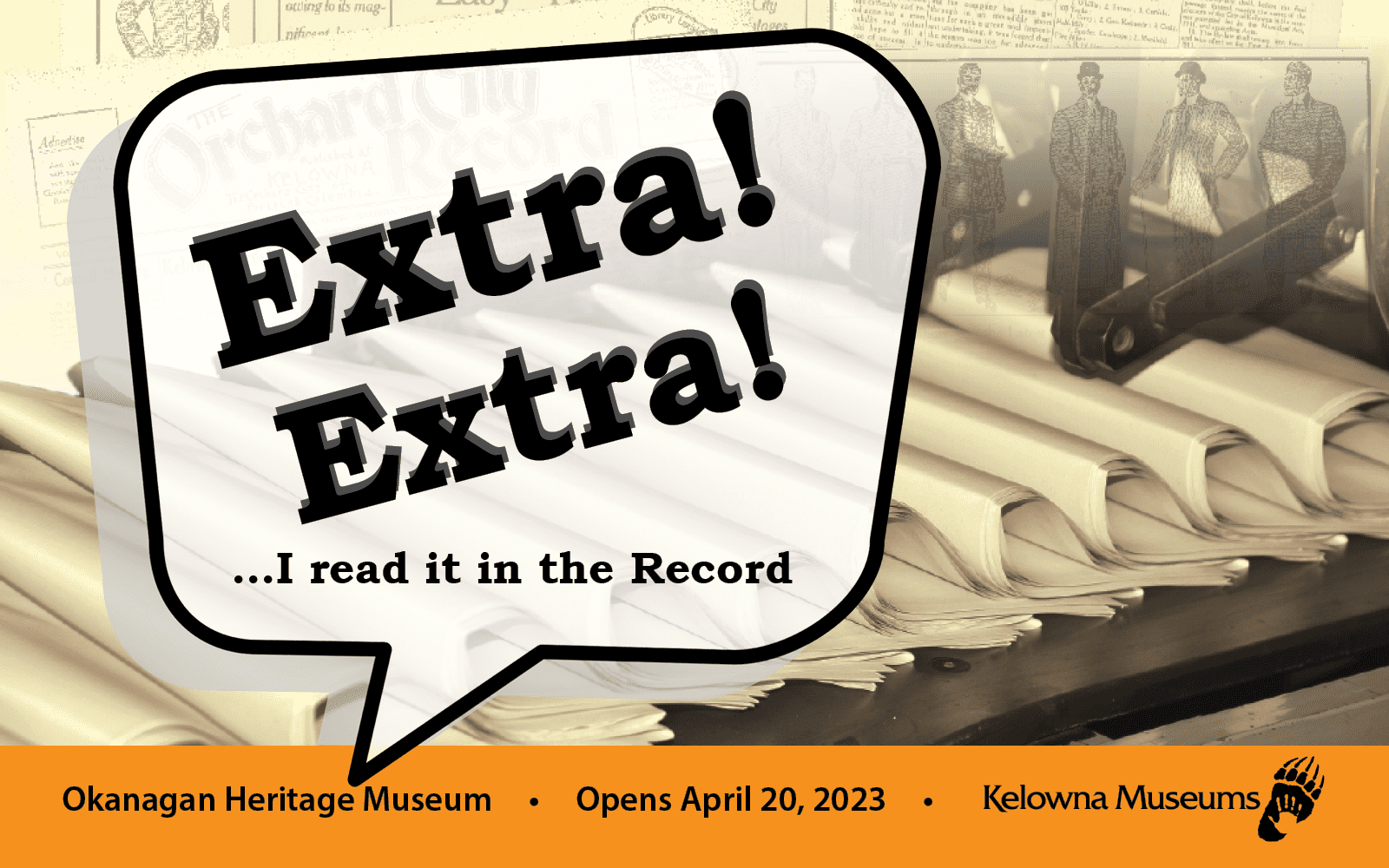 Extra! Extra! …I Read it in the Record
April 20, 2023 to September 4, 2023
Okanagan Heritage Museum
Explore Kelowna's history through one of its early newspapers.
The Orchard City Record, later renamed the Kelowna Record, offers a fascinating snapshot of the city during the early 1900s. Front-page articles from the spring and summer editions showcase the people, places and events that helped shape Kelowna. Over 100 years later, many of the headlines are still captivating and relatable. Some reveal what mattered to residents, while others illustrate how much has changed – or remains the same.
The exhibition leads visitors through key topics that recur in the Record, including leisure and entertainment, health, transportation, agriculture and war. Enlarged newspaper articles, archival photos and artifacts support the stories.
What were the headlines in the early 1900s? Get the news straight off the very first edition of the Orchard City Record. Think typesetting a newspaper was easy? Try your hand at making straighter lines than the Record's typesetter. Youngsters will enjoy the 'Museum Marmot Newspaper Challenge' – a kid-friendly way to explore the exhibition. 
Travel back in time to when the paper was hot off the presses!
Hours
| | |
| --- | --- |
| Monday | 10:00am – 5:00pm |
| Tuesday | Closed |
| Wednesday | Closed |
| Thursday | 10:00am – 5:00pm |
| Friday | 10:00am – 5:00pm |
| Saturday | 10:00am – 5:00pm |
| Sunday | 11:00am – 5:00pm |
Special Hours
| | |
| --- | --- |
| Monday, May 22 | 11:00am – 4:00pm |
|   |   |
|   |   |
ADMISSION
Admission is by donation.
Suggested donation $10 per person/$25 per family
Additional Programs & Services
Upcoming Events & Workshops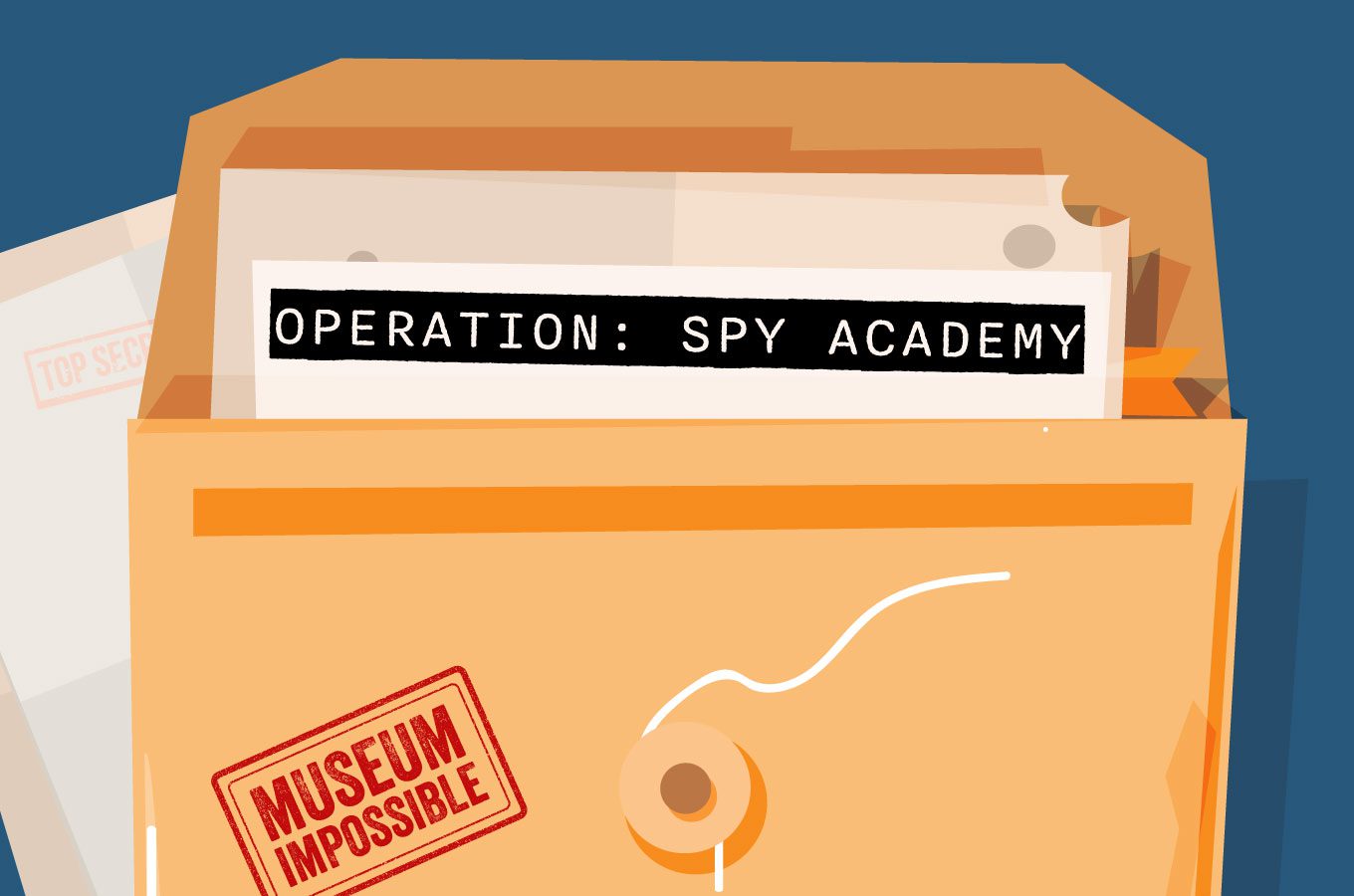 An interactive experience where you work with your family and friends to decipher a secret message before the clock runs out.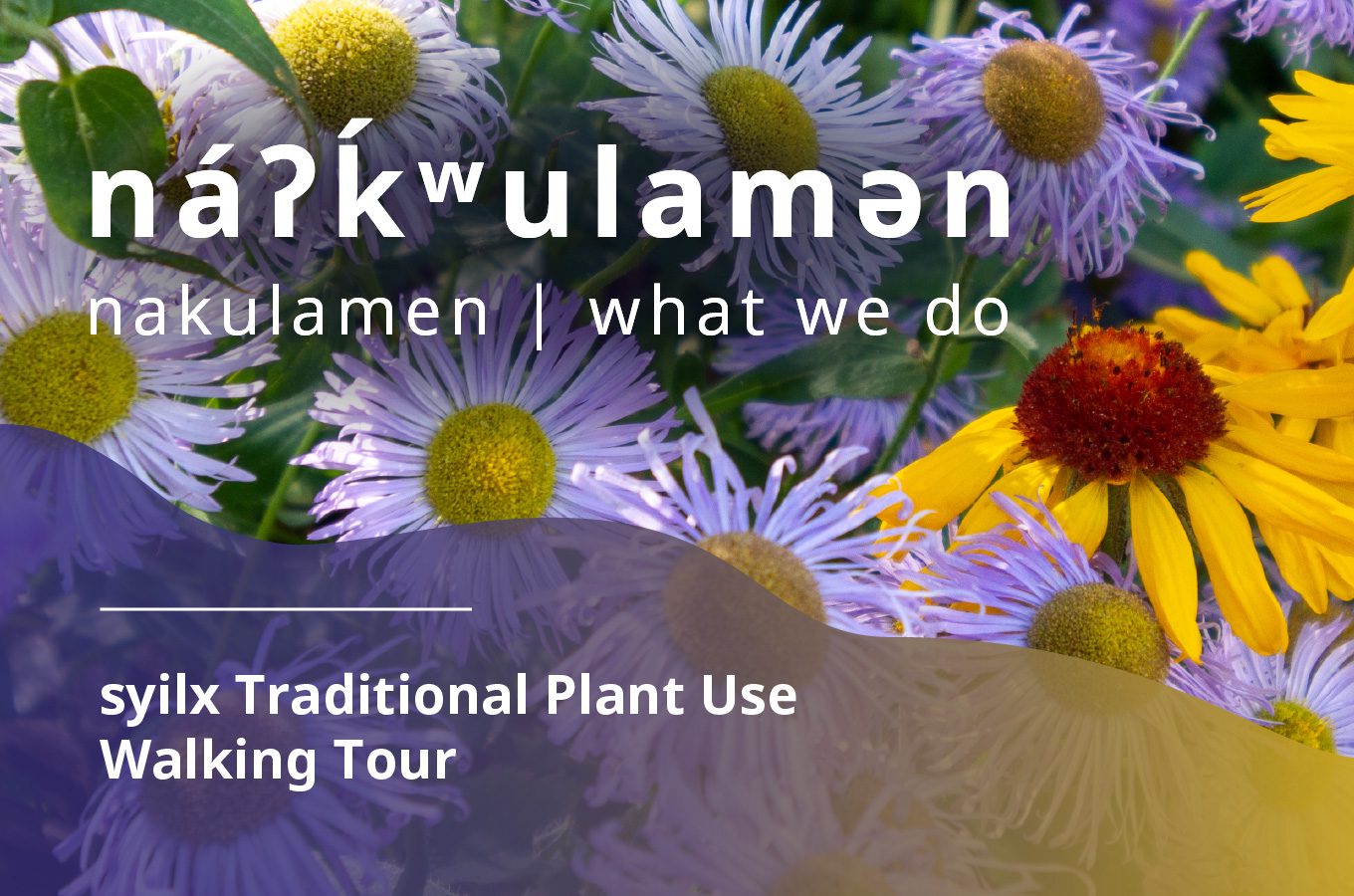 Stroll from the Laurel Packinghouse to the Rotary Marsh with syilx knowledge carriers as they teach about traditional plant use.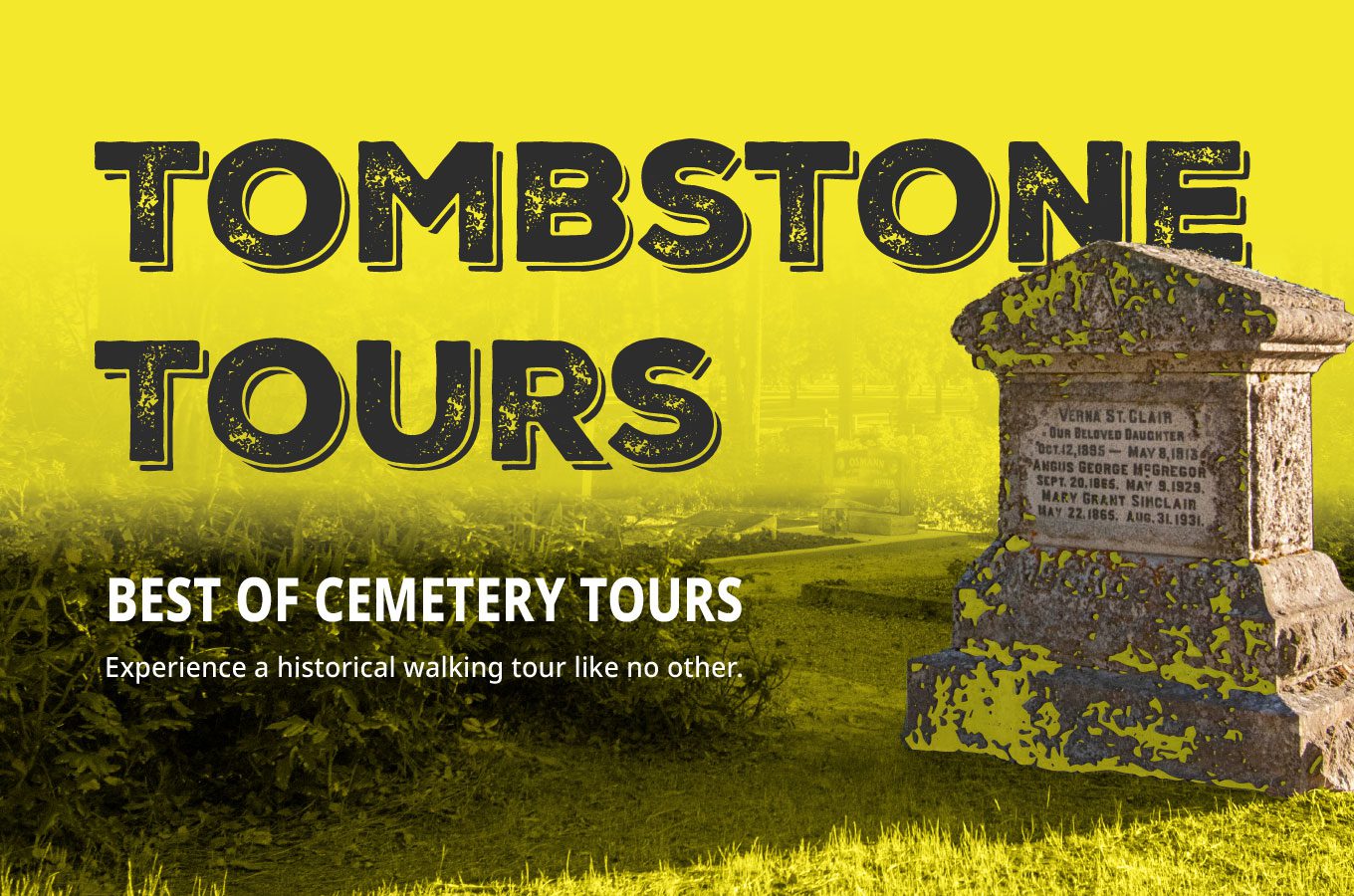 The Memorial Cemetery is one of Kelowna's most beautiful hidden gems—It also happens to be one of the city's oldest and most historic locations. Under the shade of towering trees, you will be taken on a journey of the city's past. Hear incredible stories of the ...