Artifact or Artifiction?
An interactive game at the museum!
February 15, 2021 to September 6, 2021

Artifact or Artifiction?
Experience our Feature Gallery as a game!
February 15, 2021 to September 6, 2021
Okanagan Heritage Museum
"Can you tell if it's ArtiFACT or ArtiFICTION?"
The Okanagan Heritage Museum's latest exhibition immerses visitors in a trivia board game. This unique way to explore the museum's artifact collection is sure to leave you surprised, stumped, and smarter. The game isn't just for history buffs. Questions cover a broad range of topics, from fashion and medicine to music and osteology.
Different levels of play are available for children.
The exhibition is a great way for individuals or small groups (social bubbles) to have a fun, safe museum experience. Even if you're pressed for time you can take the shortcut to play a quick game.
Submit your game card to enter the monthly prize draw.
Want to practice first?
Is this ArtiFACT or ArtiFICTION?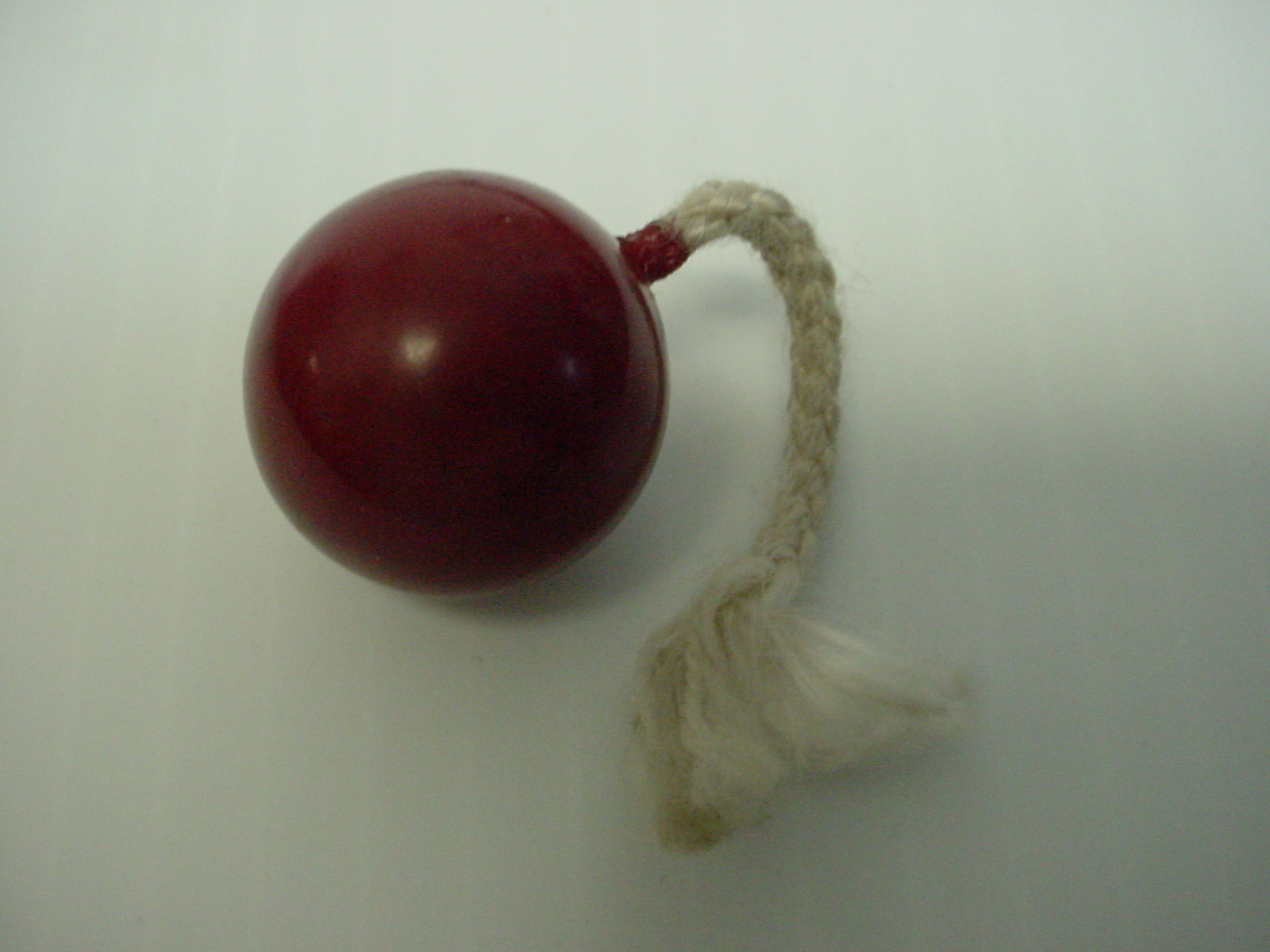 This small 'Cherry Bomb' firework became popular in North America in the late 1980s. Light the wick, throw it as far as you can… and watch it explode!
Accordion Toggle Closure
Click to reveal the answer
ArtiFICTION!
This is actually a cherry colour comparator, used by fruit inspectors to grade cherries.
CLICK TO CLOSE
Hours
| | |
| --- | --- |
| Monday | 10:00am – 5:00pm |
| Tuesday | Closed |
| Wednesday | Closed |
| Thursday | 10:00am – 5:00pm |
| Friday | 10:00am – 5:00pm |
| Saturday | 10:00am – 5:00pm |
| Sunday | 11:00am – 5:00pm |
Holiday Hours
| | |
| --- | --- |
| Monday, May 23 | 11:00am – 4:00pm |
ADMISSION
Admission is by donation.
Suggested donation $5 per person/$15 per family
Additional Programs & Services
Upcoming Events & Workshops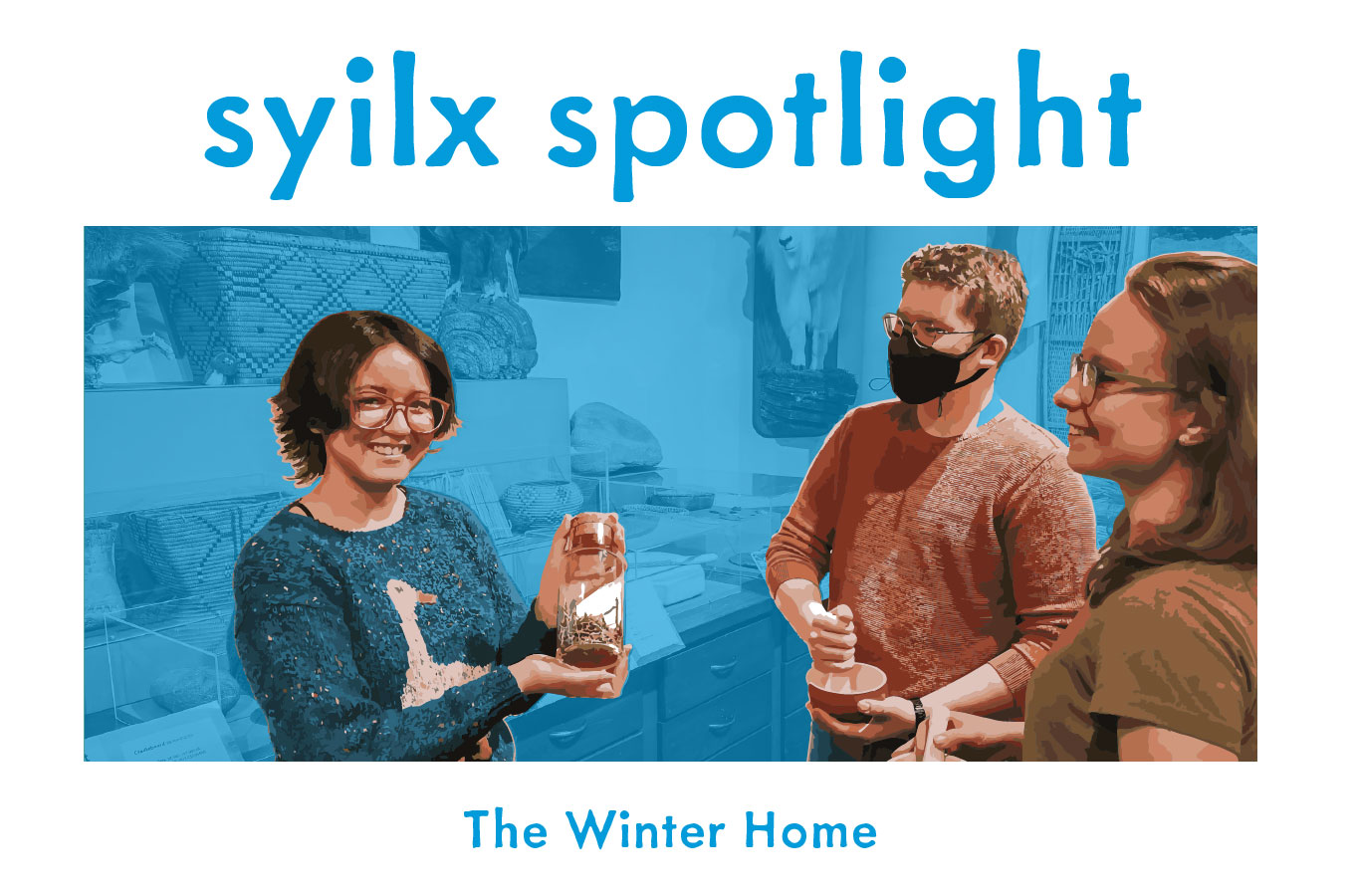 Sunday afternoons for a fascinating, hands-on look at syilx (Okanagan) culture and traditions. Get an up-close look at objects from our collection and take part in a hands-on activity or experience!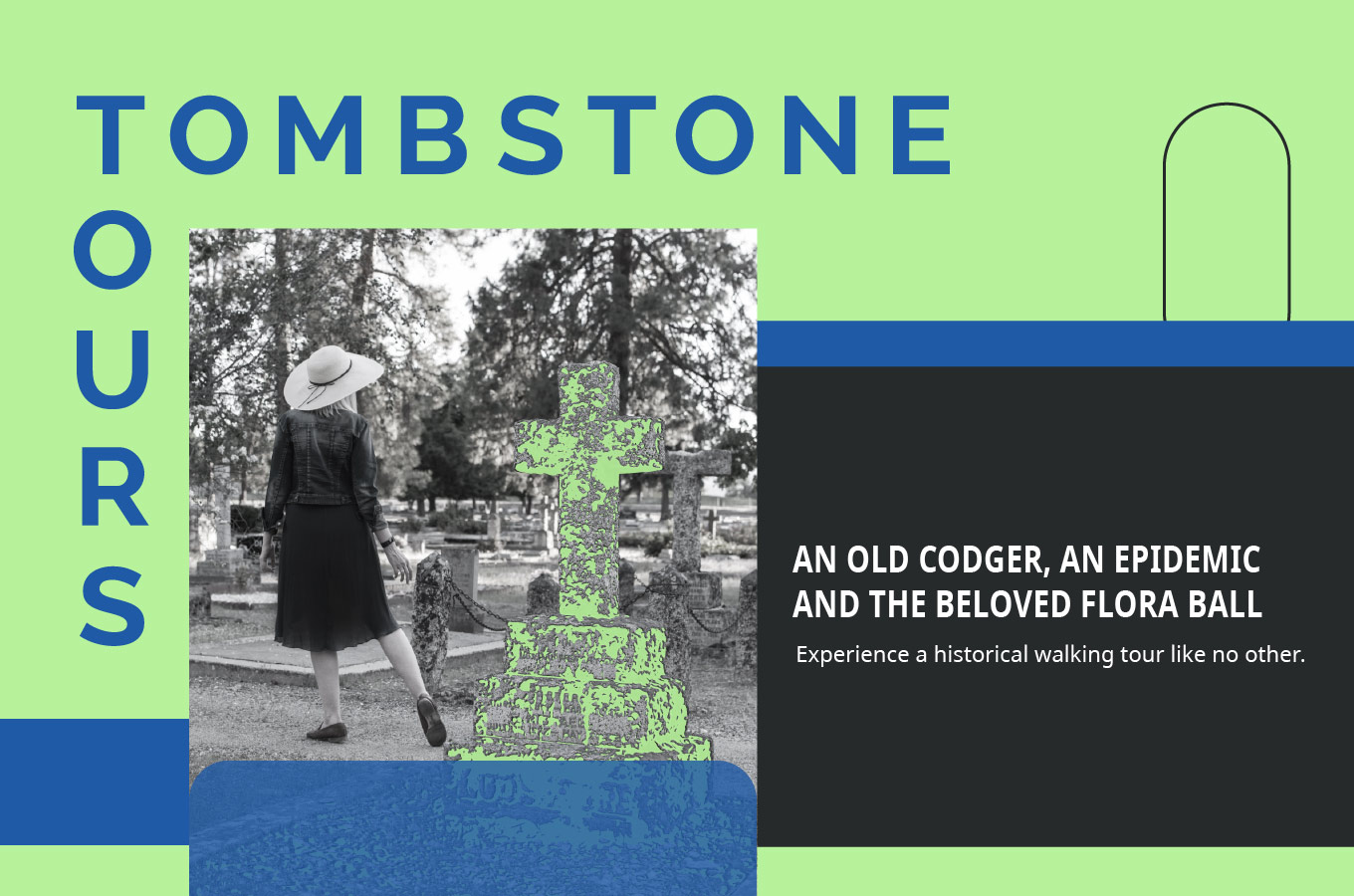 you will encounter forgotten neighbourhoods, teacher's corner, mighty pioneer women, and the occasional wildlife spotting in this beautiful setting. Each week is different, so keep coming back!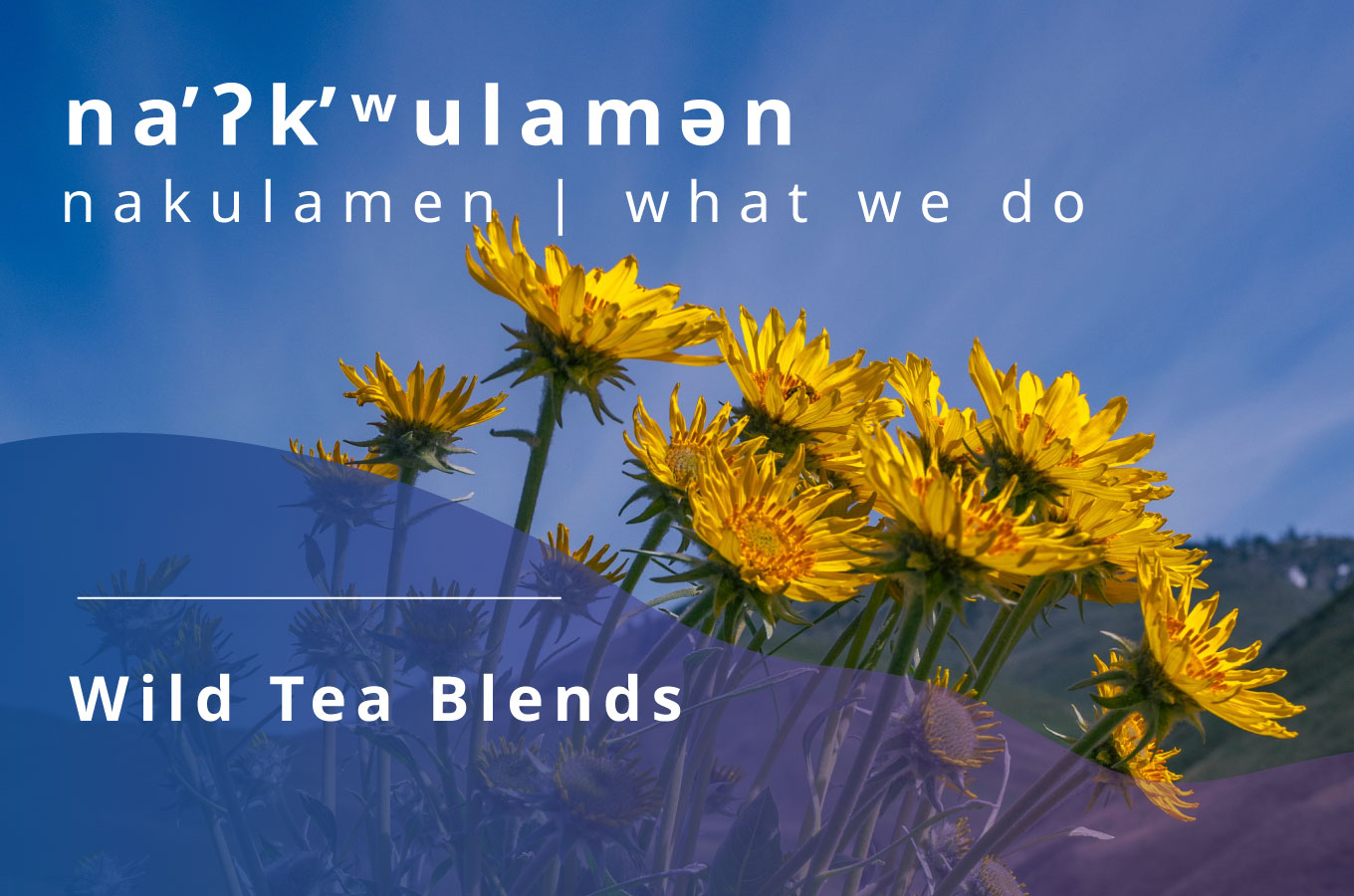 This event is IN-PERSON and will take place in the Laurel Square, the outdoor space to the south of the Laurel Packinghouse. Participants will learn about plants and medicine, sample wild tea, and make their own blend to take home. Plant samples have been respectfully c...