Artifact or Artifiction?
An interactive game at the museum!
February 15, 2021 to September 6, 2021

Artifact or Artifiction?
Experience our Feature Gallery as a game!
February 15, 2021 to September 6, 2021
Okanagan Heritage Museum
"Can you tell if it's ArtiFACT or ArtiFICTION?"
The Okanagan Heritage Museum's latest exhibition immerses visitors in a trivia board game. This unique way to explore the museum's artifact collection is sure to leave you surprised, stumped, and smarter. The game isn't just for history buffs. Questions cover a broad range of topics, from fashion and medicine to music and osteology.
Different levels of play are available for children.
The exhibition is a great way for individuals or small groups (social bubbles) to have a fun, safe museum experience. Even if you're pressed for time you can take the shortcut to play a quick game.
Submit your game card to enter the monthly prize draw.
Want to practice first?
Is this ArtiFACT or ArtiFICTION?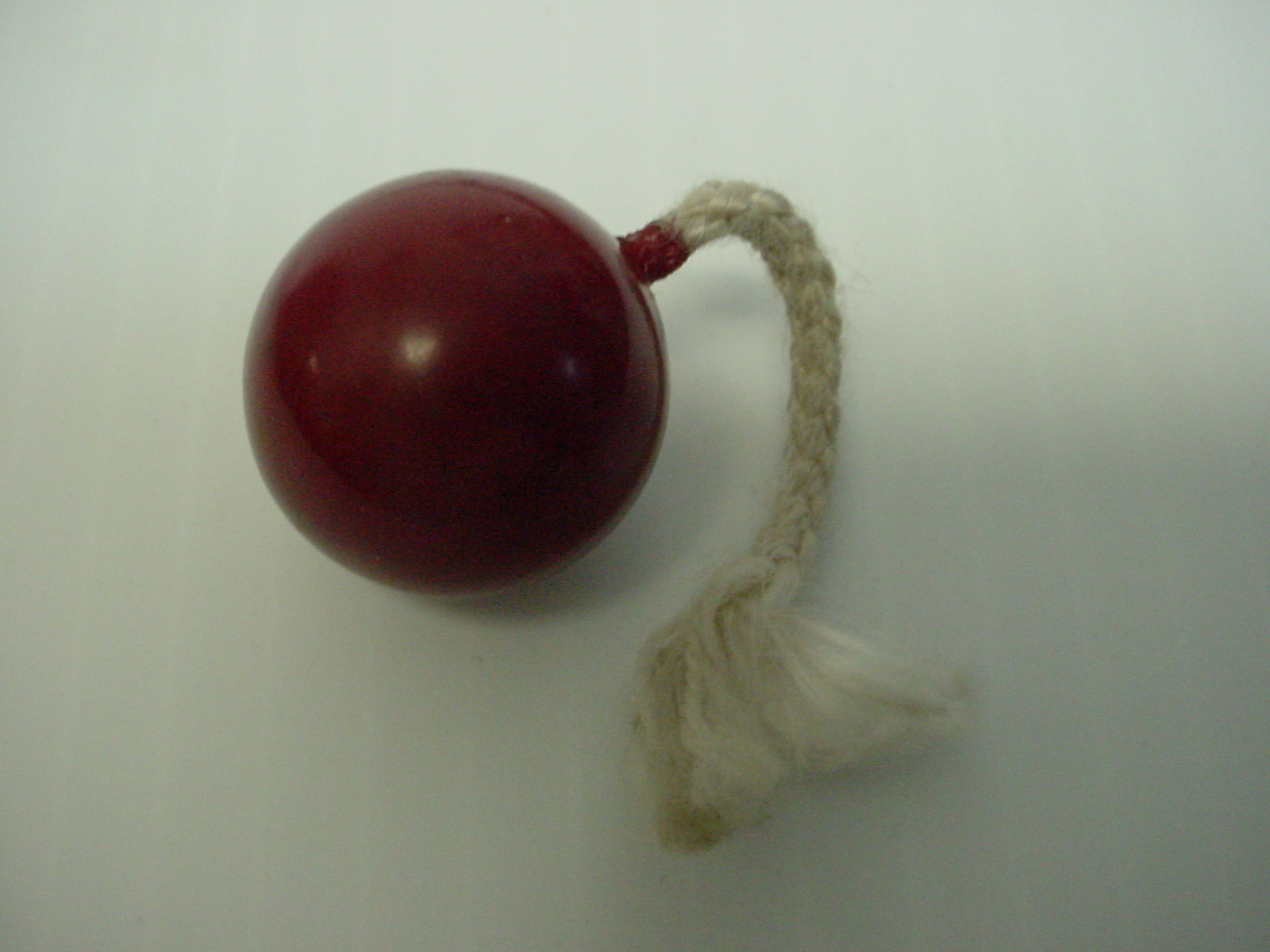 This small 'Cherry Bomb' firework became popular in North America in the late 1980s. Light the wick, throw it as far as you can… and watch it explode!
Accordion Toggle Closure
Click to reveal the answer
ArtiFICTION!
This is actually a cherry colour comparator, used by fruit inspectors to grade cherries.
CLICK TO CLOSE
Hours
| | |
| --- | --- |
| Monday | 10:00am – 5:00pm |
| Tuesday | Closed |
| Wednesday | Closed |
| Thursday | 10:00am – 5:00pm |
| Friday | 10:00am – 5:00pm |
| Saturday | 10:00am – 5:00pm |
| Sunday | 11:00am – 5:00pm |
Special Hours
| | |
| --- | --- |
| Monday, May 22 | 11:00am – 4:00pm |
|   |   |
|   |   |
ADMISSION
Admission is by donation.
Suggested donation $10 per person/$25 per family
Additional Programs & Services
Upcoming Events & Workshops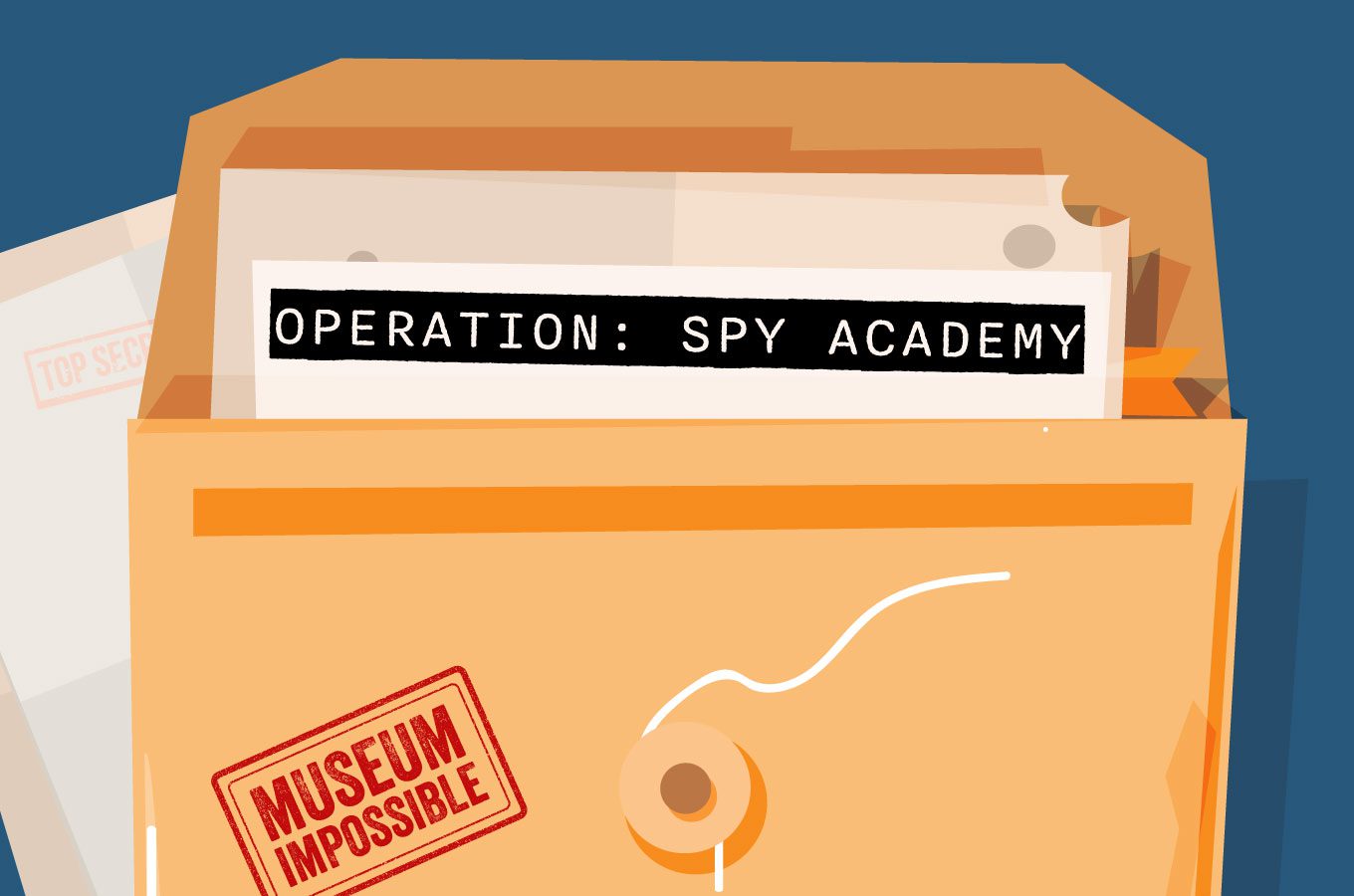 An interactive experience where you work with your family and friends to decipher a secret message before the clock runs out.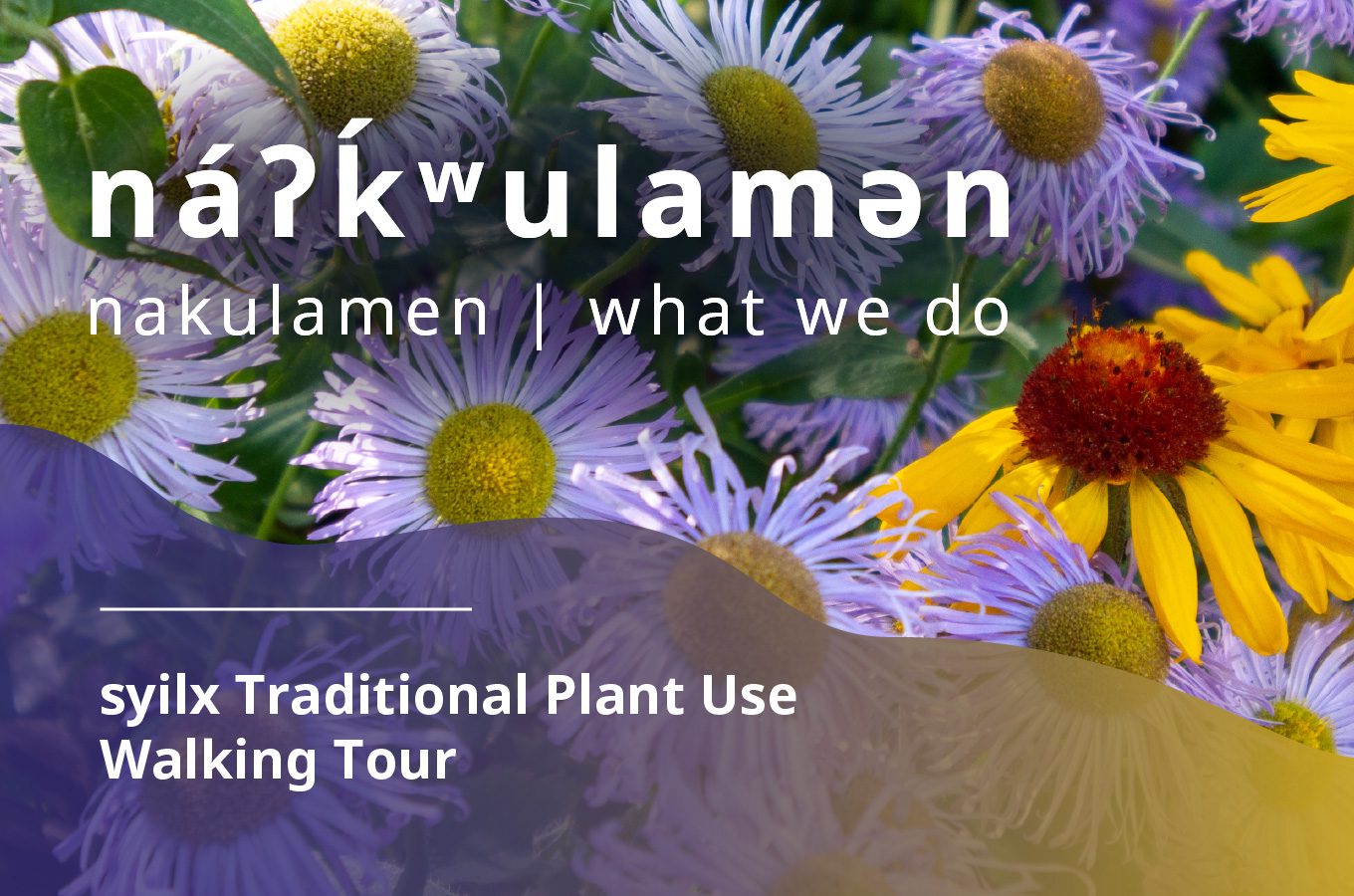 Stroll from the Laurel Packinghouse to the Rotary Marsh with syilx knowledge carriers as they teach about traditional plant use.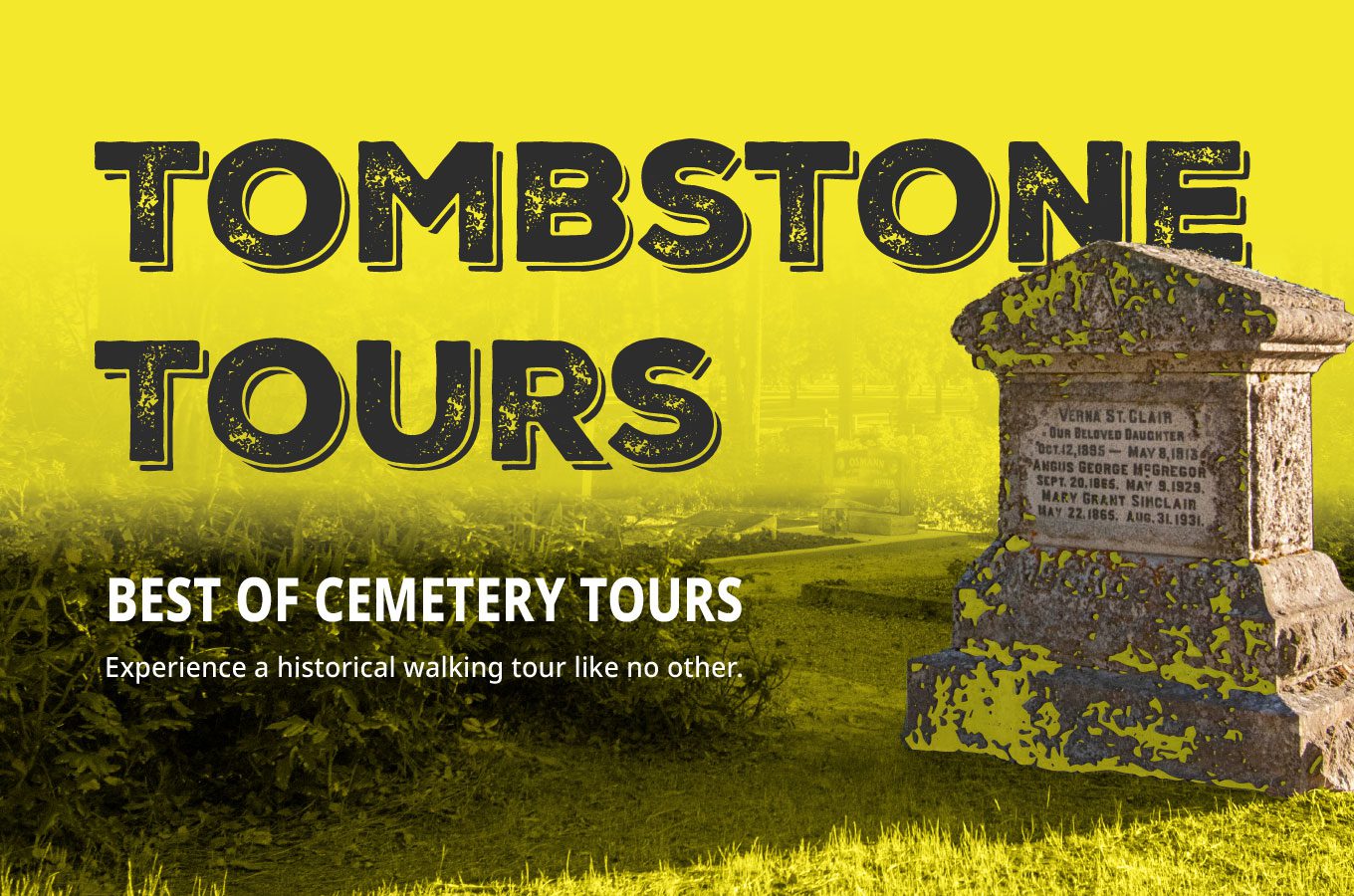 The Memorial Cemetery is one of Kelowna's most beautiful hidden gems—It also happens to be one of the city's oldest and most historic locations. Under the shade of towering trees, you will be taken on a journey of the city's past. Hear incredible stories of the ...