Men and Morale: Canadian Army Training at Vernon Military Camp, 1939-1946
August 13
@
2:00 pm
–
3:00 pm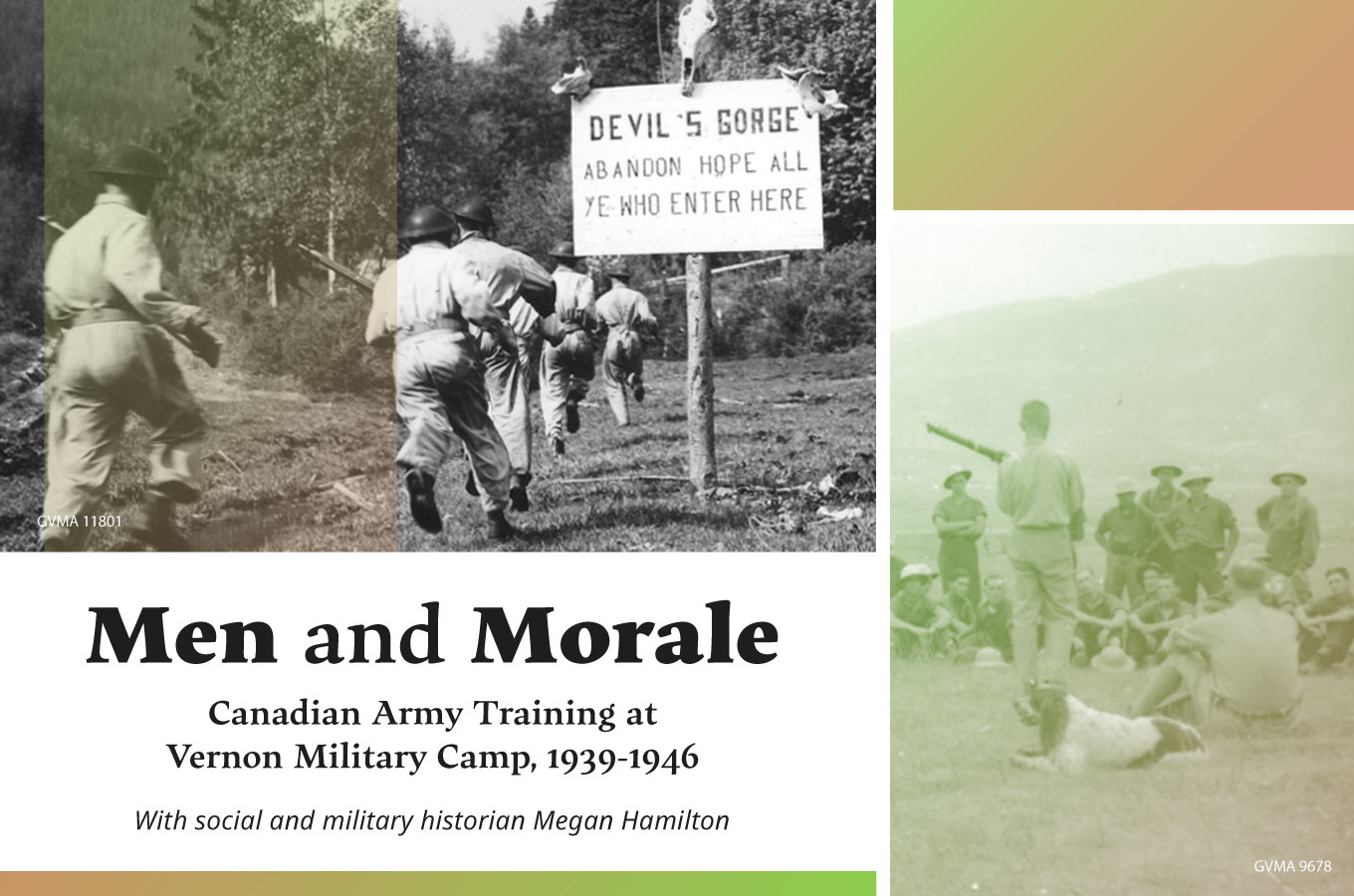 During the Second World War, the Vernon Military Camp was the most important army training facility in the interior of British Columbia. Thousands of Canadian citizens became soldiers in Vernon between 1939 and 1946. Not only was the Vernon camp a basic training centre, but also a detention centre, an army headquarters, a military hospital, and a specialized battle drill school. This multipurpose centre saw men of all calibres pass through its gates, but not all were enthusiastic or exemplary soldiers. Megan's research examines the Vernon Military Camp as a case study of army morale, leadership, and training.
Speaker Biography:
Born and raised in Vernon, British Columbia, Megan Hamilton is a social and military historian of 20th century Canada. She holds an Honours Bachelor of Arts degree from Wilfrid Laurier University and a Master of Arts degree from the University of Waterloo. Her federally-funded master's research focused on the Canadian experience of the Second World War, specifically the Vernon Military Camp. In 2022 she won the Tri-University History Program's top essay prize for master's students with her paper entitled "Liberal Intentions and a Colonial Mindset: The Imperial War Graves Commission in East Africa." Megan was awarded a federal research fellowship to conduct research for two months in the United Kingdom this past spring. Her work has been published in various academic journals and blogs. This fall she will relocate to Ottawa, where she will begin a second master's degree in Public History at Carleton University with a focus on the Canadian War Museum.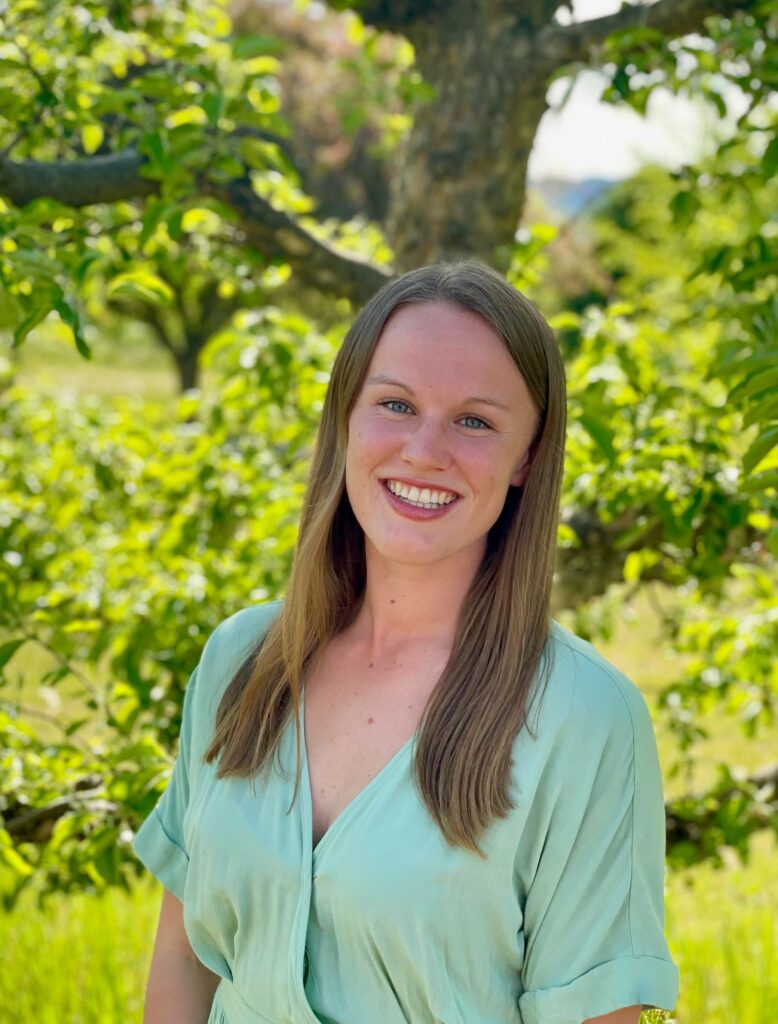 For more information, please contact Keith at kboehmer@kelownamuseums.ca or 250-763-9292.