Guided Tour of Duty: Cold Steel
Recurring event
see all
June 25
@
2:00 pm
–
3:00 pm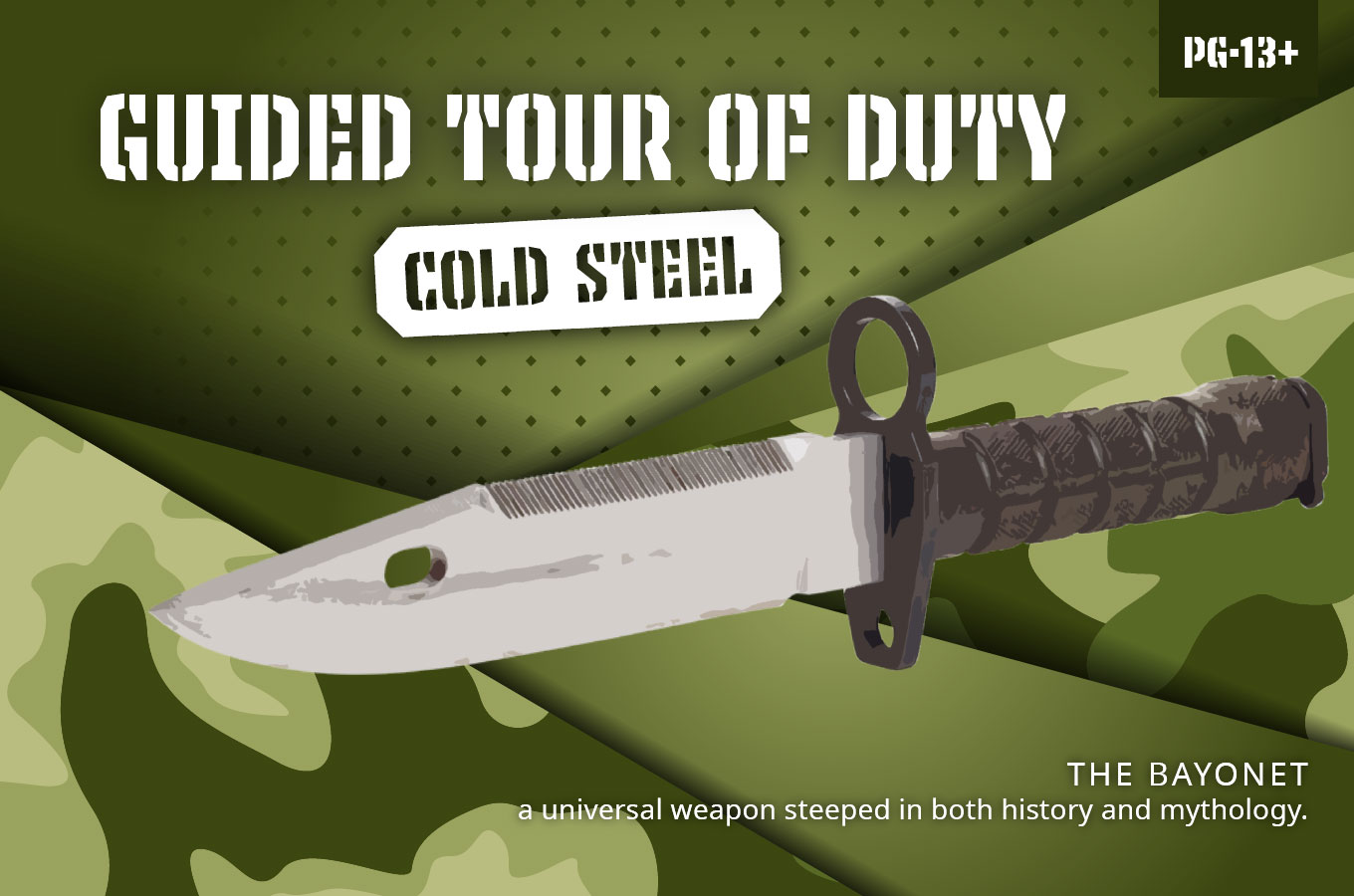 Hear gripping stories of terror and courage during our Guided Tour of Duty: Cold Steel program at the Okanagan Military Museum!
This guided tour will take a closer look at the bayonet, a universal weapon steeped in both history and mythology. You will discover why Canadian soldiers are still trained in their use, how bayonets have been used in recent war efforts, and how this piece of cold steel has impacted conflict.
What you'll experience:
· A guided tour of the Okanagan Military Museum
· Examine the weapons display, the fencing musket and other military collections
· Look at historical images, including the bayonet training at Camp Vernon
· A demonstration of bayonet fighting drills
For more information, contact Keith Boehmer, Military Historian, at kboehmer@kelownamuseums.ca or 250-763-9292.