March 2
@
5:30 pm
–
6:30 pm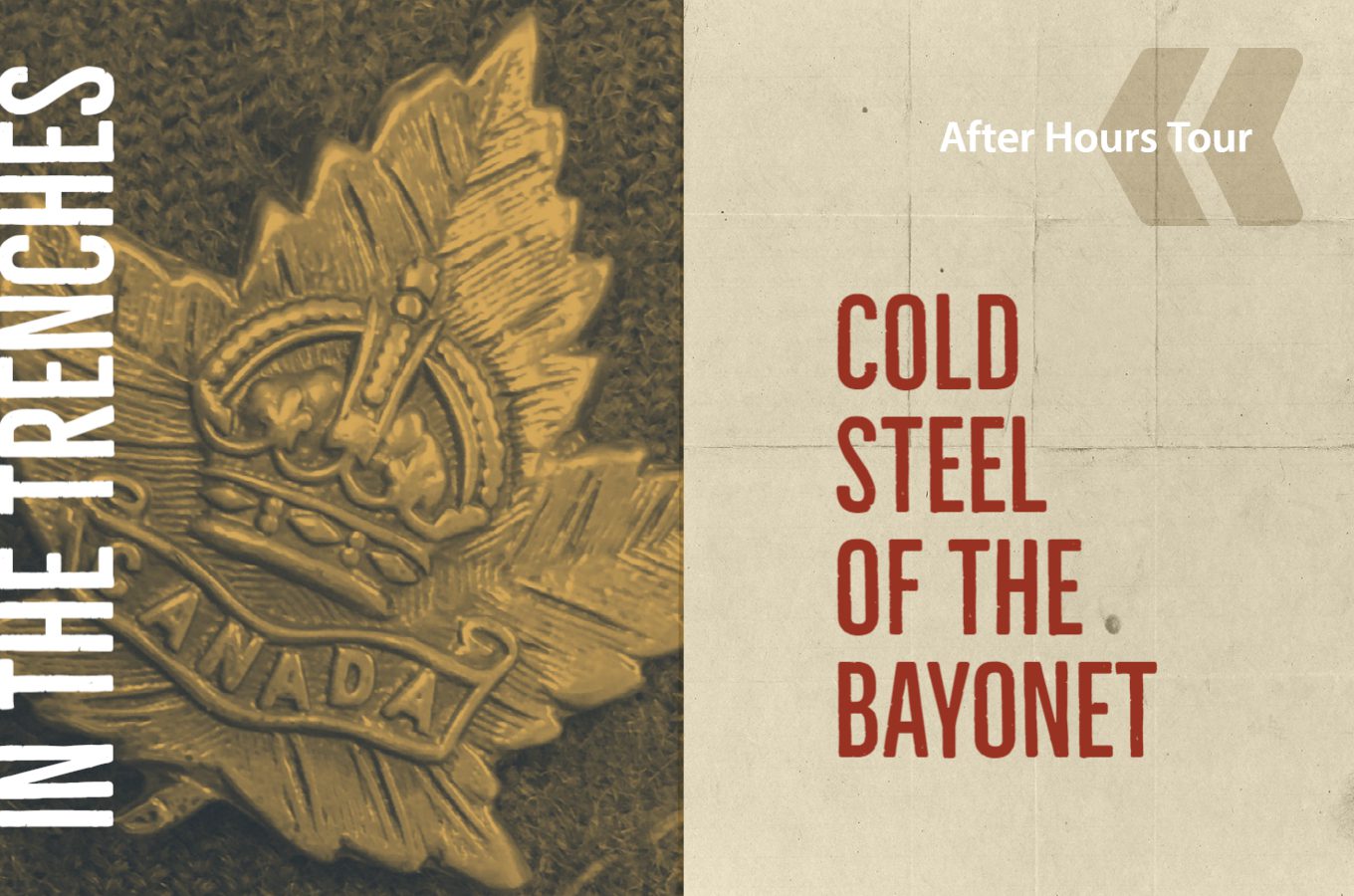 A workshop series talking about soldier combat, weaponry and way of life during World War 1.
An up close look and review of the mythology, features and usage of bayonets in combat in the First World War.
$15 per lecture or $50 for all four
For any inquiries please contact kboehmer@kelownamuseums.ca or 250.763.9292.