February 23
@
5:30 pm
–
6:30 pm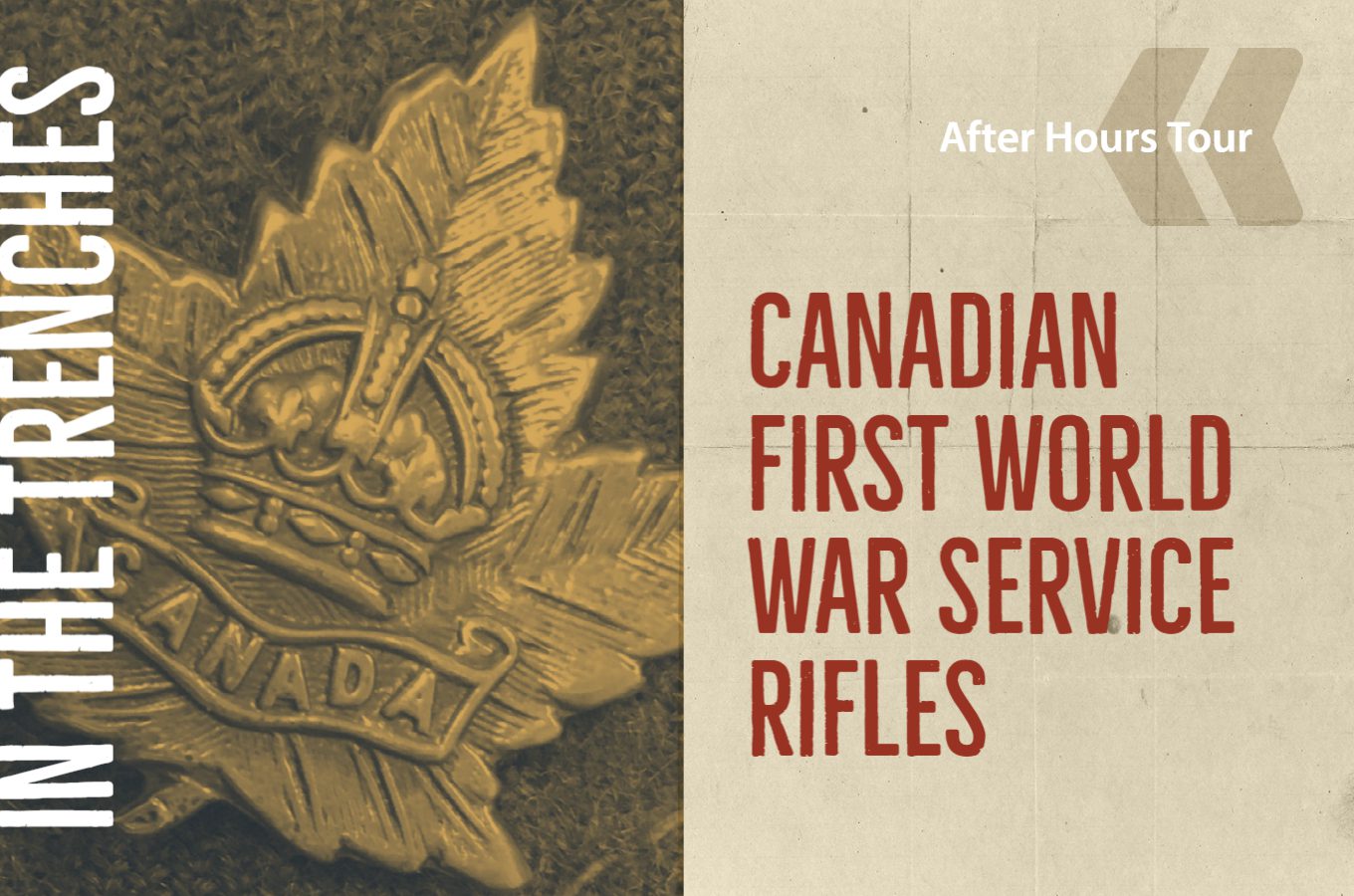 A workshop series talking about soldier combat, weaponry and way of life during World War 1.
What was the difference between a Ross rifle and a Lee-Enfield rifle in 1915?  Maybe your life!  Join us to learn more about the Ross M-10, SMLE Mk III.
$15 per lecture or $50 for all four
For any inquiries please contact kboehmer@kelownamuseums.ca or 250.763.9292.