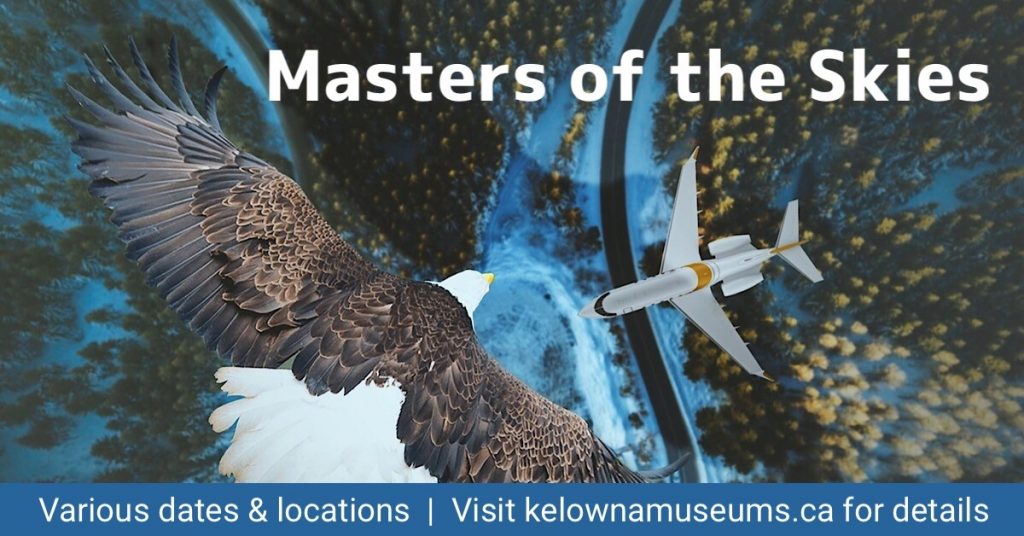 From the highest mountains to the lowest marshes, the Okanagan is the most biodiverse area in Canada. Come explore its many ecosystems and encounter some of the critters that call it home.
Looking for some outdoor learning? We will lead a nature walk to Rotary Marsh, leaving the Okanagan Heritage Museum at 11am.
Suggested $10 family donation
All family programs are designed for caregivers to stay and have fun with the children!
For more information, please contact:
Jen at 250.868.4836
education@kelownamuseums.ca