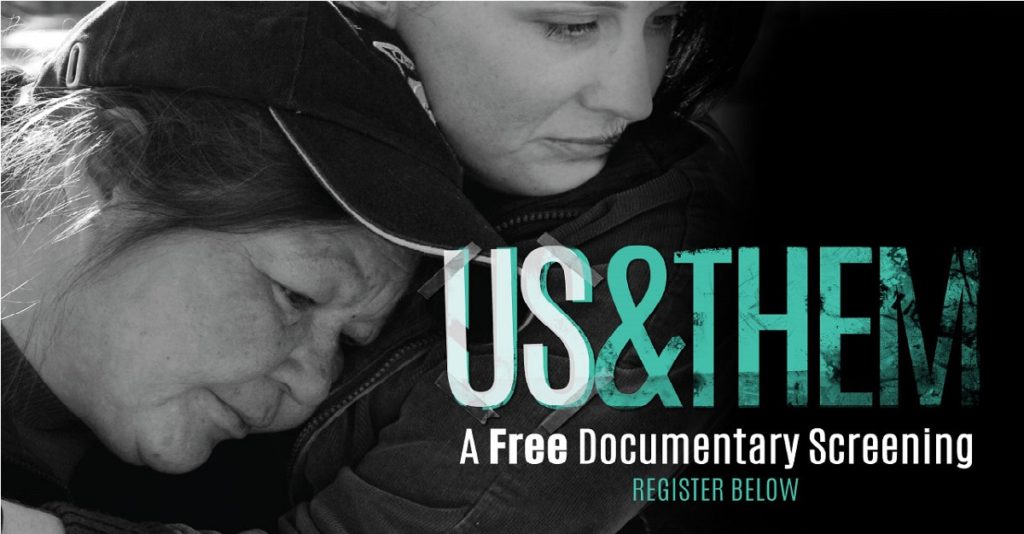 To mark World Homeless Day on October 10th, the Central Okanagan Journey Home Society is inviting the community to a FREE screening of Krista Loughton's critically acclaimed documentary, Us & Them.
Homelessness is rising across our country. At a time when we are in the midst of both a housing and overdose crisis, there has never been a greater need to raise awareness about homelessness and addiction in our city, and in our world.
Join us for a screening and panel discussion of Us & Them, that focuses in on the reasons behind homelessness, with candid interviews and stories from national experts and members of the homeless community.
For more information or to register, please contact:
Okanagan Heritage Museum at 250.763.2417