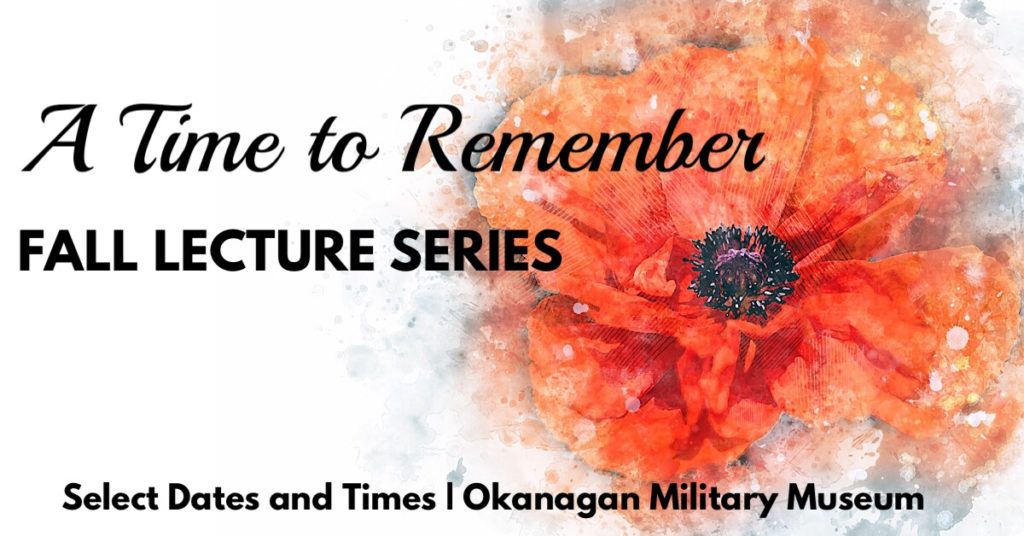 Presented by
Captain (Ret'd),
Professor Howard Hisdal, CD, MA
The way the 1944

Gothic Line

battle

is portrayed in the history books varies greatly. Join

Professor

Howard Hisdal as he looks at this moment in WWII and the

momentous

role the BC Dragoons

played i

n its conclusion

. The r

egiment attacked and captured Point 204, well inside the German defenses, alone with its Sherman tanks and without infantry or artillery support

.