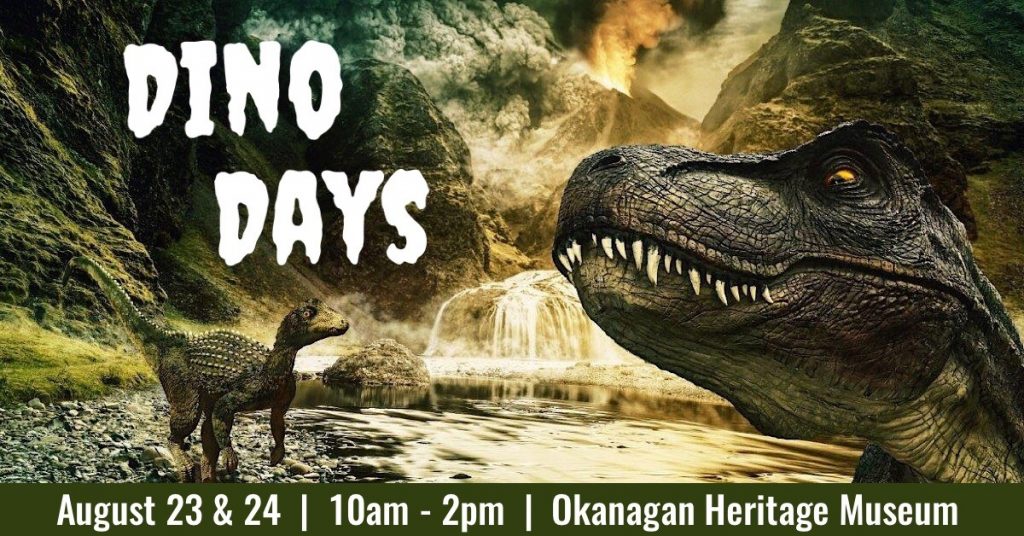 Become a paleontologist for the day and dig up some fun with Kelowna Museums! Paleontologist puzzles, real fossils and more will have you roaring with glee.
This special event is sponsored by CUPE Local 338.
All family programs are designed for caregivers to stay and have fun with the children!
FREE
For more information, please contact:
Jen at 250.868.4836
education@kelownamuseums.ca