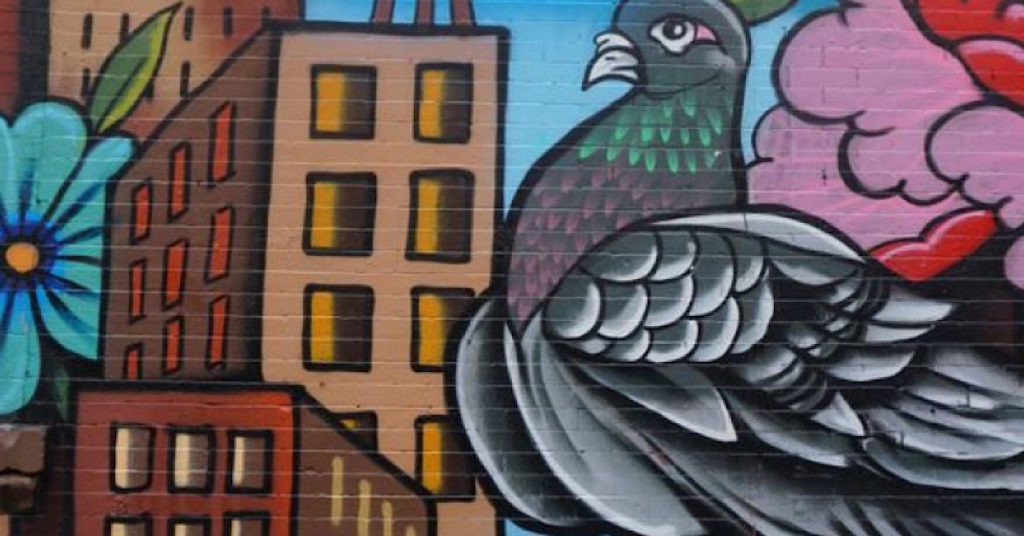 Join us for a virtual exploration of the lands of Victoria and Kelowna: from traditional ecological knowledge to the wild adventures of the fur trade and gold rush eras to all the beauty that surrounds us in nature. We will explore our history and landscapes through crafts, conversation and gallery tours. Come and join us as we venture Into the Wild!
This weeklong camp has been co-created by the Kelowna Museums and the Royal BC Museum.
To take part during this Camp(ish) week, you'll need a device to work from and access to Zoom video conferencing. Materials for activities will be common household items, and a list of what is needed will be sent out prior to the week.
Ages 7-11
Highlights:
See the gallery spaces of the Royal BC Museum and the Kelowna Museums, as well as behind the scenes
Meet a variety of staff from the Royal BC Museum and Kelowna Museums and get a peek at the strange objects and specimens in the collections
Connect to nature as we explore ecosystems and investigate wild pollinators
Get inspired with activities that will have you exploring city landscapes right outside your door
Make a virtual museum display
Meet new friends from your community and around the province
This event is designed as a series of five. Dates are August 10, August 11, August 12, August 13 & August 14, 2020. Price is the total for all five workshops.