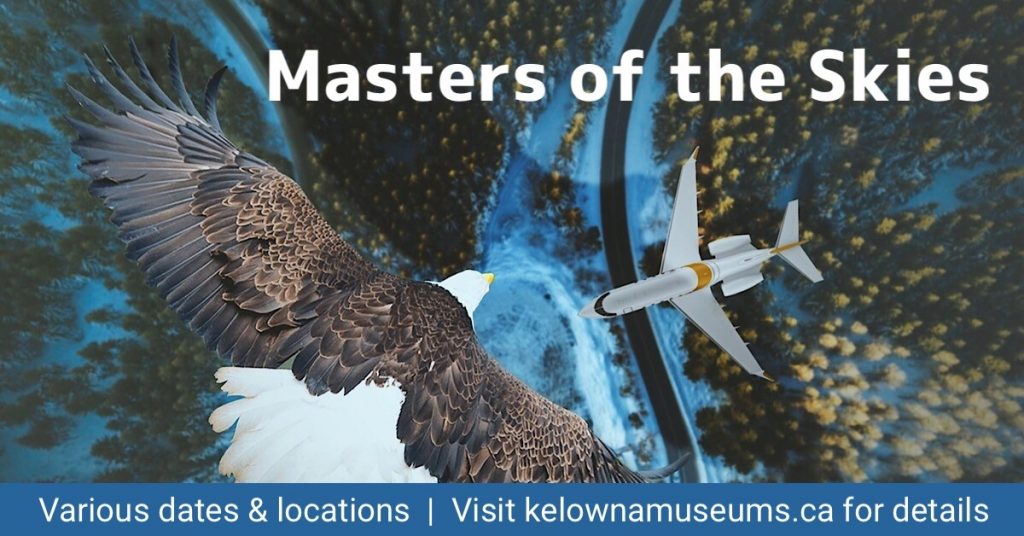 Did you know that bees can be green, live on their own, or live in the ground? Discover the extraordinary pollinators that live in the Okanagan and find out what you can do to help them thrive.
Suggested $10 family donation
All family programs are designed for the caregivers to stay and have fun with the children!
For more information, please contact:
Jen at 250.868.4836
education@kelownamuseums.ca