Taste, Learn, and Shop
The Okanagan wine industry grew from "OK wine" to world class in 60 years. Get the dirt on old and new vines at the BC Wine Museum. At the same time, visit the wine shop with history! Taste and learn about BC VQA wines, and buy a bottle to support the historical preservation and presentation functions of Kelowna Museums Society.
What is VQA? BC VQA (Vintners Quality Alliance) is the appellation of origin and quality standard for the Wines of British Columbia. Established in 1990, BC VQA certified wines must meet specific standards with respect to origin, vintage and varietals. These wines are also tasted by a qualified panel for quality characteristics prior to being able to use the BC VQA designation. To put it simply, when you see BC VQA on a bottle, it is your guarantee that you're sipping a wine that is 100% from British Columbia.
Hours & Locations
Monday – Friday
10:00am – 6:00pm
Saturday
10:00am – 5:00pm
Sunday
11:00am – 5:00pm
Holiday Hours
December 24th
10:00am – 4:00pm
December 25th & 26th
Closed
December 27th
10:00am – 6:00pm
December 28th
10:00am – 5:00pm
December 29th
12:00pm – 5:00pm
December 30th
10:00am – 6:00pm
December 31st
10:00am – 5:00pm
1304 Ellis St
Kelowna, BC, V1Y 1Z8
tel. (250) 868-0441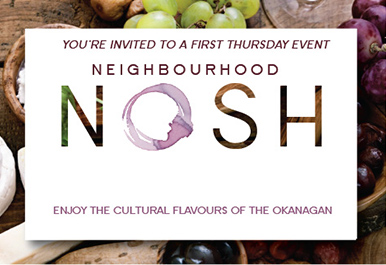 Neighbourhood Nosh
We host the monthly Neighbourhood Nosh the first Thursday of each month. We invite a special winery to highlight their wines and tell a few good stories! Drop by the classic Laurel Packinghouse between 4 and 6 pm and try a new favourite wine.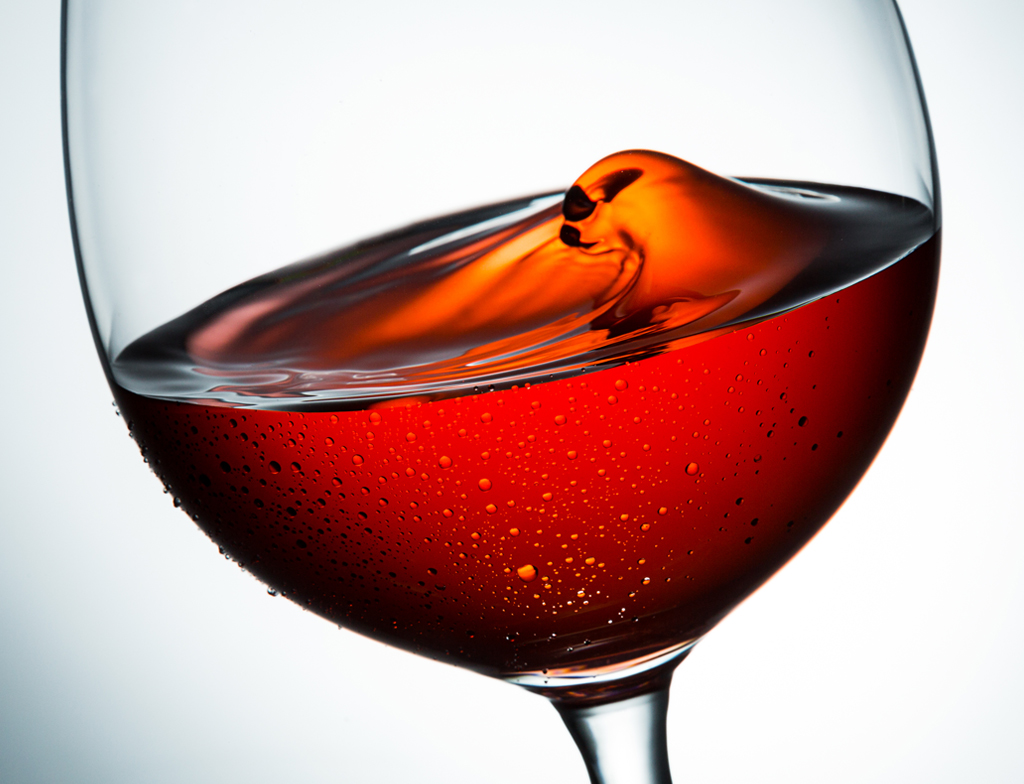 Wine Tasting Friday
Every Friday we host a wine tasting featuring a different local winery! Come join us on Fridays from 3 to 5pm, learn about our local wineries and taste some fabulous wines. It's the perfect way to shop for a new bottle of wine for your weekend festivities!