Taste, Learn, and Shop
The Okanagan wine industry grew from "OK wine" to world class in 60 years. Get the dirt on old and new vines at the BC Wine Museum. The wine museum will be expanding in 2016.
While visiting the museum, shop at the wine shop with history! Taste and learn about BC VQA wines, and buy a bottle to support the historical preservation and presentation functions of Kelowna Museums Society.
Kelowna Museums Society has operated a VQA wine shop for 19 years, providing an innovative approach to blending heritage with tasting and shopping. Sadly, this chapter in the museum's history is coming to an end. In January, we will close the wine shop and wine museum.  When the doors reopen in February, the BC Wine Museum will be bigger and better. In fact, plans are underway to redevelop the wine and fruit displays at the Laurel Packinghouse over the next 2 years.
Visit the Wine Museum in December and stock up on your BC VQA wines. The excellent staff will help you learn about and love BC wines. At the same time, take advantage of deals on non-wine gifts.
Hours & Locations
Monday – Friday
10:00am – 6:00pm
Saturday
10:00am – 5:00pm
Sunday
11:00am – 5:00pm
Holiday Hours
December 24th
10:00am – 4:00pm
December 25th & 26th
Closed
December 27th
10:00am – 6:00pm
December 28th
10:00am – 5:00pm
December 29th
12:00pm – 5:00pm
December 30th
10:00am – 6:00pm
December 31st
10:00am – 5:00pm
1304 Ellis St
Kelowna, BC, V1Y 1Z8
tel. (250) 868-0441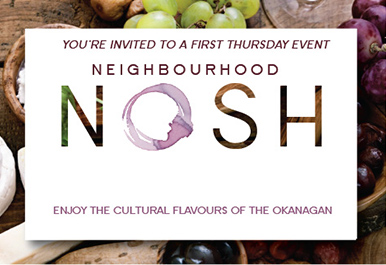 Neighbourhood Nosh
We host the monthly Neighbourhood Nosh the first Thursday of each month. We invite a special winery to highlight their wines and tell a few good stories! Drop by the classic Laurel Packinghouse between 4 and 6 pm and try a new favourite wine.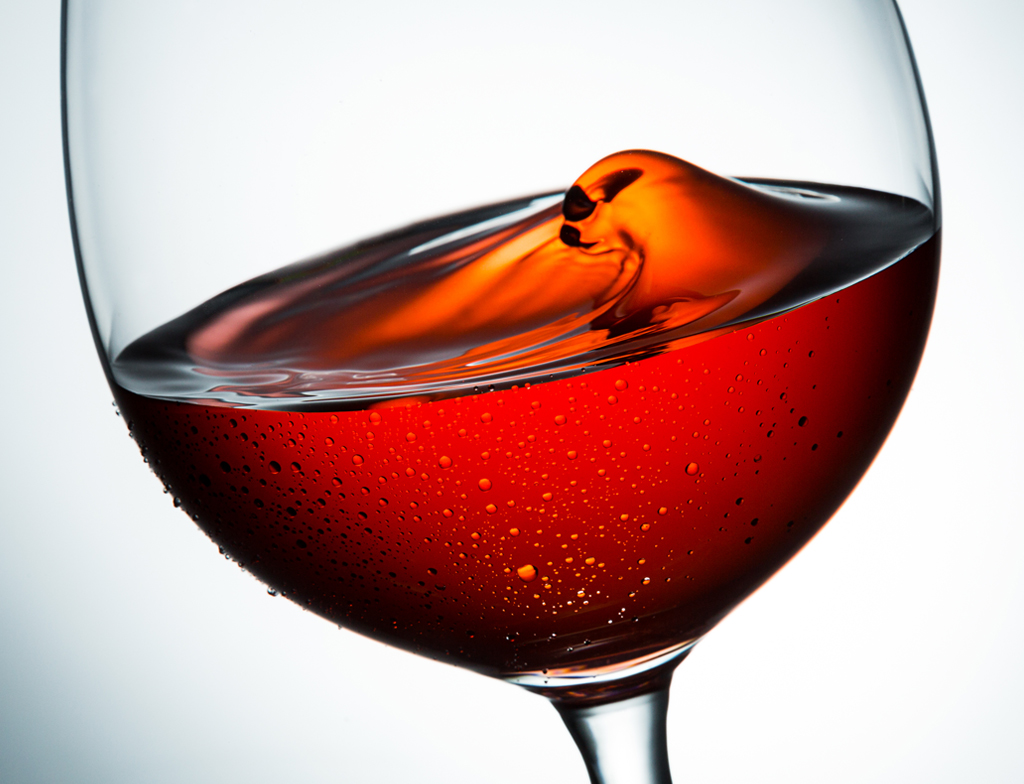 Wine Tasting Friday
Every Friday we host a wine tasting featuring a different local winery! Come join us on Fridays from 3 to 5pm, learn about our local wineries and taste some fabulous wines. It's the perfect way to shop for a new bottle of wine for your weekend festivities!